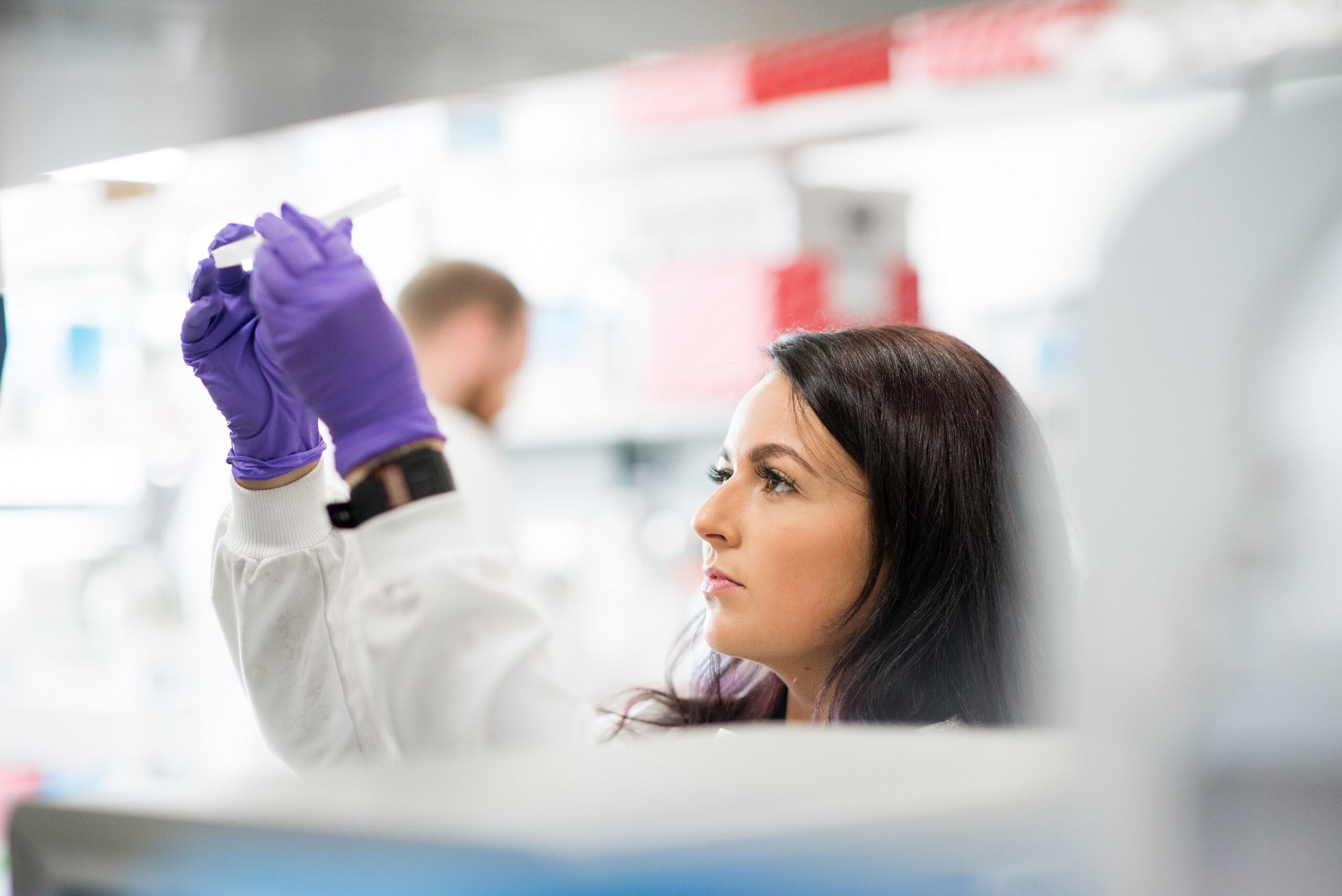 The trillions of micro-organisms found in the human body, known collectively as the microbiome, contain a wealth of genetic information that serves various, crucial bodily functions. The genes within our gut bacteria are known to play an important role in gastrointestinal diseases – but they also have the potential to influence the immune system's response to diseases elsewhere in the body.
UK-based 4D Pharma is harnessing the power of the gut microbiome to develop live therapeutic products for a range of disease areas, including cancer and neurodegeneration. 4D Pharma CEO and co-founder Duncan Peyton speaks to Pharmaceutical Technology about the company's MicroRx drug development platform, and the disease areas where its microbiome-based medicines are showing most promise.
Darcy Jimenez: Research into microbiome-based therapies is still in the early stages. Why did 4D Pharma choose to pursue this area?
Duncan Peyton: We started looking into this, probably, in 2011. Alex [Stevenson], who's the other founder of the business, and I were developing a drug for Dravet syndrome, which is this extreme form of epilepsy. It's a fantastic drug, worked really well, except for some side effects and some toxicity issues. And we were thinking, wouldn't it be great if you could develop a drug that didn't have those off-target effects, or any toxicity issues?
We saw some research from a group at Aberdeen University, and they showed that the microbiome could modulate the immune system. Our thesis was, if they're using the microbiome, and it was a single strain harvested from a healthy human, it should be safe and it should be well tolerated.
How well do you really know your competitors?
Access the most comprehensive Company Profiles on the market, powered by GlobalData. Save hours of research. Gain competitive edge.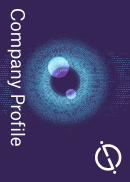 Company Profile – free sample
Thank you!
Your download email will arrive shortly
Not ready to buy yet? Download a free sample
We are confident about the unique quality of our Company Profiles. However, we want you to make the most beneficial decision for your business, so we offer a free sample that you can download by submitting the below form
By GlobalData
We've [dosed] over 500 patients now, and we haven't seen any serious adverse events, so it's got a really nice, clean, safety and toxicity profile. So, that was the reason that we got into it, we wanted to deliver to clinicians and to patients drugs that were effective, but also really safe.
DJ: How does the company's MicroRx platform work?
DP: Really simply, it's exactly like the normal drug development process. I'm interested in the functionality and the mechanism of action, not of a small molecule, not of a protein or a biologic, but of a single strand of bacteria. So, what we're able to do is look at how the single strand of bacteria interacts with host cells; what gene patterns are switched on, what cytokine patterns it switches on or off, what the bacteria produces, and how that interacts with the host cell. And that's really the crux of the engine.
You need a library of bacteria to be able to screen, so a lot of work and a lot of time and effort has gone into isolating the strains of bacteria that we put to our library, which is the beginning of the MicroRx process, if you like. If we can see how the bacteria is interacting with the host and turning the immune system on or off, we can then dive into the bacteria itself and start to figure out, how is it doing that? Really just unpicking what the bacteria does.
DJ: What diseases are 4D's live therapeutic products being developed for? Have any areas shown particular promise?
DP: Where we're really pushing forward is in oncology, particularly in combination with checkpoint inhibitors such as Keytruda. It's a fantastic therapy for things like non-small cell lung and renal cell carcinoma, but it only works in a certain percentage of patients. And if it does work, what quite often happens is the response wanes or stops, and the drug stops working.
What we're able to do is reengage the immune system, so the drug works again. We're seeing the ability for MRx0518 here, which is our lead oncology programme, to reengage the immune system to work in combination with Keytruda when it stops working – but we're also seeing quite a nice profile for 0518 as a monotherapy. And we're dosing that in patients who have been newly diagnosed with solid tumours. We're doing this in conjunction with Imperial College and we're starting to see that actually, dosing with 0518 in between diagnosis and resection, we're starting to push the immune system and push the tumour microenvironment towards an anti-cancer profile.
So oncology is a real strong interest for us. Further down the pipeline, we're doing work in neurodegeneration. We're about to start a trial in Parkinson's disease, something we've been working on with the Michael J Fox Foundation, in terms of what their trial's going to look like. And we think that being able to manipulate the gut-brain axis has real potential in Parkinson's, which is a huge problem.
DJ: Are there challenges associated with manufacturing microbiome-based drugs?
DP: The process itself for live therapeutics is quite simple. It's fermentation, so you grow the bacteria; separation, you separate the bacteria from the solution that it was grown in; and then you freeze-dry it and take it orally as a capsule.
And that's probably another benefit – all these all these drugs are taken orally. So it's very simple from a patient compliance point of view. If you've got to go to hospital for an infusion, or an injection, or you've got injections every day, as a patient, that's not great. These are simple oral capsules that you take twice a day.
But the individual strains have quite individual requirements, particularly around freeze-drying. And also, these bacteria are anaerobes – they can't be exposed to oxygen or they're very liable to water. It has to be quite a controlled environment; you have to understand what you're doing. So while the process is simple, there's actually quite a lot of understanding and expertise that 4D Pharma has.
DJ: What advantages do live biotherapeutics have over other medicines?
DP: Safety is a big factor. If you can bring a drug that has no side effects or toxicity issues, that really resonates well with clinicians, and obviously with patients. But also, because of that safety aspect, we can get it into patients a lot earlier in the development cycle.
Traditionally, you would go through Phase I, which would be safety and toxicity. But in the case of live therapeutics, you're not really going to get any benefit, because you're not going to see anything in a healthy volunteer. So we tend to go straight into patients and do safety and toxicity, as we are with the Keytruda study; we'll do part A, looking at the safety and tolerability in patients, and then move straight into looking for therapeutic endpoints, so we can get into patients quicker.
If you think about the risk profile of developing drugs, I think 30% of all drugs fail because of safety and toxicity issues. So from a development risk point of view, we've negated that risk in terms of the development of pharmaceuticals. A normal drug manufacturer will have to contend with the risks of safety and toxicity, as well as efficacy, whereas we've just got to focus on efficacy.
One point I'd make is that everyone thinks the microbiome is about the gut, and it's not. It's about how you can modulate the immune system via the gut, to impact diseases like cancer, like asthma. I think that's a really important point that 4D Pharma's beginning to understand and unpack, and as a new modality, I think it's really important that people understand the microbiome. Yeah, it's bacteria that's in your gut, but we can use it to exert really potent effects on the immune system.