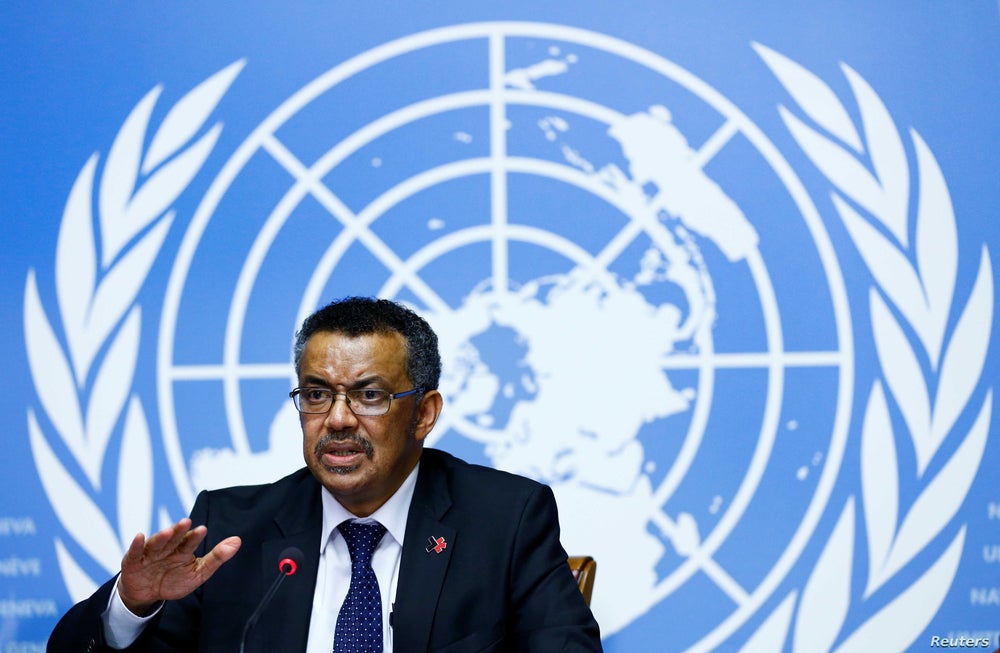 At the beginning of February, the Financial Times reported that more people had been vaccinated against Covid-19 than the number of confirmed cases of the viral disease globally. This is certainly an impressive achievement given it is less than a year since the World Health Organization (WHO) declared the Covid-19 crisis to be a pandemic.
However, although more than 150 million Covid-19 vaccines have been administered, the vast majority of these are in the developed world. According to analysis by Our World in Data, China, the US and the UK are leading the way with vaccinations. Between them, they have administered 98.87 million doses as of 9 February. Of the remaining 50 million doses, the vast majority were distributed in Europe and various countries in South America, including Argentina and Chile.
Research by the International Federation of the Red Cross (IFRC) suggests that 70% of vaccine doses have been administered in the top 50 wealthiest countries, while only 0.1% have been administered in the 50 poorest countries.
In mid-January, WHO director-general Dr Tedros Adhanom Ghebreyesus gave an example of one unnamed lowest-income country where only 25 Covid-19 vaccine doses had been administered. Although it is likely this number has increased in the past month, this astonishingly low figure illustrates the enormous inequities that can exist between rich and poor countries in terms of Covid-19 vaccine access.
In a piece in Foreign Policy, Dr Tedros noted: "Relegating the billions of people in poor countries to the back of the vaccine queue, forcing them to wait until the entire populations of rich countries are vaccinated, is morally wrong.
"The pandemic will not be over anywhere until it is over everywhere. To the virus, we are all one herd. To beat it, we must act as one community."
IFRC secretary-general Jagan Chapagain added: "In the race to end this pandemic, we are all rowing the same boat.
"The equitable distribution of Covid-19 vaccines between and within countries is more than a moral imperative: it is the only way to solve the most pressing public health emergency of our time. Without equal distribution, even those who are vaccinated will not be safe."
How did these access issues emerge?
A major issue is that high-income countries have acted in their own self-interest to sign bilateral deals and secure access to enormous numbers of doses of Covid-19 vaccines. Médecins Sans Frontières (MSF) access campaign policy advisor Roz Scourse notes that the UK has secured access to 400 million doses, which is over five times the size of its population.
A related issue is the desire of high-income countries, including the UK, to vaccinate their entire adult populations by September.
In a speech at the WHO's executive board session, Dr Tedros stated: "It's right that all governments want to prioritise vaccinating their own health workers and older people first. But it's not right that younger, healthier adults in rich countries are vaccinated before health workers and older people in poorer countries."
Scourse adds: "We don't want it to be the case that a person in a high-income country and a person in a low-income country are pitted against each other."
She explains that MSF has asked the UK if it will transfer doses to low-income countries to deal with access issues, and the government responded that it was too soon to know whether they could commit, since some of the vaccines they have in their dossier are yet to be approved.
The surging demand in high-income countries is leading to a delay in deliveries through COVAX, a mechanism set up by the WHO and Gavi, the vaccines alliance, to negotiate access deals and distribute vaccines globally.
However, Scourse places some of the blame at COVAX's door. "The way COVAX was designed and continues to function undermines its aims," she says. Although COVAX has secured access to more than two billion doses of Covid-19 vaccines, it hasn't demanded open licensing or transparency from manufacturers.
Scourse notes that COVAX seems to be failing to prioritise countries that do not have their own bilateral deals and that are without access to vaccines. For instance, Canada, which has secured access to the highest number of doses per capita through bilateral deals, is still getting vaccines through COVAX.
This has created a situation where some poorer countries have decided to negotiate their own deals as, in Scourse's view, they did not trust that COVAX would deliver. This has led to worrying price disparities despite the fact that AstraZeneca/University of Oxford vaccine is supposed to be delivered at an at-price cost. Uganda has publicly announced it paid $7 per dose for the AstraZeneca/Oxford vaccine, while the EU only paid $3.50.
Scourse describes this price discrepancy as "outrageous" and attributes it to companies not being forced to be transparent about their costs so that their pricing cannot be independently verified.
It is clear that "big pharma cannot be trusted", notes Scourse. "The AstraZeneca vaccine was supposed to be the vaccine for developing countries, but we are seeing Uganda paying twice as much as the EU. That is a failure."
What is the solution?
It is an artificial supply limitation that is causing these disparities, according to Scourse. As such, there is a need to look at why there is not enough supply for the world and what can be done about it.
Growing the availability of supplies can be done by "increasing the number of manufacturers around that world that can produce these products and to facilitate that you need to overcome intellectual property barriers".
MSF is supporting an initiative led by South Africa and India at the World Trade Organization (WTO) to waive IP rights on Covid-19 technologies, including vaccines, until the world reaches global herd immunity. "They put this proposal forward because they know that IP is a barrier to access," says Scourse.
Wealthy countries must stop standing in the way of efforts to make #COVID19 tools more available to everyone, everywhere.

It's time for global solidarity. #NoCovidMonopolies https://t.co/CIQm35KICf pic.twitter.com/Qj4bjxW66r

— MSF Access Campaign (@MSF_access) February 13, 2021
Scourse notes that there are now 100 countries supporting the proposal, but the vast majority of these are in the Global South, as an MSF map shows.
The EU, the UK and the US are some of the proposal's most vocal opponents, which is not surprising as they have a big pharma lobby. Scourse sees the row between the EU and AstraZeneca over vaccine supply as incredibly hypocritical. They have blocked the IP rights waiver at the WTO, "but as soon as there was a hint of [the EU] not getting access they started talking about breaking patents".
She notes: "Given the supply scarcity and [the fact] we are in a pandemic where 2.2 million people have died, it is really unacceptable that countries are opposing the waiver."
"We have to find a way to vaccinate the whole world. You can't do that while a handful of multinational corporations hold monopolies on Covid-19 medical products," concludes Scourse. "[So] we are asking countries to support the WTO waiver proposal."
Although Scourse is not optimistic the access situation will get better anytime soon, she notes that as the situation deteriorates, the pressure will build for the world's wealthiest countries to act.