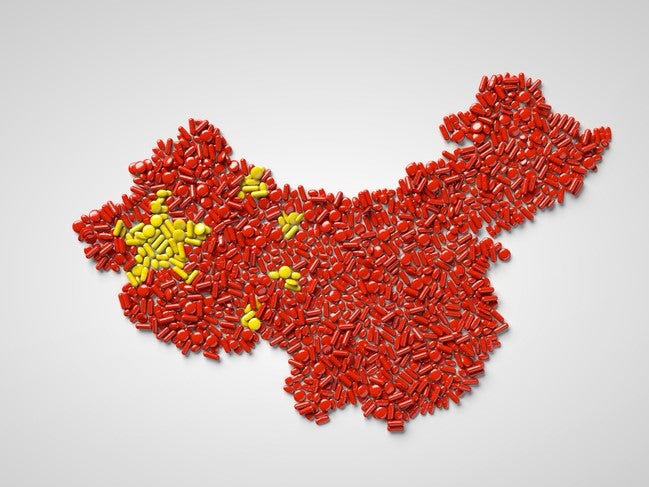 Improving regulatory procedures to encourage innovation
In 2017, the Chinese Food and Drugs Administration (CFDA) announced a series of policies improving regulatory procedures and standards for pharmaceutical products to bring the regulator more in line with other regulatory authorities globally.
One reform streamlined the approval processes for drugs by expanding the categories and procedures for expedited reviews, particularly for rare conditions. It also further encouraged the development of products for orphan diseases by allowing for companies to apply for a clinical trial waiver.
The CFDA also sought to make clinical development procedures more flexible by streamlining applications to initiate clinical trials, reducing the level of accreditation laboratories need and accepting more data from foreign clinical trials to support domestic approval filing.
Encouraging the development of high-quality generics
In an attempt to reduce the prices and improve access to drugs, the Chinese state council has implemented a range of policies aimed to support generic versions of drugs.
High-quality generics with strong bioequivalence data and for orphan conditions will be prioritised in more direct, centralised hospital procurement processes. The pilot scheme was initially rolled out in December 2018 to 11 cities, including Beijing, Tianjin, Shanghai, Chongqing, Chengdu and Shenzhen.
These types of generics will also be eligible for expedited review during the CFDA's regulatory process. This policy aims to eliminate low-cost, low-quality copycats from the market, however, this policy could mean generic manufacturers will have to reduce the number of products they can focus on and ensure they are of a sufficient quality.
The government also offered a new reform package in 2018 allowing generics makers to receive tax breaks through designating themselves as high-tech enterprises and therefore lowering their corporate tax rate by 10% to 15%.
Investing in emerging technology like AI
Artificial intelligence (AI) is hugely innovative technology with significant importance in the global medical industry. China has now surpassed the US in terms of funding for AI start-ups and the top Chinese AI company is Shenzhen-based iCarbonX , which operates in the genomics field, according to the China Money Network.
According to an AI report published by CB Insights, in 2017 48% of all funding to AI start-ups globally went to Chinese companies, compared to 11.3% in 2016. Total AI investment in the country exceeded $2.6bn in mid-2017.
This can be partially attributed to the Chinese Government's focus AI and other emerging technology within initiatives such as Made in China 2025 and Next Generation Artificial Intelligence Development Plan launched in 2017, which are based by significant state funding. One aspect of the 2018-2020 phase of the latter plan is computer aided medical diagnosis systems.
Better integration into the international pharma market
The CFDA has integrated itself into the international pharma market by becoming a member of the International Council for Harmonization of Technical Requirements for Pharmaceuticals for Human use (ICH).
This supports the government's initiatives to improve and streamline its regulatory procedures and catch up with rapid drug development occurring in Europe and the US.
Joining the ICH also opens the country's pharma companies up to more external investment and collaboration.