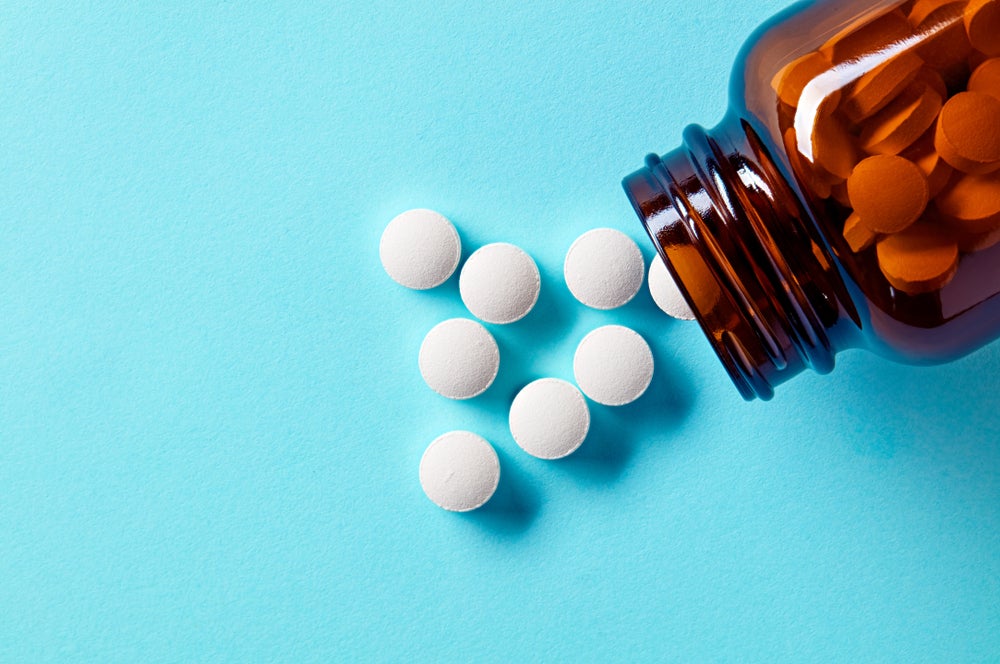 On 16 June, the primary investigators of the UK's RECOVERY trial announced that the commonly used, low-price corticosteroid dexamethasone has proven to be a potentially life-saving new treatment option for those critically ill with Covid-19 and requiring respiratory support.
World Health Organization director-general Dr Tedros Adhanom Ghebreyesus noted: "This is the first treatment to be shown to reduce mortality in patients with Covid-19 requiring oxygen or ventilator support.
"This is great news and I congratulate the Government of the UK, the University of Oxford, and the many hospitals and patients in the UK who have contributed to this life-saving scientific breakthrough."
Promise of dexamethasone in Covid-19
Coordinated by the University of Oxford and supported by UK Government funding, the RECOVERY trial is being conducted in hospitals across the UK. It has enrolled over 11,000 patients who have been randomised to receive one of six treatments or placebo. Only five drug arms are currently continuing to recruit in the trial; recruitment for the hydroxychloroquine arm was suspended in early June due to lack of clinical benefit.
For the 2,104 patients in the dexamethasone cohort, there was a 20% reduction in mortality risk for those on oxygen and 35% reduction for ventilated patients. Meaning, according to the results, one death in eight patients on ventilators and one death in 25 on oxygen could be prevented by treatment with dexamethasone. Importantly, according to an article in Nature, the investigators found no serious adverse events associated with dexamethasone; full results will be published publicly as soon as possible.
As a result of this breakthrough, the UK Government announced dexamethasone has been immediately approved to treat all UK patients hospitalised with Covid-19 and requiring oxygen or ventilation. The results of the trial, importantly, suggest the drug provides no benefit in patients with more moderate Covid-19 and not requiring respiratory support.
UK Secretary of State for Health and Social Care Matt Hancock noted: "I'm absolutely delighted that we can announce the world's first successful clinical trial for a treatment for Covid-19.
"This astounding breakthrough is testament to the incredible work being done by our scientists behind the scenes.
"From today the standard treatment for Covid-19 will include dexamethasone, helping save thousands of lives while we deal with this terrible virus."
In advance of these positive results, the UK Government took action to ensure a sufficient supply of dexamethasone for its routine use through the NHS. There is enough in the UK's stockpile to treat 200,000 people with Covid-19. On 17 June, Hancock made a speech in Parliament, where he noted that there are a further 40,000 doses in stock and on order.
What is dexamethasone?
First approved in 1961, dexamethasone is a corticosteroid used to treat many inflammatory and autoimmune conditions, such as rheumatoid arthritis. Its anti-inflammatory effects are potentially what makes it so effective in critical Covid-19 patients at risk of death from a cytokine storm.
Dexamethasone is also used to counteract certain side effects of chemotherapy suffered by cancer patients and is sometimes used to treat altitude sickness.
This drug has been on the WHO's list of Essential Medicines since the 1970s and is affordable and available as a pill in most countries globally.
It's low cost, wide availability and easy administration is what makes dexamethasone's success in Covid-19 patients on oxygen or ventilators so special. In the UK it costs around £5 per dose, but it costs as little as $0.50 in India.
The UK Government's chief scientific adviser Sir Patrick Vallance stated: "It is particularly exciting as this is an inexpensive, widely available medicine. This is a ground-breaking development in our fight against the disease."
Co-primary investigator of the RECOVERY trial Martin Landray, who is a professor of medicine and epidemiology at the University of Oxford's Nuffield Department of Population Health, further emphasised this, noting: "Covid-19 is a global disease – it is fantastic that the first treatment demonstrated to reduce mortality is one that is instantly available and affordable worldwide."