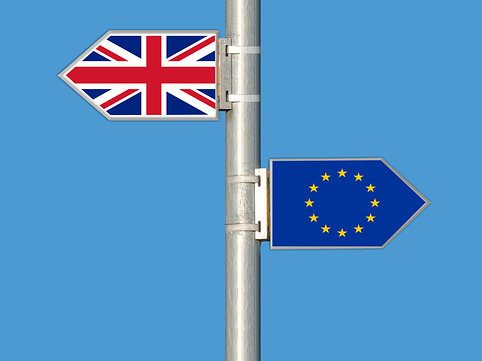 On 14 November, the UK Government published its draft agreement for the withdrawal of the UK from the European Union (EU) planned for 29 March 2019.
It was later approved by the UK Cabinet, however, not without fractious contention, epitomised by the high profile resignations of Brexit Secretary Dominic Raab and Secretary of State for Work and Pensions Esther McVey.
The next stage for the draft agreement is approval by the UK Parliament; this is expected in the next few days.
A key area of debate during the negotiation process was the impact of Brexit on the pharmaceutical industry, particularly the disruption in supply of medicines, so what does this draft withdrawal agreement mean for the pharmaceutical industry?
Agreeing a transition period
Although not directly linked to the pharmaceutical industry, the agreement of a transition period and what will be achieved during it will affect every industry in the UK.
The draft agreement stipulates that the transition period will last from 29 March 2019 until 31 December 2020. During this time the UK will continue to abide by all EU rules and remain under the jurisdiction of the European Court of Justice.
The aim of the transition is to provide time for the UK to negotiate its relationship with the EU, particularly in terms of trade deals.
Association of the British Pharmaceutical Industry CEO Mike Thompson said: "Agreeing a transition period will mean that our members can continue to supply medicines to patients without delay or disruption come March 2019."
Sharing marketing authorisation information
During the transition period, the UK will share the "marketing authorisation dossier of a medicinal product" authorised by its Medicines and Healthcare products Regulatory Agency (MHRA) with EU member states or the European Medicines Authority.
The same requirement has been stipulated for the UK requesting marketing authorisation information from EU member states to allow for the MHRA to assess the marketing authorisation application in accordance with UK laws.
This is linked to the fact the draft withdrawal agreement states "A medicinal product authorised in the United Kingdom in respect of Northern Ireland shall not be considered as a reference medicinal product in the Union."
However, with the respect to Northern Ireland, the UK agrees "to avoid diversion into the European Union of certain key medicines."