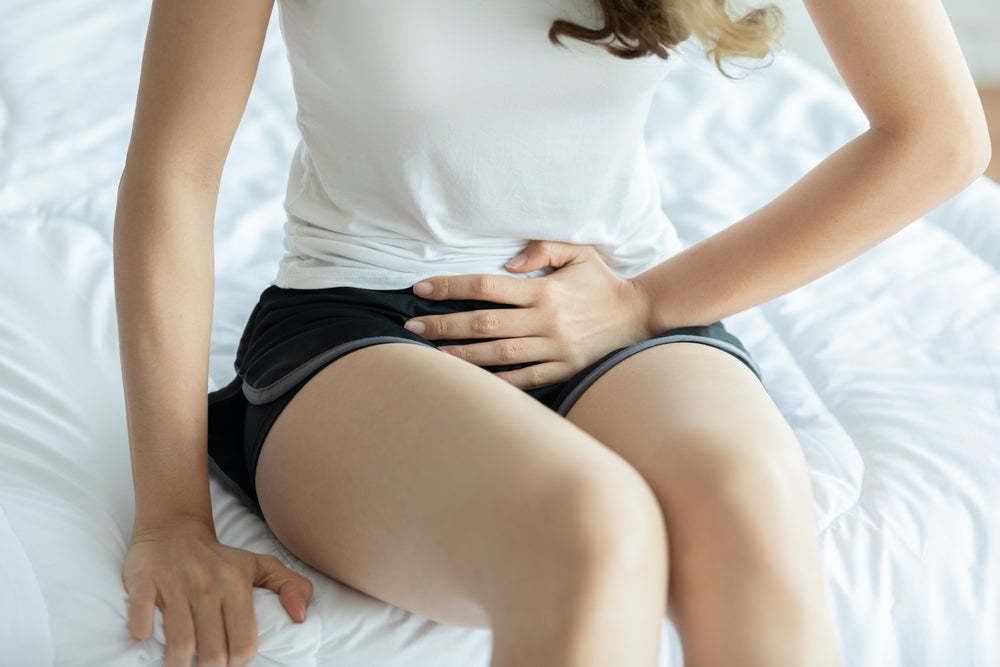 Urinary tract infections (UTIs) are extremely common; many are unfortunate enough to be familiar with the pain and urgency to urinate that UTIs induce. While the majority of UTIs are easily treated with a short course of antibiotics – for some, this isn't enough. Recurrent UTIs, defined as three UTI episodes within a year or two within six months, are common and often due to improper treatment of the initial infection.
Chronic UTIs – infections usually caused by bacteria embedded to the bladder wall – are frequently resistant to normal treatment and can last for months or even years. A recent investigation by i News found that chronic UTIs affect thousands of women across the UK due to diagnosis and treatment failures. Carolyn Andrew, director of patient advocacy group Chronic Urinary Tract Infection Campaign (CUTIC), says the condition causes sufferers "constant, debilitating pain".
"There is currently no recognised treatment for chronic UTIs, nor are there any NICE or (Scottish Intercollegiate Guidelines Network) SIGN guidelines for this condition," she says. "The current dipstick and urine culture, the so called 'gold standard', misses over 50% of infections, causing them to become chronic.
"The long-term prognosis for chronic UTIs is poor for sufferers and it is absolutely vital that more research goes into effective diagnosis and treatment," Andrew says.
The diminishing number of effective antibiotics due to bacterial resistance further exacerbates this issue, paving the way for chronic and recurring infections to become increasingly common, and for untreated or improperly cleared UTIs to become severe and potentially fatal.
UTIs and antibiotic resistance
In 2019, the New York Times reported that one in three uncomplicated UTIs in young, healthy women are resistant to trimethoprim/sulfamethoxazole, a widely used treatment for UTIs, while one in five are resistant to five other common antibiotics. Individuals with shorter urethras, including women, are especially prone to UTIs, because the relative ease with which makes bacteria can travel up the urinary tract. Around one in three women will have a UTI by the age of 24, and more than half will experience at least one in their lifetime.
How well do you really know your competitors?
Access the most comprehensive Company Profiles on the market, powered by GlobalData. Save hours of research. Gain competitive edge.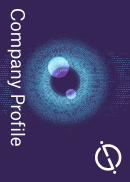 Company Profile – free sample
Thank you!
Your download email will arrive shortly
Not ready to buy yet? Download a free sample
We are confident about the unique quality of our Company Profiles. However, we want you to make the most beneficial decision for your business, so we offer a free sample that you can download by submitting the below form
By GlobalData
A 2018 paper published in Nature also warned that resistant strains of E. coli and the spread of Enterobacteriaceae resistant to carbapenems, a class of highly effective antibiotics usually reserved for multidrug-resistant (MDR) infections, mean infections caused by MDR bacteria could be untreatable with the currently available antibiotics.
"We are facing a future in which combination therapy for UTI treatment will be routine, as resistance rates to single agents rise to unacceptable levels worldwide," the authors wrote.
New UTI treatments on the horizon?
The high unmet need for new and effective UTI drugs is clear – but how do we find them?
Vicky Bennett, a PhD student at the University of Bath, is currently researching potential drugs that could be repurposed to treat resistant UTIs. Bennett's research team is employing computational methods to scan databases containing millions of compounds – from antibiotics to drugs developed to treat other conditions – to identify which could be repurposed to effectively treat UTIs and make resistance more difficult.
Hospital patients are particularly vulnerable to the growing threat of antibiotic resistance and are  especially susceptible to UTIs.  "Because these people are already ill, we need to be able to give them an antibiotic to clear this infection, or what started out as an annoying inconvenience develops into something much more life-threatening," Bennett says.
In order to find the most promising candidates, Bennett is first exploring which specific parts of a bacteria would be most effective to target with the new drugs. The research group is looking at a bacterium called Proteus mirabilis, which is usually responsible for catheter-associated UTIs. Bacteria grow easily on the surface of catheters, and the tube inserted into the urethra helps the bacteria travel into the urinary system and cause a UTI. As part of their research, the team recreates catheter-associated UTIs in the lab using synthetic urine and glass "bladders". The promise of a potential new drug is determined by how effectively it prevents or slows bacteria from blocking the catheter and preventing urine from passing through.
One of the areas that Bennett's team is focused on is efflux pump inhibitors which could be used to rejuvenate antibiotics that have grown ineffective. These inhibitors are thought to prevent the formation of biofilm – layers of embedded bacteria that "secrete substances to encase the microbial community in a protective matrix".
"It is difficult for antibiotics to penetrate this biofilm, so it's harder for them to kill the bacterial cells," Bennett says. "Hence, we are looking for things which might prevent this biofilm formation, or reduce the ability of bacteria to grow in this way."
"Other members of the group are looking at how to use existing antibiotics in catheter coatings, so the catheter that is inserted in the bladder would have antibiotics included on the surface."
Even with the help of advanced technology, drug discovery is a lengthy process. But Bennett is optimistic that the drug repurposing approach will eventually lead to new, effective treatments for chronic and hard-to-treat UTIs.
"We're at the very beginning, but have already found inhibitors that reduce the growth of bacteria on catheters," Bennett says. "We've worked on two of these, fluoxetine and thioridazine, and while these two compounds won't be given as a treatment because of their other uses,  it shows that the principle of what we're doing does work.
"We just need to find the right target," Bennett says. "With these huge databases and computer modelling, years down the line admittedly, we will see some real benefits of this approach."