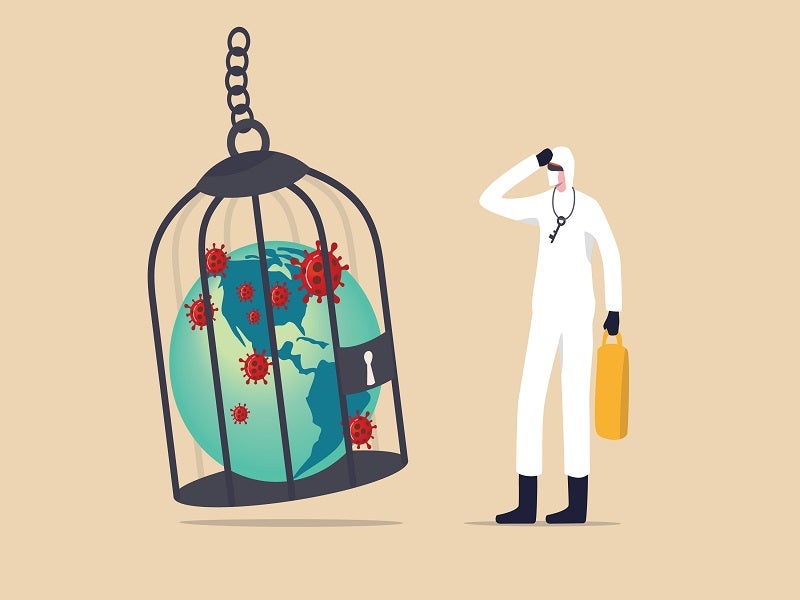 Lockdown measures implemented due to the Covid-19 pandemic have led to contraction of GDP levels globally. Research indicates that some of the damage caused by the pandemic may be undone by lifting the restrictions. The lockdown measures, however, should be lifted based on a strategic approach to avoid the threat of a second wave of infections.
Alicia Garcia-Herrero
Alicia Garcia-Herrero, an economist, shared a chart comparing the fiscal stimulus provided in G20 countries. The chart shows how various economies are providing guarantees and loans to protect businesses particularly small and medium size enterprises (SMEs).
Garcia-Herrero noted that the US is not adopting a similar strategy. She added that the US is focussing on keeping the markets active rather than SMEs.
#Fiscal stimulus in #G20. A striking difference between # and most #EU economies where they have opted for guarantees and loans to save companies, mainly #SMEs. Why isn't the US doing this? the Fed cannot reach SMEs, is it all about keeping markets alive rather than companies? pic.twitter.com/NwK7b5j0kR

— Alicia GarciaHerrero 艾西亞 (@Aligarciaherrer) May 21, 2020
Gregory Daco
Gregory Daco, Chief US Economist at Oxford Economics, shared an article on how lifting of lockdown restrictions in China helped in returning the industry value to positive levels in April. Retail sales, however, were lagging due to consumers' maintaining voluntary social distancing.
The article notes that based on the trends in China, the global economy may start to expand again if the lockdown restrictions are lifted. Consumers may start to spend on goods and services that they could not purchase in the second quarter but will also cut back their spending on other areas, the article added.
Data from China offers hope that the global economy will quickly start to expand again as lockdown restrictions are unwound. But surveys suggest while consumers may start to spend on goods & services that were hard to buy in Q2, they may cut back elsewhere https://t.co/iLAS7Ncz3k pic.twitter.com/hEX3pHJxm7

— Oxford Economics (@OxfordEconomics) May 20, 2020
Christian Odendahl
Christian Odendahl, Chief economist at the Centre for European Reform, shared an article on how the Covid-19 pandemic will create economic divergence in various regions of Europe. The article notes that lockdowns wil remain for longer periods of time in European countries with larger outbreaks. With each month of lockdown, approximately 3% of GDP is expected to be lost.
European countries reliant on tourism will suffer larger and longer recessions, the article adds. In addition, the higher debt levels are expected to impact the recovery in some European regions.
One major driver of economic divergence in Europe is post-#Covid19 fiscal policy, in part because spreads will be wider, and fiscal rules demand debt reduction. https://t.co/HcuifFcCyt

— Christian Odendahl (@COdendahl) May 21, 2020
Paul Krugman
Paul Krugman, Nobel laureate and economist, shared a chart indicating UK's debt in the mid-20th Century. He noted that people who are questioning how the huge debt incurred due to the Covid-19 pandemic is going to be paid should look at the history of the UK in the 20th Century.
Krugman noted that the UK had debt more than 250% of GDP after World War II and did not have a debt crisis. The debt as a share of GDP eroded as the UK economy continued to expand.
https://twitter.com/paulkrugman/status/1263431204746952705/