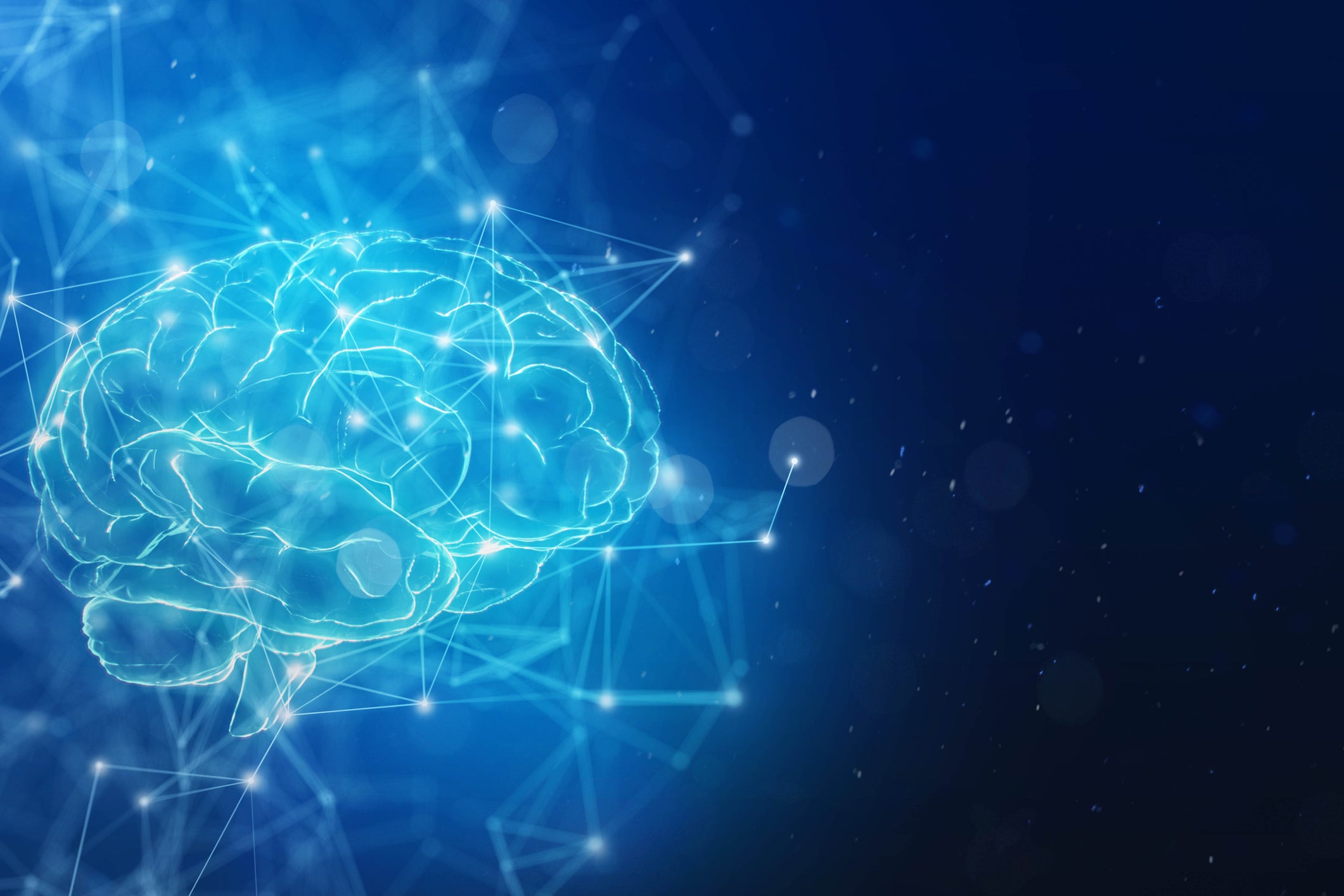 Within nine months of closing a $60m Series C round, Oxford-headquartered artificial intelligence (AI) drug discovery company Exscientia has raised an additional $100m in a new Series C financing. This latest Series C was led by funds managed by BlackRock, as well as existing investors, including Evotec, Bristol Myers Squibb and Novo Holdings, the last of which led the first Series C.
As a result, William Abecassis, head of BlackRock's Innovation Capital, will join Exscientia's board of directors as an observer. Abecassis said: "Exscientia is breaking ground in small molecule drug design, with a platform that radically improves drug discovery.
"We are thrilled to be investing in this world-class team, who are already delivering results with AI-designed drugs now entering clinical trials."
Exscientia CEO and founder Andrew Hopkins adds: "The combination of Blackrock's technology investment fund and innovation capital, alongside Novo Holdings' support reflects the joint expertise of tech and drug discovery inside the company.
"It's a real testament to the dedication and hard work of the team in building Exscientia and our ambitions to build a global pharma-tech."
"BlackRock's investment is an important step in our vision that all drugs will be designed by AI," Hopkins said in a release. "I believe that our company's reimagined approach to drug discovery will become the new de facto standard."
Investment into Exscientia's technology
Hopkins explains that the funding will help Exscientia to build "foundations that will allow us to scale as a full stack pharma-tech".
"To do this, we are focused on growing our existing portfolio of drug discovery and development projects, and building up our biology platforms".
Exscientia has developed a suite of AI-focused drug design and discovery platforms, which include Centaur AI, as well as AI pharmatech. These technologies drastically accelerate the time-consuming process of drug discovery and design. Exscientia has proven its capabilities through a range of partnerships with pharma companies, including Sanofi, Bristol Myers Squibb and Dainippon Sumitomo.
This funding will help Exscientia to "further develop our automated drug design processes towards the goal of implementing full end-to-end autonomous drug design", notes Hopkins.
Hopkins explains this using the analogy of autonomous driving. "With autonomous driving you select the end destination, though you can also choose how you plan to get there, when to accelerate, and when to hit the brakes. But you can also trust the car to drive and make all the critical decisions on how to reach your destination." The same principles of flexibility will be applied to drug design by Exscientia, according to Hopkins.
Full autonomous drug design would "allow us true non-linear scaling, at speed", says Hopkins. However, he notes Exscientia is also keen to do this in a way that focuses on "thinking carefully about articulating the strategic decision making of creative drug discovery" to drive real value.
Exscientia: looking ahead to 2021
Exscientia and its existing technology platforms had a very productive 2020. As well as advancing its first drug candidate into clinical development with Sumitomo Dainippon and raising capital, Exscientia has signed multiple new partnerships. Examples include an agreement with Blue Oak to design bispecific small molecules for neuropsychiatric disorders, and applying the Centaur AI platforms to three global health challenges with the Gates Foundation.
Exscientia doubled the size of its team in 2020, and made a number of C-suite hires, including new CTO Garry Pairaudeau and CFO Ben Taylor. Hopkins is optimistic that Exscientia has the right team "to drive forward to our next stage of growth".
"As we look ahead to 2021, there's significant opportunity for us to continue to grow," Hopkins says. "In addition to focusing on our ambitions around autonomous drug design, we'll also be prioritising our expansion into the US market, which we have started with our new tech hub in Miami, headed by our vice-president  of AI engineering, Adrian Schreyer."