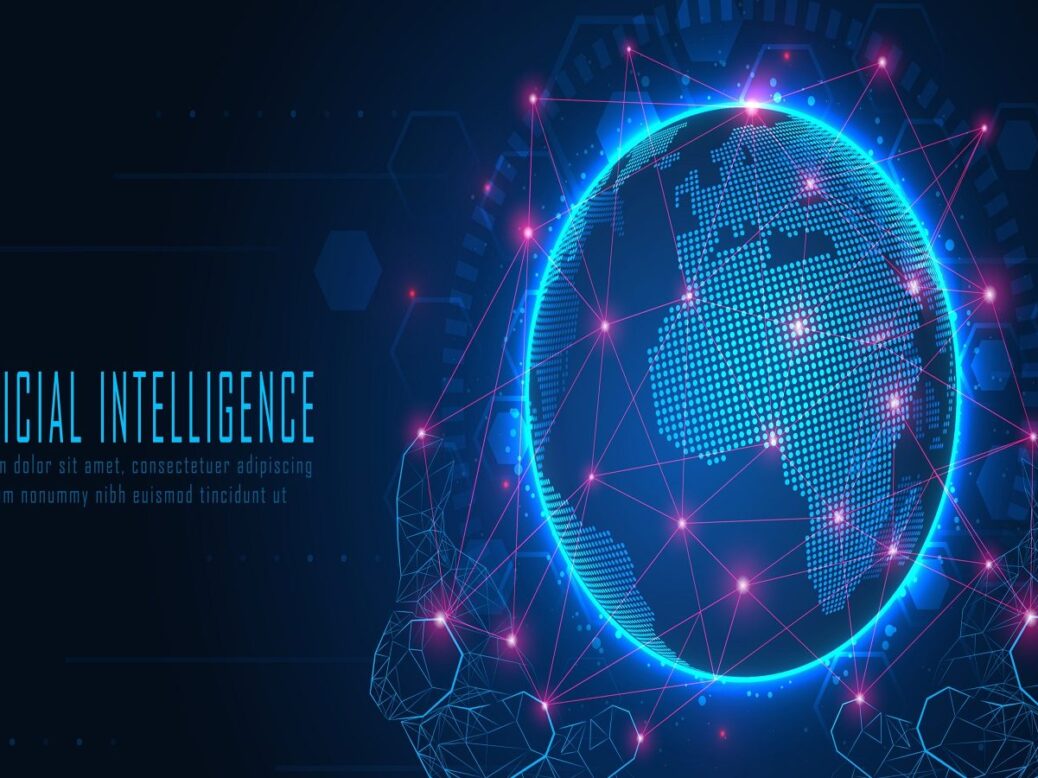 In November last year, British artificial intelligence company BenevolentAI announced it had moved one step closer to achieving its lofty goals. It signed an exclusive license agreement with Janssen Pharmaceutical, a Johnson & Johnson company, giving it sole rights over a series of novel clinical stage drug candidates and patents. This will enable the company to deepen and accelerate its development pipeline.
"This was a milestone for our company, unleashing a wealth of data that we can now evaluate using our AI technology," says Professor Jackie Hunter, board director of BenevolentAI and CEO of Benevolent Bio. "We can now determine the potential of these small molecule compounds to be useful medicines and are looking to develop them for diseases with high unmet medical need."
Reinventing methods
Although it is not yet clear which diseases these compounds will be targeting, Benevolent Bio currently focuses on inflammation, neurodegeneration, rare cancers and 'orphan diseases', such as amyotrophic lateral sclerosis (ALS). The company has said it aims to remain as flexible as possible, moving into additional areas of biomedical discovery should the right opportunity present itself.
Under the terms of the license agreement with Janssen, it will have the sole right to develop, manufacture and commercialise the new drug candidates in all indications, and across all regions. The development process is already well underway, with late stage Phase IIa clinical trials expected to begin in mid-2017.
While this kind of agreement would be cause for celebration at any biotech company, BenevolentAI is no ordinary biotech company. Rather than abiding by the usual mores of medical research, it aims to change the very way that knowledge is created.
"In a way we want to reinvent the scientific method for the 21st century by turning the world's mass of highly fragmented scientific research data into new insight and useable knowledge that benefits society," Hunter explains.
Accelerating drug discovery
BenevolentAI was founded in 2013, with the goal of harnessing artificial intelligence to drive rapid scientific discovery. Headquartered in the 'Knowledge Quarter' tech cluster in Kings Cross, London, it sits alongside the likes of Google and Facebook, where no ambition feels too remote.
Its two branches – Benevolent Bio and Benevolent Tech – have slightly different aims: the former, to apply the company's tech in human health and biosciences; the latter, to develop that tech for use in multiple industry sectors. In both cases, the intention is to bring the power of humans and machines together.
"BenevolentAI is applying AI and deep learning techniques to enable the analysis of vast quantities of complex scientific information," says Hunter. "We're harnessing AI to accelerate drug discovery, helping our – and other – scientists make sense of and draw new insights from the world's mass of scientific data."
"It is impossible for scientific researchers to process all of the information potentially available to them – in life sciences alone a new scientific paper is published every 30 seconds."
The need for such technology is not in doubt. Despite huge leaps in knowledge, the tools of scientific discovery have barely changed in 50 years. With medical information growing exponentially, traditional methods of analysis are ill-equipped for today's research landscape.
"It is impossible for scientific researchers to process all of the information potentially available to them – in life sciences alone a new scientific paper is published every 30 seconds and there are thousands of updates to PubMed every day," says Hunter. "Consequently, only a small fraction of globally generated scientific information can form 'useable' new knowledge."
AI promises a solution to this conundrum. Through taking in huge amounts of data, AI can be taught to home in on important-seeming information, develop hypotheses, and refine its abilities over time. Over the last few years, as startups like BenevolentAI have got off the ground, the industry buzz has been palpable.
"AI essentially allows us to analyse the sum of all scientific knowledge, a vast amount of scientific information, and to create new, useable and deep knowledge for researchers. This allows science to access insights more quickly and effectively, in a way it is simply not able to do with existing technologies," says Hunter.