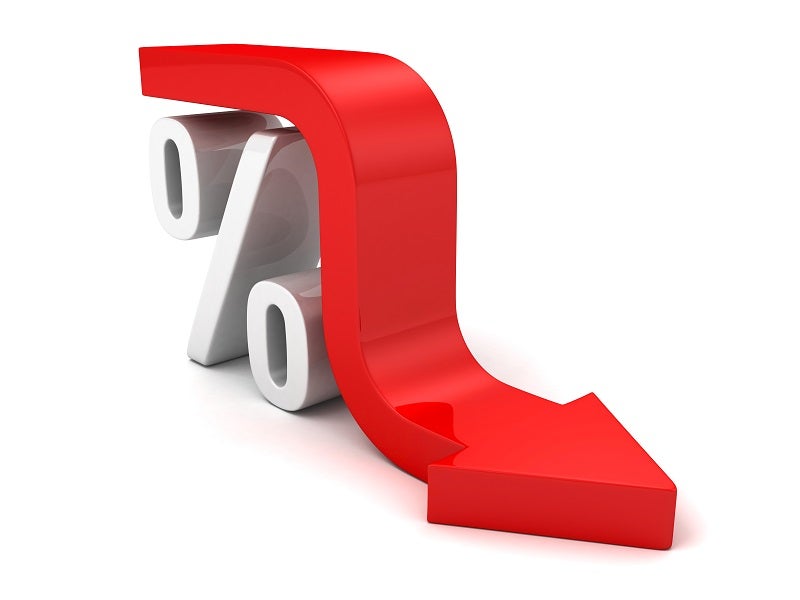 The economic downturn caused by the Covid-19 pandemic has led experts and politicians to call for policy actions to be taken by the Federal Reserve. Any policy actions, however, may not result in the necessary potential benefits.
Mohamed A. El-Erian
Mohamed A. El-Erian, chief economic adviser at Allianz , shared an article on how the Federal Reserve should resist pressure to take additional policy actions such as negative interest rates, asset-purchase programmes and more aggressive forward guidance. Such policies, however, may lead to investment in risky assets and push their prices even higher.
The Federal Reserve may distort the market by interfering too much. The markets in turn may not send accurate price signals and fail to direct and mobilise capital, the article adds.
Some thoughts on why the @FederalReserve should resist pressure to do more at this stage … and, also, why this doesn't mean there's no need for policy actions, nor does that it mean that the #Fed may not need to be more engaged down the road.https://t.co/282BIXG6CT@bopinion pic.twitter.com/pwd7QjIcWD

— Mohamed A. El-Erian (@elerianm) May 31, 2020
Linda Yueh
Linda Yueh, economist at the University of Oxford, tweeted on the International Monetary Fund 's fiscal tracker. According to the tracker, China's support packages for the Covid-19 outbreak including spending, loans and guarantees accounted for only 2.5% of GDP by April.
Comparatively, the support packages announced by Germany accounted for 34% of GDP, 20.5% for Japan and 11.1% for the US. The Chinese government is planning to pump more money into the economy to ensure rebound although experts have warned that this could lead to long-term pain.
According to IMF's fiscal tracker, China's Covid-19 support packages (including spending, loans and guarantees) amounted to only 2.5% of its gross domestic product by April, compared to 34% for Germany, 20.5% for Japan and 11.1% for the US. https://t.co/kuxBJQGozI

— Linda Yueh (@lindayueh) May 31, 2020
Philip Smith
Philip Smith, an economist, shared a chart on the decline in GDP across various economies in the world in Q1. The chart shows that the GDP decline was much higher in France, Italy and Spain at more than 5.
Of the 16 nations that reported their numbers, Canada had the seventh deepest drop in GDP, while Sweden had the smallest decline at 0.3% owing to milder lockdown.
All countries reported a real GDP drop in Q1. But the decreases were much larger in France, Italy and Spain, each above 5%. Sweden, which had a milder lockdown, saw the smallest decrease, just -0.3%. Of 16 nations reporting, Canada's GDP drop was the 7th deepest. #cdnecon pic.twitter.com/D7D8GSCUVY

— Philip Smith 🇨🇦 (@PhilSmith26) May 31, 2020
Howard Archer
Howard Archer, chief economic advisor to EY ITEM Club, shared an article on the purchasing manager's report on UK's manufacturing sector. The article notes that the manufacturing sector recorded a reduced contraction in May rising to 40.7 from a record low of 32.6 in March.
The consumer, investment and intermediate goods sectors were the weakest sectors, although healthcare and PPE showed growth.
Our analysis of the May #UK #manufacturing purchasing managers survey – #PMI – which showed a clear pick-up in activity from April's record low levels by far but still indicated a sector operating well below normal levels https://t.co/S4syyNRF2b

— Howard Archer (@HowardArcherUK) June 1, 2020
Prof. Steve Hanke
Prof. Steve Hanke, an applied economist, shared an article on how the lockdown in India is pushing millions of people below the poverty line. The lockdown is expected to lead to a 6% contraction in India's GDP, the article adds.
The article notes that the unemployment rate in India is estimated at 24% much higher than the US. The lockdown is further driving up the unemployment rate particularly among migrant workers who make up approximately 140 million of the country's workforce.
#Modi's #Lockdown wields a #Sledgehammer on #India's poorest. #MigrantWorkers have been rendered #Unemployed & #Homeless in cities & are forced to walk back to rural areas. Lockdowns only sow misery among the vulnerable, entrenching them in deeper poverty.https://t.co/Lq7rKN8oPs

— Steve Hanke (@steve_hanke) June 1, 2020