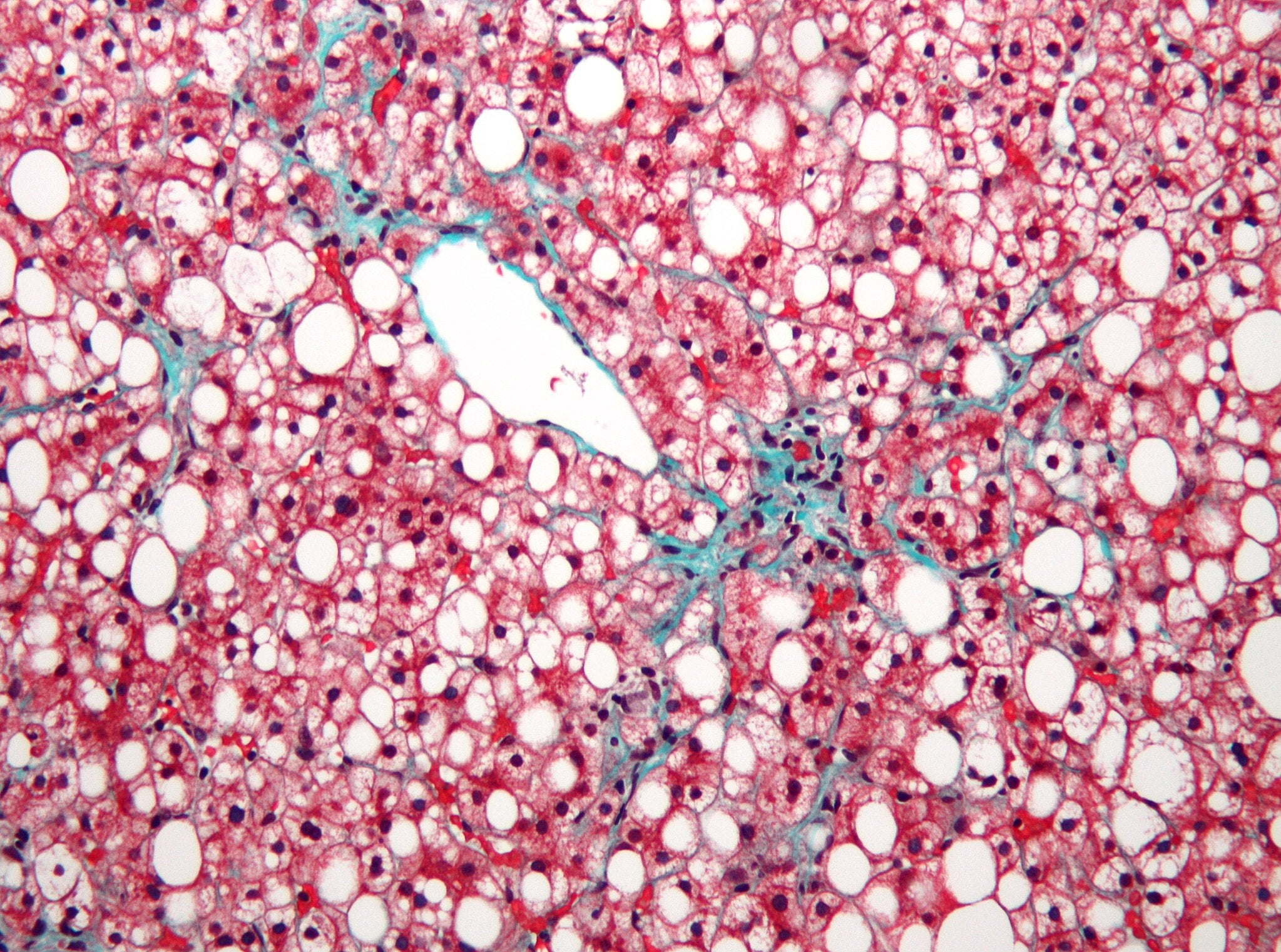 Copenhagen-headquartered biotech and fibrosis specialist Galecto has completed a $64m equity financing. This round was co-led by Soleus Capital and Nordic-focused Eir Ventures. Several new investors participated in the round, as did existing investors, including Novo Holdings, Bristol Myers Squibb and Orbimed.
According to Galecto CEO Hans Schambye, this funding will be used "to prepare for a potential conditional approval of GB0139 for the treatment of N (IPF) in the European Union (EU) and to further expand and advance clinical development of the rest of our pipeline".
GB0139, an inhibitor of the protein galectin-3, is currently being studied in a Phase IIb study in IPF. Galecto plans to advance two other candidates in its pipeline into Phase II by the end of 2020 – the products in question are GB1211 in liver fibrosis associated with non-alcoholic steatohepatitis (NASH) and GB2064 in myelofibrosis.
Following this round, Eir Ventures managing partner Stephan Christgau will join Galecto's board of directors. In 2011, Christgau was a seed investor in Galecto while working at Novo Seeds and he sat on the board until November 2019. Another of the managing partners of Eir Ventures, Magnus Persson, also served as the chairman of Galecto's board until April 2020.
Eir Ventures sees a lot of promise in Galecto and its approach to treating fibrosis, according to Christgau. "We consider Galecto a prime example of what the Nordic region has to offer in life science innovation," he says, meaning it fits in well with Eir Ventures' Scandinavia-focused investment strategy.
Novel approach to treating fibrosis
"Fibrosis results from a complex set of biological reactions triggered by inflammation and cytokine release," explains Schambye. The pharma industry has found developing treatments to tackle inflammation or cytokines challenging; many drugs are plagued by a lack of efficacy or unpleasant side effects.
In contrast, based on a decade of research, Galecto takes a novel approach and targets a protein called galectin-3, which is believed to be "the master switch for fibrosis", and therefore has promise in treating fibrosis-associated conditions.
"Inhibition of galectin-3 prevents activation of macrophages, epithelial cells and myofibroblast formation and reduces collagen production, so it could have a more direct impact on the fibrotic process," notes Schambye.
Christgau adds: "Compelling data shows elevated levels of galectin-3 is associated with the disease and correlates with a worse prognosis." Inhibiting galectin-3 is the mechanism of action of Galecto's lead programme GBO139 for IPF and for one of its other clinical programmes, GB1211, which is being studied for both NASH and oncology indications.
In addition, following a merger with PharmAkea in January, Galecto also focuses on fibrosis by inhibiting LOXL2, "a key enzyme involved in the formation of the extracellular matrix during the fibrotic process", Schambye explains. "In contrast to previous approaches, we believe our small-molecule inhibitor may enable better target engagement." Galecto's third clinical programme – GB2064 for myelofibrosis – is an LOXL2 inhibitor.
"By inhibiting LOXL2, we believe GB2064 can stop cross-linking of collagen, thus enabling break-down of the collagen," adds Schambye. "This is expected to reduce the formation of fibrotic tissue, thereby preventing organ damage."
Christgau continues: "Galecto is an excellent example of a great Scandinavian biotech company built on strong science – in this case from University of Lund, Sweden – and with a strong management, and a lead program addressing a significant unmet medical need in a novel and highly differentiated way."
Three advantages of GB0139 in IPF
Schambye explains that Galecto's GB0139 has promise in treating IPF for three reasons.
The first is its mechanism of action as an inhibitor of galectin-3, which means the drug can "address several cellular cytokine receptors involved in the disease process".
Second, GB0139 is an inhaled drug, which means it directly targets the site of disease in IPF. "This means active drug reaches the lung epithelial cells, the very site where the disease is occurring, thus limiting systemic distribution" and reducing side effects. Schambye notes that this has made the drug very attractive to patients and clinicians both within IPF and other respiratory conditions.
Finally, the candidate has an excellent safety profile in both pre-clinical animal studies and in humans, which "sets it apart from currently approved therapies, which have significant side effects that dramatically limit their use".
As a result of its promise, Christgau concludes: "We believe that this program is differentiated from other IPF programs and has the ability to become first-line therapy for IPF." 
Because of its potential to meet an unmet need in IPF, Galecto has received orphan drug designation in both the EU and US for GB0139.
Following this, and on the back of its promising data, Schambye explains, the European Medicines Agency has suggested GB0139 could be granted conditional approval. Galecto is also planning to seek approval in the US, but Schambye notes that for this there may be a need for a confirmatory study in addition to its Phase II trial results.