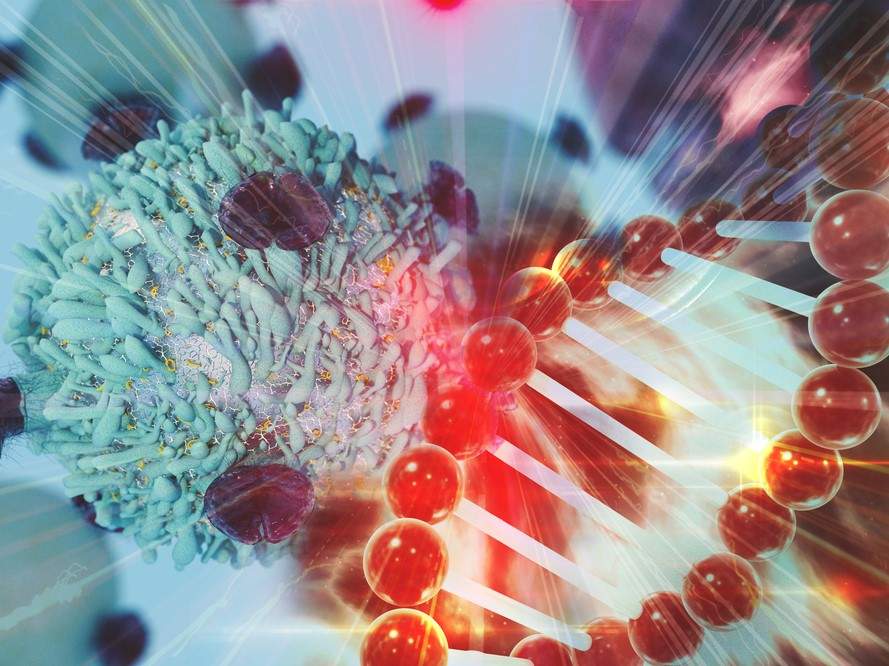 Bluebird Bio, formerly known as Genetix Pharmaceuticals, was established in 2010 to focus and centralise the research and development of the company's gene therapy technology for rare genetic diseases. Over the following three years, it began to broaden its focus and adapt its gene therapy solution to the fields of immunotherapy and gene editing through acquisitions and partnerships with other companiesorganisations.
Now, the company's main focus is using gene therapy technology to create one-time treatment options to cure severe and rare genetic diseases.
Although there are many forms that gene therapy can take, the method developed by Bluebird involves adding functional copies of a faulty gene to a patient's own stem cells outside the body using a lentiviral vector. The modified cells are then returned to the patient via a bone marrow transplant.
When asked why the company chose this ex vivo approach Bluebird's senior vice-president and head of Europe, Andrew Obenshain, says: "I think choice is the wrong word, we follow science about what is working and there is more clinical evidence for ex vivo gene therapy as opposed to in vivo."
Bluebird is investigating the safety and efficacy of its gene therapy platform in clinical trials for patients living with severe sickle cell disease, transfusion-dependent ß-thalassemia and cerebral adrenoleukodystrophy (CALD). At present, the only potential cure for these three afflictions is a bone marrow transplant.
"The most obvious first target [for gene therapy] is monogenetic diseases, which is where there is one malfunctioning copy [of a gene]. You [also] need to be actually able to deliver the cells back into the body; the blood is obviously a good candidate," explains Obenshain. "So if you look at what are the most prominent monogenetic diseases of the blood, they are sickle cell and ß-thalassemia.
How well do you really know your competitors?
Access the most comprehensive Company Profiles on the market, powered by GlobalData. Save hours of research. Gain competitive edge.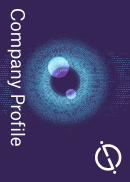 Company Profile – free sample
Thank you!
Your download email will arrive shortly
Not ready to buy yet? Download a free sample
We are confident about the unique quality of our Company Profiles. However, we want you to make the most beneficial decision for your business, so we offer a free sample that you can download by submitting the below form
By GlobalData
"Again, we follow the science with CALD. This was an area of research in gene therapy with some promising results."
Moving into immunotherapy and gene editing
Bluebird has utilised its expertise using the body's cells as therapeutic entities to expand its vector-based platform to include immunotherapy and gene editing.
Obenshain highlights that the company's cancer immunotherapy uses 'the same underlying gene addition technology. Even though they seem like very different indications and very different technologies, the underlying platform is the same'.
The solution uses the patient's own T cells, which are genetically modified using a lentiviral vector to become CAR-T cells. These cells can recognise specific proteins on the surface of cancer cells and thus target and destroy them.
Bluebird also partnered with global biopharmaceutical company Celgene for its CAR-T cell cancer immunotherapy.
"It is a partnership that makes sense; we had the underlying gene addition technology; Celgene had the target, B-cell maturation antigen (BCMA). You are putting two pieces of a puzzle together that fit well," he explains.
Bluebird's indication for its CAR-T programme, bb2121, is multiple myeloma as Celgene's target 'BCMA 'is expressed on, we believe, almost all myeloma [cells]'. BCMA is absent from other normal tissues, meaning the body's other cells are not targeted by modified CAR-T cells.
"It turns out that CAR-Ts are good at killing off those cells. You follow the science; you go after a target that makes sense with a technology that makes sense," he continues.
After acquiring Pregenen in 2014, Bluebird began experimenting with gene editing. According to Obenshain, the company reviewed a number of different technologies that could be used in gene editing before settling on researching the applicability of homing endonucleases and megaTAL techniques in a variety of potential applications and disease areas.
These technologies are naturally occurring, highly specific novel enzymes that can be reprogrammed to silence, edit or insert genetic material inside a cell. However, this portion of the business remains in the early stages of development.
The next phase for bluebird bio
Bluebird aims to launch its first gene therapy for ß-thalassemia in Europe next year; a feat which Obenshain describes as 'bringing science fiction into science reality'.
The company decided to launch its gene therapy technology in Europe as 'the processes that the EMA has have been more conducive to getting it on the market a bit quicker than the US'.
"We have prime designation and we have taken advantage of the adaptive pathways at the EMA to really have open dialogue with them about how to advance gene therapies," explains Obenshain.
However, he predicts that, since the FDA is catching up, 'future launches will happen in the US and Europe at the same time'.
The company's main challenges in realising its gene therapy for patients are that 'no-one has successfully launched a [large-scale] gene therapy in Europe', and managing the practicality of the many steps involved in the technique and payment procedures since gene therapy is a one-time treatment, it does not fit with the current funding methods for medicines.
Bluebird also aims to continue developing its platforms, potentially by focusing on other indications and combining gene editing with gene addition.
However, when asked what indications the company is intending to investigate Obenshain simply responded: "Will Bluebird in the future go to other areas? Maybe, but, again, we follow the science."