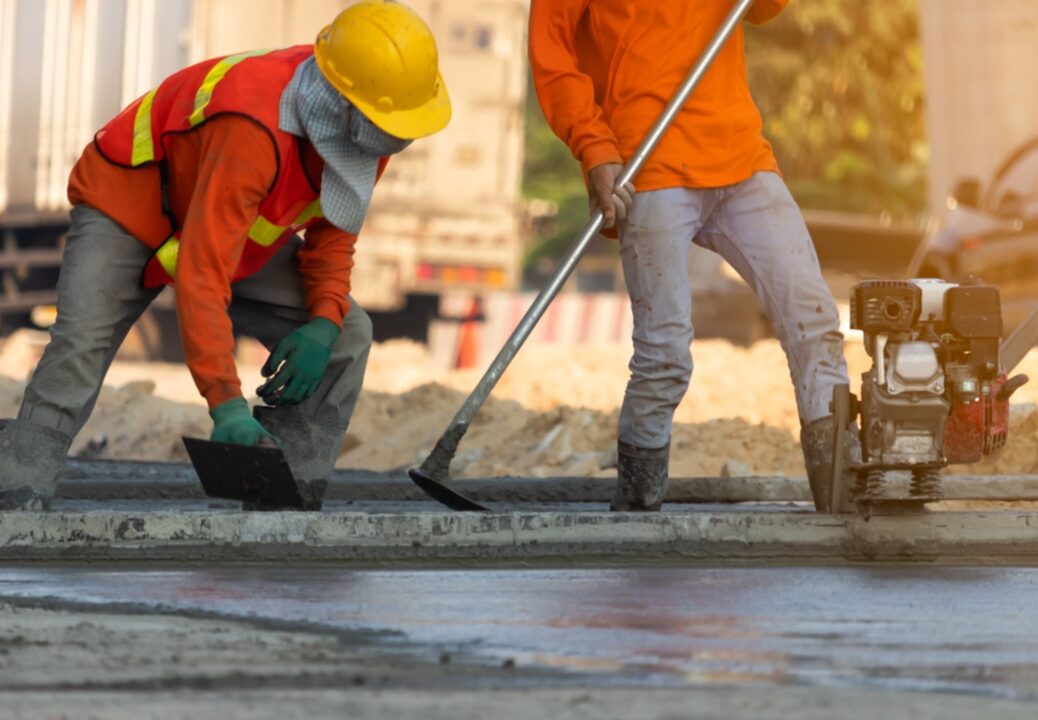 The International Monetary Fund (IMF) has recommended an increase in public investment as a means to recover from the damage caused by the pandemic. Starting with small scale projects, the IMF recommends transformational projects that can benefit everyone in a post-Covid-19 economy. Macroeconomic influencers share their views on the Covid-19 impact.
Wonkmonk
Wonkmonk, economic policy activist, shared an article on the IMF's call to developed economies to increase public investment to enable a strong economic recovery from the pandemic. The IMF noted that advanced economies should not worry about public debt but rather take advantage of low borrowing costs to increase spending particularly on infrastructure.
The IMF's comments are in stark contrast to its usual concerns with public debt in rich countries although the organisation cautioned that the public investments should be made in such as way that it does not affect the debt dynamics. The IMF noted that increasing public investment by 1% could increase GDP by 2% in two years and generate millions of jobs.
Several countries have already pledged to increase public investment including the UK, which plans to increase spending by 1% of national income. The IMF also cautioned that developing and poor countries should be wary of spending as they do not have access to finance. These countries should focus on efficient public investment management to ensure money is spent effectively.
IMF abandons public debt concerns and calls on governments to invest https://t.co/nsJpKzWhFv

"Advanced economies should not worry about debt, but instead increase spending on infrastructure"

"The report marked a complete reversal of IMF's normal concerns about public finances"

— wonkmonk (@wonkmonk_) October 5, 2020
Howard Archer
Howard Archer, Chief Economic Advisor to EY ITEM Club, shared an article on how retail sales in Euro zone were higher than expected in August due to an increase in online purchases. Retail sales across 19 countries in the Euro zone increased by 4.4% compared to the previous month and 3.7% on a yearly basis.
The figures for July, however, were revised downwards to 1.8% on a monthly basis and 0.1% on a yearly basis. The increase in sales in August attributed to a 12.4% monthly and a 23.8% yearly rise in mail and internet orders, the article noted.
Some welcome better news on the #Eurozone – Euro zone #retail sales stronger than expected in August https://t.co/BQvdDI6KxL

— Howard Archer (@HowardArcherUK) October 5, 2020
Prof. Steve Hanke
Prof. Steve Hanke, economist at Johns Hopkins University, shared an article on the soaring inflation in Sudan. Food prices in the country have tripled in the last one year and cost of health services increased by 90%, according to the United Nations. Sudan is already suffering from problems of underdevelopment, poverty, disease outbreaks and violence.
Compared to 2019, the food prices in the country have increased by approximately 240% as inflation reached 170% in August. The depreciation of the Sudanese pound is further eroding the purchasing power of families. Sudan declared a state of emergency to prevent the Sudanese pound from falling against the US dollar.
The economic problems have been further compounded by floods that have affected more than 800,000 families. The European Union along with the World Bank have pledged to provide direct financial aid of $190m to the affected families in Sudan, the article noted.
Food prices in #Sudan have tripled over the past year & over 9.6 million people are severely food insecure. #Inflation, which is at 246.74%/yr by my measure. #Dollarization or a currency board are Sudan's only hope.https://t.co/mxFLTHZnYY

— Steve Hanke (@steve_hanke) October 5, 2020
Adam Posen
Adam Posen, president Peterson Institute for International Economics, shared an article on how the curbs imposed by the US on imports of semiconductors and other equipment from China will impact the latter's phase one purchase targets.
The restrictions imposed by the US are aimed at limiting Huawei from having access to US semiconductors, while also preventing US-based manufacturers from selling to other countries that sell to Huawei. The curbs could also impact US by cutting sales of semiconductor manufacturing equipment, the article noted.
For the first eight months of the year, semiconductors and other equipment accounted for 25% of China's imports covered by the phase one agreement signed with the US. The restrictions are expected to impact China's purchase pledge for 2020, the article added.
China is falling short of buying the US exports Trump pledged under his "historic" Phase One deal. By taking away US semiconductor exports with his administration's additional export controls, those pledges for 2020 slip even farther out of reach. https://t.co/iURNZu5Ole

— Chad P. Bown (@ChadBown) October 5, 2020