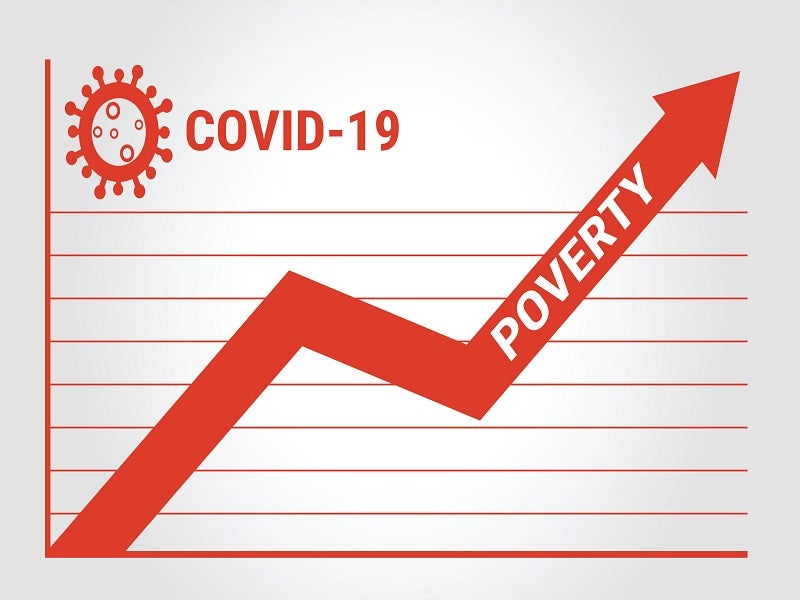 The Covid-19 pandemic is expected to widen the gap between the poor and rich creating massive inequality and high unemployment rates. Although governments have announced stimulus packages, they may not be sufficient and may not be focused on the right areas of the economy.
Stephanie Kelton
Stephanie Kelton, professor of Economics and Public Policy at Stony Brook University, tweeted an article on how the Covid-19 outbreak is expected to result in massive inequality, homelessness and human suffering.
Double-digit unemployment rates, and inadequate health insurance for millions of American citizens were some of the other consequences, tweeted by Kelton.
After the disease, massive inequality, deprivation, homelessness, human suffering, double-digit unemployment, a hundred million Americans without adequate health insurance, a climate crisis…. pic.twitter.com/ycQPrB3tTt

— Stephanie Kelton (@StephanieKelton) April 23, 2020
Saifedean Ammous
Saifedean Ammous, an economist and author, tweeted results from a poll conducted by Reuters on the impact of the Covid-19 pandemic on the Indian economy. In the poll, 40% of economists predicted an outright recession in 2020 for the country although some predicted that the economy will recover in the July-September quarter.
India' GDP is expected to fall by 5% in the second quarter and the current stimulus package announced by the government is insufficient for a quick rebound, the article added.
"The unemployment rate has tripled to 23.8% since the lockdown started"

Combined with expansionary fiscal & monetary policy, India looks set for some serious economic problems as the 'unexpected' consequences of these horrific policies continue to unfoldhttps://t.co/4jd3xkQy2O

— Saifedean Ammous (@saifedean) April 23, 2020
Daniel Lacalle
Daniel Lacalle, an author and Chief Economist at Tressis SV, tweeted about the sharp decline in private sector activity in Europe. He noted that the collapse is much greater than previously predicted.
Lacalle noted that the stimulus packages are aimed at the wrong areas of the economy, keeping taxes high and increasing regulatory burdens. He added that in such a scenario recovery post the Covid-19 pandemic will be protracted and difficult.
Eurozone.

The collapse is much larger than expected and the largest ever seen. With most of the stimuli aimed at the wrong areas of the economy (mostly zombie states and enterprises) while keeping high taxes and regulatory burdens, the recovery will be long and painful. pic.twitter.com/vJP7sQG5q1

— Daniel Lacalle (@dlacalle_IA) April 23, 2020
Noah Smith
Noah Smith, assistant professor of finance at Stony Brook University, tweeted an article detailing the plans announced by governors of states such as Georgia, Tennessee, and South Carolina to reopen their economies.
Despite warnings issued by health officials that reopening is too early, businesses are planning to open and ask employees to return to work. Those employees who do not report to work are expected to be ineligible for unemployment benefits.
Ah. The "reopening" movement isn't about saving businesses or jobs. It's about kicking people off unemployment.https://t.co/YBW1oxWqz2

— #TestAndTrace EVERYWHERE NOW 🐇 (@Noahpinion) April 23, 2020