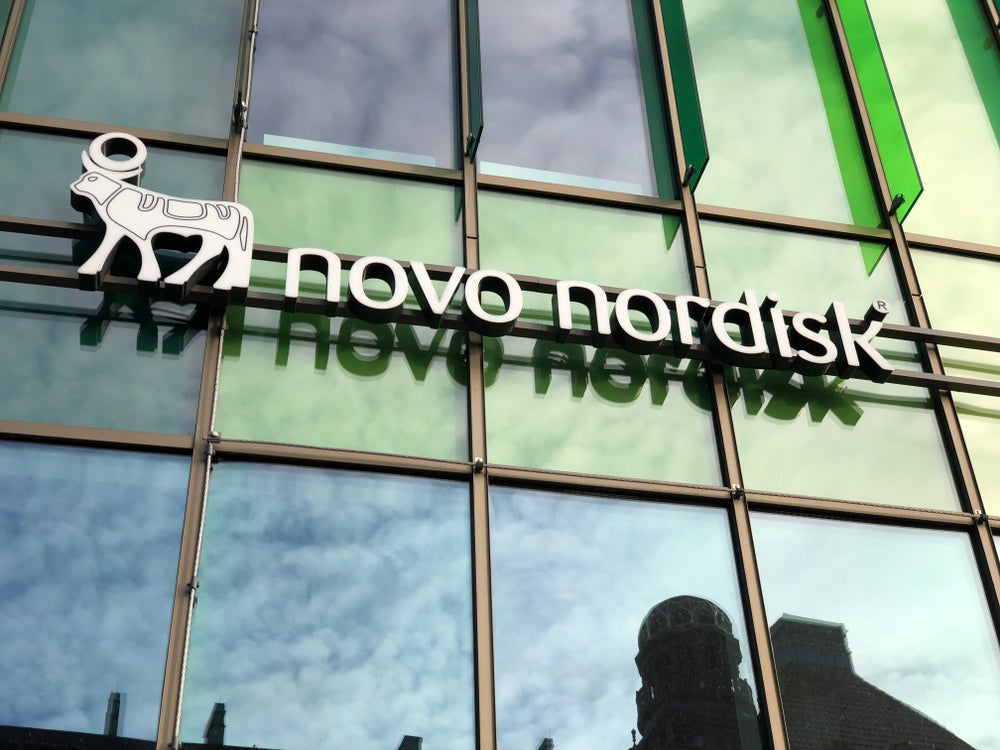 Danish pharma company Novo Nordisk has entered a definitive agreement to acquire Massachusetts-headquartered Corvidia Therapeutics. The deal involves an upfront payment of $725m, but Corvidia could be eligible to receive around $2.1bn upon the completion of regulatory and sales milestones related to its cardio-renal pipeline.
This acquisition centres around Corvidia's lead candidate, ziltivekimab, a human monoclonal antibody targeting interleukin-6 (IL-6). It is being studied in Phase IIb in chronic kidney disease (CKD) patients who have increased cardiovascular (CV) risk and evidence of systemic inflammation.
Corvidia CEO Marc de Garidel says: "This is a tremendous step forward because this acquisition recognises the important scientific work Corvidia has been doing over the last five years in cardio-renal diseases with a focus on inflammation."
Ziltivekimab for cardio-renal diseases
Ziltivekimab is a first-in-class anti-IL-6 monoclonal antibody being studied for CKD patients with atherosclerotic cardiovascular disease (ASCVD). Novo Nordisk is planning to further develop the drug to see if it reduces the risk of major adverse cardiovascular events (MACE) in this indication.
"There are no approved therapies for reducing MACE using a targeted anti-inflammatory modality," explains de Garidel. "The current standard of care focuses on statins, aspirin, and anti-hypertensives."
Corvidia's candidate also brings new elements to the treatment approach in CKD and ASCVD because "it can reduce inflammation at low doses, therefore providing a good efficacy-to-safety ratio," according to de Garidel.
Novo Nordisk is optimistic about the drug's promise. "It has the potential to become a best and first-in-class treatment for a patient population with a huge unmet need," says Novo Nordisk executive vice-president and chief science officer Mads Krogsgaard Thomsen.
Alignment with Novo Nordisk's expertise
This acquisition will make ziltivekimab Novo Nordisk's first late-stage CV disease treatment as the company looks to expand into new indications. "Corvidia's novel asset is aligned with Novo Nordisk's ambition to establish a significant presence in therapy areas adjacent to diabetes and obesity, such as cardiovascular, kidney and liver disease," says Thomsen.
Novo Nordisk has been conducting CV outcomes trials (CVOTs) with its diabetes drugs, semaglutide and liraglutide; de Garidel describes CVOTs as a "core competence" of Novo Nordisk's research and development and adds that the company has "the infrastructure to accelerate the development of ziltivekimab in order to help patients who need it most."
Novo Nordisk plans to initiate a CVOT with ziltivekimab in the second half of 2021; potential approval will be based on the results of this trial, and although Thomsen won't comment directly on the drug's chances of being cleared for the clinic, he notes that  "we clearly have high hopes for this novel asset".
To further support the future development and eventual commercialisation of ziltivekimab, "key employees from Corvidia will be hired by Novo Nordisk for a defined period of time to ensure a smooth transfer of all ziltivekimab data and know-how as well as to support ongoing activities, thereby minimising risk of delays in getting ziltivekimab timely on the market," Thomsen explains.
Closing an acquisition in a global pandemic
Thomsen states that this acquisition has its origins before the Covid-19 pandemic became global – the two companies met at the JP Morgan Healthcare Conference in San Francisco in January.
"The two management teams had a good relationship from the beginning and while it is challenging not to be able to meet face to face, we managed to successfully continue negotiations in virtual meetings," says de Garidel. "Both teams were very agile navigating any pandemic-related constraints."
Novo Nordisk share price and company overview
Headquartered in Denmark, Novo Nordisk is a global pharmaceutical company that focuses on finding ways to treat, and ultimately cure, diseases like diabetes and obesity. It was founded in 1923 when two smaller Danish companies merged and focused on producing insulin for diabetes.