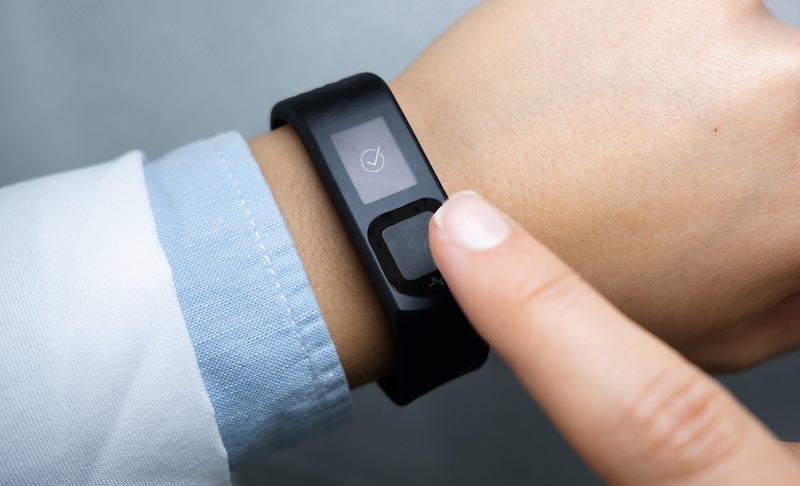 With the rise of patient consumerism in respect of mobile health applications (mHealth apps), wearable technologies, and telemedicine, patients are well situated to make the best choice for their own health.
Macroeconomic Trends
Listed below are the key macroeconomic trends impacting the patient consumerism industry, as identified by GlobalData.
Adopting digitalisation
The increase in digital engagement of physicians and healthcare facilities with mHealth apps, wearable technology, remote patient monitoring, and digital health records is just beginning. Patient consumerism enables the patient to play an active role in purchasing and consuming medical services, making the patient a major driver of the medical device industry.
Medical tourism
At the heart of medical tourism is patient consumerism where a patient researches for the best treatment, related with the best price, cutting-edge technology, or the best physicians in the field, and are willing to travel for it. Medical tourism has evolved from an option for affluent patients seeking elective or cosmetic procedures to a viable and sometimes necessary patient consumer focused option. Top elective procedures range from cardiology to dental care to cosmetic surgery to orthopaedics to fertility treatments.
Patient-doctor relationship
While patient consumerism is arming patients with the ability to advocate for and be an active participant in their healthcare choices, a potential drawback is the possible adverse effect on the patient-doctor relationship. Historically a paternalistic relationship where "doctor knows best" is now being replaced with patients who may know the best but may also be misinformed. In these cases, doctors have to spend extra time correcting the misconceptions of patients.
Demographics
With 3.5 billion social media users worldwide, patient consumerism is poised to target a significant proportion of the world's population. The vast majority of users of social media are aged 22 to 33, followed by 40 to 55-year-olds, and lastly those aged 56 to 73.
By region, the highest number of Internet users reside in the Asia-Pacific and North America, specifically China, India, and the US ranking as the top three countries. "Generation Hashtag", who are currently aged between 12 and 26 years have an insatiable appetite for apps and digital content.
This is an edited extract from the Patient Consumerism in Medical Devices Sector – Thematic Research report produced by GlobalData Thematic Research.