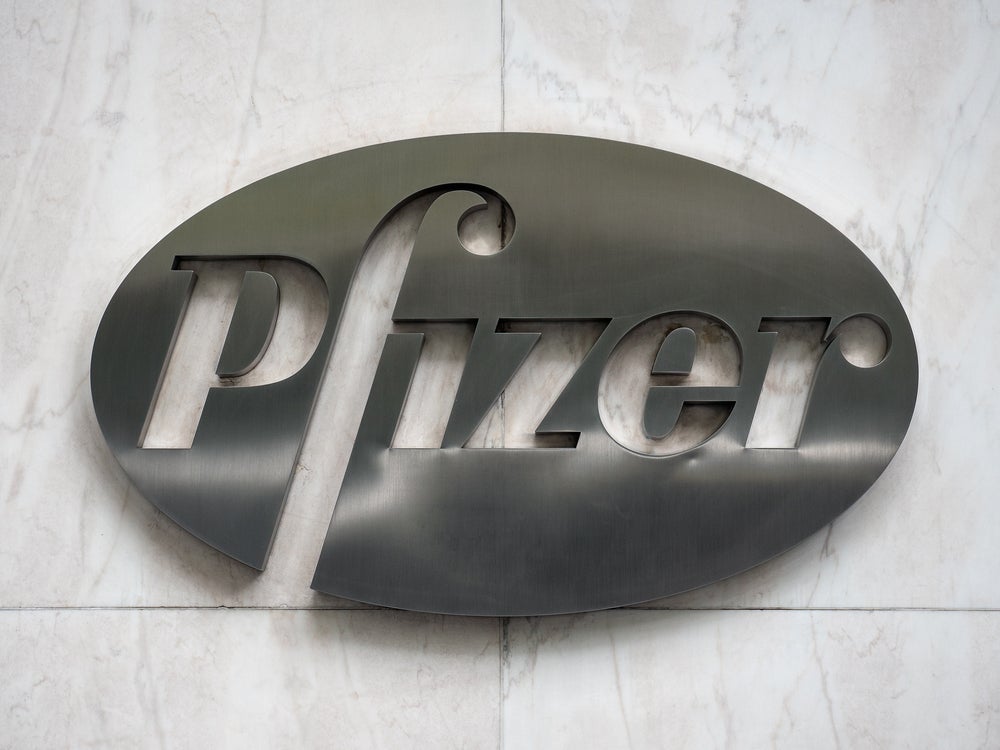 As the company behind one of the world's leading Covid-19 vaccines, it will come as no surprise that Pfizer has seen impressive financial growth in this year's first quarter.
According to the first-quarter results published by Pfizer this week, its coronavirus jab BNT162b2, made in partnership with BioNTech, has reaped revenues of $3.5bn for the biopharma giant in the first three months of 2021.
The company's Covid-19 vaccine was the first to be approved by regulators and is now available in over 50 countries. It is the most popular coronavirus jab being administered in the US, where it accounts for over 131 million of all Covid-19 vaccine doses given so far.
The financial results also revealed that Pfizer has vastly exceeded its Covid-19 vaccine sales forecast of $15bn, and now expects the jab to bring in $26bn of revenue in 2021 – an increase of 73% on previously anticipated figures – with 1.6 billion doses set to be delivered under current contracts. It's possible that even this adjusted forecast will prove to be an underestimate, with Pfizer expected to secure further lucrative supply contracts throughout the year.
Pfizer chairman and CEO Dr Albert Bourla said he was "extremely proud" of the way the company has begun 2021.
He commented: "Even excluding the growth provided from BNT162b2, our revenues grew 8% operationally, which aligns with our stated goal of delivering at least a 6% compound annual growth rate through 2025."
When comparing the success of leading Covid-19 vaccine makers, it's important to note that while Pfizer and BioNTech are providing their jabs at profit, not all companies are. The Pfizer-BioNTech jab is priced at $39 for two doses, whereas AstraZeneca, which is supplying vaccines on a not-for-profit basis, charges between $4.30 and $10 for both shots.
Pfizer's total first-quarter revenues of $14.6bn were up 45% on the same period last year, and the company has emphasised that, even excluding profits made from its Covid-19 vaccine, it has seen 8% growth across the group. Oncology was the company's second biggest area after vaccines, bringing in profits of over $2.8bn in the first quarter. Its prostate cancer drug Xtandi, for example, saw operational growth of 28% in the period.
As well as its Covid-19 jab, other successful products, including the anticoagulant Eliquis and heart drugs Vyndamax and Vyndaqel, contributed to the company's impressive growth at the start of the year. Following these positive first-quarter results, Pfizer expects to see total revenues of between $71bn and $73bn in 2021.