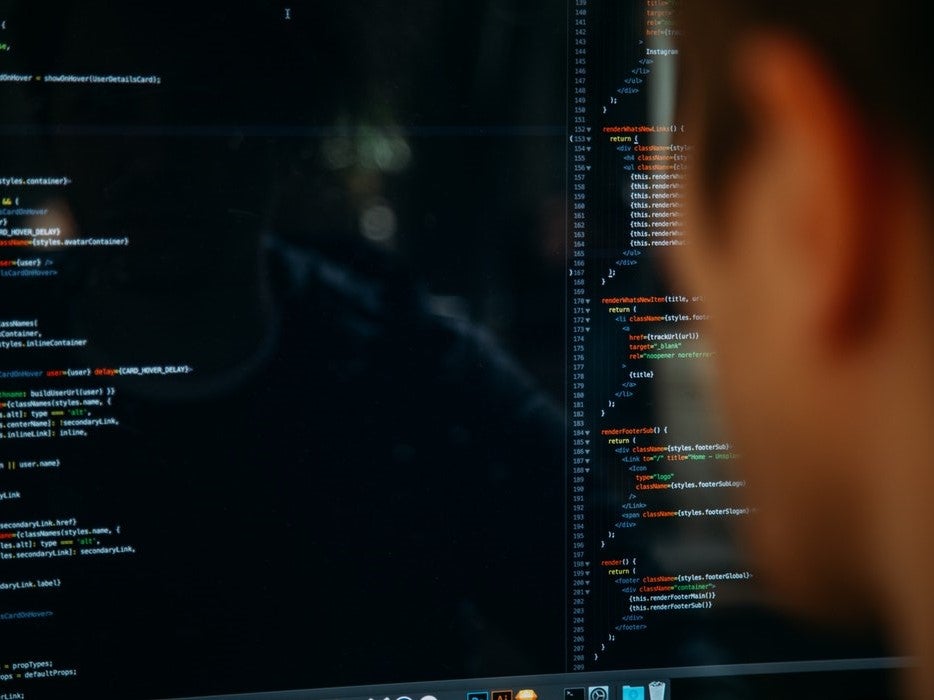 The Pistoia Alliance, a global, non-profit members' organisation focusing on encouraging collaboration in the life sciences research and development (R&D) space, held its European Conference in London in mid-March.
This conference brought together Pistoia Alliance members, to discuss how technology can drive innovation and development in life sciences, and pharma specifically.
President of the Alliance Dr Steve Arlington explains: "For us, in the broadest context of healthcare… I can't see all of these new technologies, artificial intelligence (AI), machine learning, blockchain, being successful if collaboration across all the players is not overt."
Professor Mark Caulfield, interim president of Genomics England , reiterated this sentiment, saying during his presentation that the industry's role in helping humanity is "enhanced by a future coalition of global intellects."
Caulfield urged industry representatives in attendance to take advantage of the huge data source resulting from 100,000 genomes project and now the NHS National Genomic Medicine Service, which aims to sequence five million genomes in five years as currently the "data is a long way from medicines."
The importance of data to life sciences R&D
The core themes discussed during the conference sessions were real world data and AI, the latter of which was primarily focused around the importance of both good quality and a large quantity data.
Arlington says: "The theme of the conference has been, in essence, all about healthcare data. That data interface with the biology of drug discovery, with patient records, with genomes of both sick and viable healthy individuals."
Software company Databiology founder Les Mara described data as an "industry commodity" that needs to be exploited either now or never since it is a "modern day gold rush."
Discussing how the industry could use real world data
Panellists from IQVIA , GlaxoSmithKline (GSK ) and NICE debated the definition of and how to use real world data in drug development. GSK vice-president Andrew Roddam said: "I have always hated the concept of real world data because it tries to put labels on something that isn't actually there."
IQVIA's senior vice-president of strategy and technology Ben Hughes added: "What is happening is that definitions of real world data and intellectual data are starting to break down.
Hughes continued: "We are in a very early stage of regulators saying okay to these types of real world data…the barriers we have are that real world data can be very messy,…and there are lots of places where we can't use real world data."
"But we expect it to happen a lot more…my guess is that in the next four to five years 20-30% of studies will have a real world component."
NICE senior scientific advisor Jacoline Bouvy explained how regulators view real world data: "There are huge opportunities in the amount of data that is becoming more and more available because of the increased digitalisation.
"Having said that, there are challenges [and] it would be a mistake to think that real world data is a blanket solution to those challenges. It also is not a solution or a way to provide reimbursement to drugs or technologies …[without] cost-effectiveness.
"Ideally real world data would help us to understand how people progress, but in practice there are huge gaps [in the data sources]…It will be extremely difficult to answer questions about the added value that a new treatment provides without randomised control trial evidence available."
"If there is not a lot of uncertainty about the answer to the question…there might be that there is no need for monitoring or tracking."
Roddam commented on the lack of expertise in informatics within the NHS and the existence of legacy systems, as well as "no great incentive process there to make it better."
Hughes, however, noted the significant progress that has been made: "We haven't stood still, we have achieved quite a lot, but we have to have realistic expectations about what health systems can do with data, because it's not like they can reconfigure patient pathways on the fly."
Importance of data when using AI
Rather than focusing on the algorithms themselves, participants at the AI and machine learning event focused on the data side because as noted by Lifebit 's CEO Dr Maria Chatzou, "80% of AI is data."
She noted the importance of integrating data into a holistic system as having all your data in one place makes management of that data easier. This would be supported, in her view, by the creation of leadership and best guidelines to help companies solve any issues they have with data.
The Hyve's Sjoerd van Hagen noted the need for clean, high quality data to use AI techniques most effectively and how solutions, such as his company's Open Target Platform, which he is team leader for, provide incentives for groups to share their data in order to identify drug targets for certain diseases.
In terms of transparency surrounding data and creating public trust regarding the use of data in the life sciences space, which Arlington emphasises is of huge importance to the Pistoia Alliance and central to its work, van Hagen argues that pharma companies and their technological partners need to show and explain what they are doing with their data.