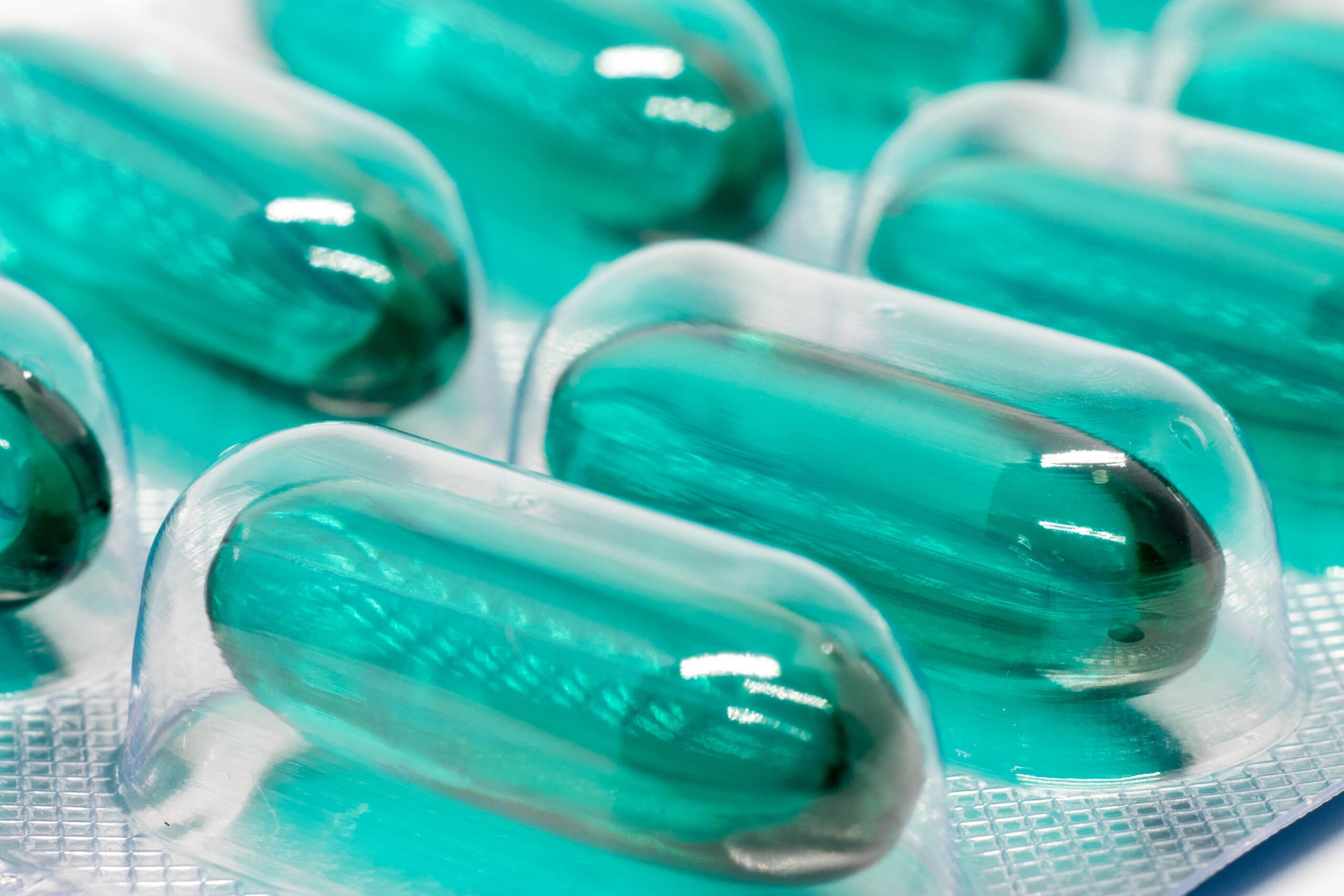 These are interesting times for pharma packaging company Honeywell. Known for Aclar – a moisture barrier film for oral solid dose packaging – the company recently broke new ground with Aclar Edge; a packaging solution for oral liquids, which overcomes some of the issues associated with glass and plastic, the product was first unveiled in June.
This follows on from the release of Aclar Accel in February last year and the opening of a new packaging laboratory last December. With the industry facing new pressures and challenges – not least the push towards sustainability, and the need for greater agility in the face of Covid-19 – Honeywell prides itself on its responsiveness. General manager of healthcare packaging at Honeywell Kori Anderson told us more.
Abi Millar: Honeywell is known for its Aclar barrier films, which have been used in pharma packaging for over 40 years. Can you run me through the story of aclar so far?
Kori Anderson: For more than 40 years, Honeywell and the Aclar portfolio have been the trusted choice for pharmaceutical packaging. Aclar and Aclar Accel help pharmaceutical packaging companies lower total packaging costs, improve flexibility of operations and increase overall profitability.
Honeywell Aclar Films have delivered 25% greater clarity in pharmaceutical packaging solutions for an extended shelf life of packages, meaning products last longer. Aclar also provides 20% more moisture barrier protection at elevated temperatures, enhancing patient safety with the protection and visibility of medicines.
Aclar Accel maintains these high qualities while improving agility within the drug supply chain and cutting costs for pharmaceutical companies seeking faster production of packaging at a lower price.
At the end of last year, we opened a new state-of-the-art global packaging laboratory at the Honeywell India Technology Center in Gurgaon, Haryana. The new laboratory will support regional and global partners in the pharmaceutical and adjacent packaging industries and focus on providing superior technical services to customers.
AM: You've had a busy couple of years, having released Aclar Accel last year and Aclar Edge in June. Why did Honeywell decide to expand its range?
KS: We began developing the technology for Aclar Edge more than two and a half years ago, after seeing interest from many of our customers in glass alternatives. We discovered you can use extrusion blow molding technology with our Aclar material to produce a multilayer vial without having a whole bottle made from polychlorotrifluoroethylene (PCTFE).
That was our big breakthrough that we launched in June with a plan focusing on animal health (sterile injectables) and human oral liquid applications such as paediatric formulations.
AM: Aclar Accel is a new type of thermoformable barrier film for pharma packaging. How does this compare to the original Aclar?
KS: Aclar is our thermoformable barrier film for pharmaceutical packaging. It is available in many thickness grades and a wide range of moisture barriers that provides flexibility to optimise moisture protection for medications across different climactic conditions.
Aclar is based on PCTFE fluoropolymer technology. The film is crystal clear, biochemically inert, chemical resistant, nonflammable, and plasticiser and stabiliser-free.
Aclar Accel comes in two clear and opaque laminated options and provides companies with cost-effective alternatives for product packaging with shorter lead times to increase shelf life, decrease operating costs and protect drugs in climates throughout the world.
AM: Aclar Edge is a new pharma packaging solution for liquid dosage forms. What are some of its operational advantages, compared to plastic or glass?
KS: Aclar Edge bottles and vials provide a moisture barrier performance that is comparable with glass and an enhanced oxygen barrier compared to other polymeric containers. In addition, Aclar Edge offers impact resistance and up to 75% weight reduction versus glass.
The packaging solution offers significant operational advantages by eliminating glass breakage, minimising drug particulate contamination and reducing transportation cost.
Unlike most plastic bottles used for liquids, Aclar Edge provides a moisture barrier similar to glass. Also, since Aclar Edge does not contain any additives, it reduces the risk of leachables from the container closure systems.
AM: How important is sustainability to Honeywell's pharmaceutical clients? How does the Aclar range meet this demand for sustainability?
KS: Our commitment to be more efficient and responsible is reflected in the extensive work we do to make our business more environmentally friendly, safer and more sustainable for our customers and communities.
We have developed a sustainability opportunity policy based on the principle that by integrating health, safety and environmental considerations into all aspects of our business, Honeywell protects is people and the environment while developing technologies that expand the sustainable capacity of our world.
Our Aclar Edge bottles and vials contain no modifiers, additives, particulates, mould release agents or pesticides that can add to extractables or leachables. Theoretically, Aclar Edge can be recycled and we are investigating the economics and logistics of conducting this on a commercial scale.
AM: Can you talk me through some of the other market trends you're noticing in pharma packaging at the moment?
KS: The drive for greater sustainability within the pharmaceutical industry is currently a very strong initiative. From reducing our energy consumption and preventing unnecessary waste, to diminishing our carbon footprint and improving our sustainability performance, Honeywell is participating within the movement by operating a socially conscious and responsible business.
In biologics, we are seeing more liquid and injectable oriented therapies, which makes barrier packaging and stability packaging much more important.
AM: What has the Covid-19 outbreak meant to you and your clients? How have you supported them during these exceptional circumstances?
KS: In response to the pharmaceutical industry's need for increased agility in bringing critical medications to market, we launched online Rapid Response Support Services for packaging design support within 24 hours.
For Aclar Edge, we pivoted to adapt our technology to the needs of the market and create human injectable prototypes and generate customer interest. When the pandemic started, we had always contemplated eventually getting into human injectables and vaccines, but we were just starting out with this technology. We shifted gears very rapidly to develop these prototypes.
AM: Do you have any new products or innovations in the pipeline that you'd like to highlight? What's next for Honeywell Aclar?
KS: We are currently working on flexible packaging for biopharma single-use technology.