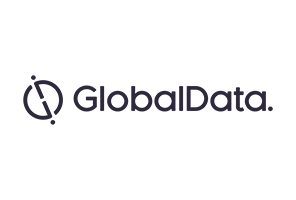 Pharmaceutical market analysts tend to focus on how new, improved drugs will impact the treatment paradigm and market value for various cancers. However, the latest advancement in radiotherapy could have a big impact on future cancer drug markets.
During the War on Cancer 2016 event, Prof. Paul Workman, Chief Executive and President of The Institute of Cancer Research (ICR ), highlighted the work that is underway at the ICR and The Royal Marsden Hospital to develop precision radiotherapy.
The ICR and The Royal Marsden, as part of an international consortium, developed the UK's first MR Linac radiotherapy machine in 2016, in collaboration with the manufacturer, Elekta , and clinical trials are due to start in 2017. The MR Linac combines magnetic resonance imaging (MRI) and image-guided radiation therapy (IGRT) technologies, and is able to track the tumor, customize the shape of X-ray beams in real-time, and deliver accurate doses of radiation even as the tumor moves.
By precisely targeting the tumor, the MR Linac permits the highest possible dose of tumor radiation, while limiting the side effects on adjacent healthy tissues. The DELINEATE study, a Phase II trial, is using IGRT in patients with localized prostate cancer that is at a medium to high risk of spreading.
Precision radiotherapy is still in its early stages. If it can prevent cancer progression, it could gradually reduce the need for pharmacological intervention in some patients, because this is typically reserved for the advanced stages of the disease. However, a wide availability of these state-of-the-art technologies will still be key, as machines like the MR Linac are expected to be costly, with restricted access.