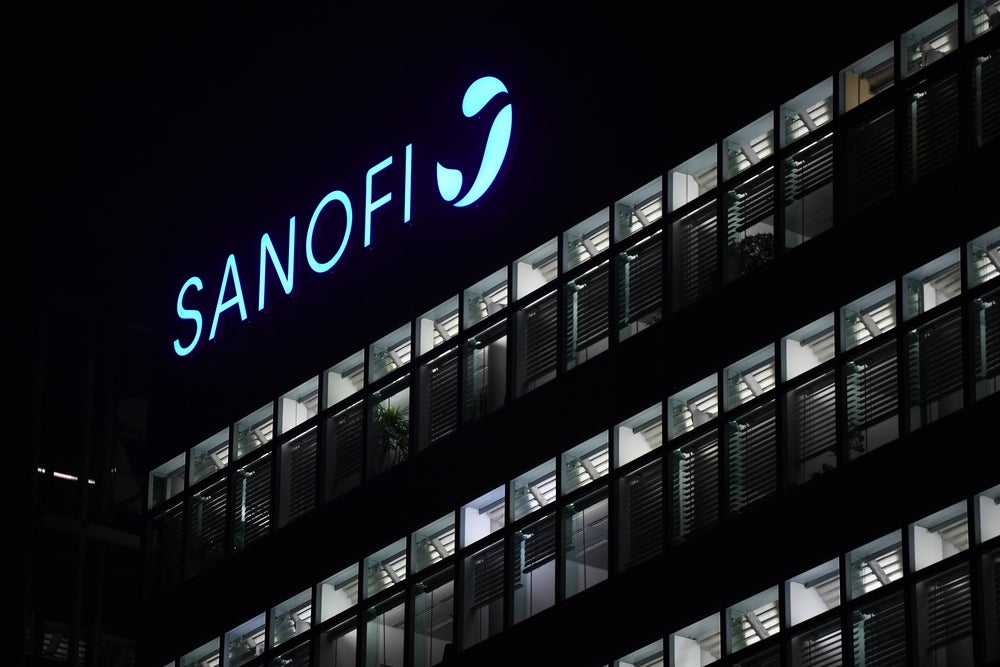 Germany-based SIRION Biotech has signed a gene therapy collaboration with French pharma giant Sanofi. The pair will work with Heidelberg University Hospital's Professor Dirk Grimm in Germany to develop next-generation tissue-selective adeno-associated virus (AAV) vectors for gene therapies.
To do this, Sanofi and SIRION will leverage both of their gene therapy technology platforms, as well as Grimm's AAV biology expertise, to develop AAV capsids with a good safety profile, which also allow for more specific and higher efficiency of gene delivery. The resulting gene therapies are aiming to be efficient, low-dose and scalable, which will help to bring gene therapies to new patients.
Sanofi global head of genomic medicine Dr Christian Mueller said: "This partnership adds to our expanding toolbox of technologies in the important, emerging area of gene therapeutics.
"Leveraging our expertise in virus-based vaccine and viral vector manufacturing together with Professor Grimm's cutting-edge AAV capsid evolution technology and SIRION's expertise and capabilities in AAV vector manufacturing will allow us to better address unmet medical needs and open new frontiers for drug discovery in genomic medicine."
The financial terms of the deal have not been disclosed by either party.
SIRION's viral vector technologies
SIRION's work centres around its goal of "sparking a new generation of viral vector technologies for cell and gene therapy, and vaccination development," explains the company's founder and CEO Dr. Christian Thirion. "This meant building novel, all-encompassing viral vector platforms for AAV, lentivirus, and adenovirus, to expedite its partners' advances in the drug, cosmetics and food industries."
As part of SIRION's work in viral vectors, the company works closely with Professor Grimm to create "novel AAV capsids with enhanced tissue targeting," adds Thirion. With its viral vector platforms, SIRION aims to overcome some of the challenges facing existing gene therapies.
"Despite the huge potential and clinical benefits of gene therapy, challenges clearly remain regarding immunogenicity, duration of treatment, specificity of gene transfer, and viral load requirements," Thirion says. "However, the benefits of the therapy outweigh the potential risks, and offer new treatment options and real hope for patients." To reduce dosage requirements, there is a need for "more targeted expression of the therapeutic gene and higher expression levels".
Being able to design AAV vectors with improved efficacy can allow gene therapies to enter clinical trials at efficient, low doses, with the aim of expanding their impact.
Sanofi as the perfect partner
"Sanofi is an ideal partner with decades-long experience in treating a multitude of disorders and exploring viral vectors as a therapeutic modality," adds Thirion. For instance, Genzyme, one of the front-runners in AAV technology in the field of gene therapy, is part of the Sanofi group.
Thirion concludes: "We believe that through this partnership with Sanofi within these large disease fields, AAV-based gene therapies will provide novel treatment options to many millions of patients worldwide suffering from disorders affecting major human organs."
Cell & Gene Therapy Coverage on Pharmaceutical Technology supported by Cytiva.
Editorial content is independently produced and follows the highest standards of journalistic integrity. Topic sponsors are not involved in the creation of editorial content.