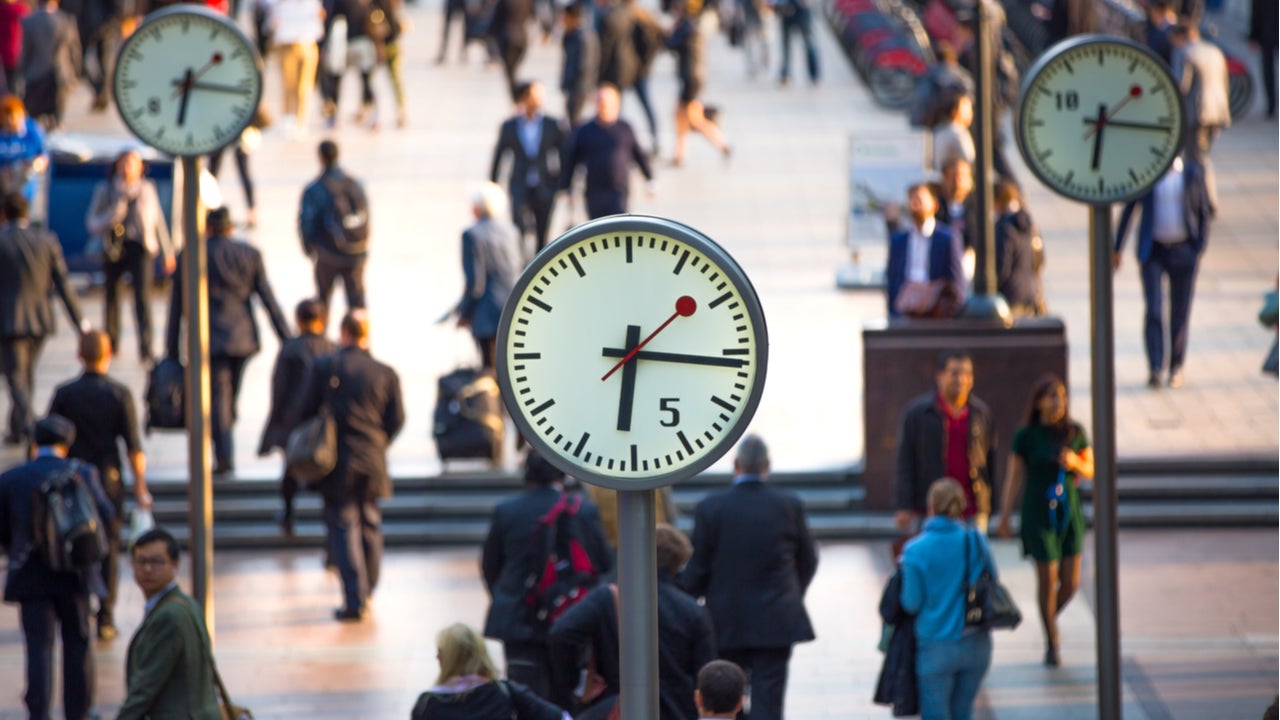 Economists believe that the scale of the skills shortage in the UK was huge pre-Covid and is larger-still now, particularly among the youngest and least-skilled.
Pedro S Martins
Pedro S Martins, an economist and Professor of Applied Economics at Queen Mary, University of London, shared an article on the only way to immunising Europe against long Covid is through a large-scale skills programme. According to economists, huge fiscal support has safeguarded jobs and demand, but skills and training is the only way to prevent long-term economic scarring.
An overstretched economy caused by the coronavirus pandemic in the first half of 2020 led to falling activity between 10% and 25% across the world. This further led to over-stretched finances for people globally and at least 10 million people across the UK. The policy response was quick with central banks cutting short-term interest rates to zero and providing an additional quantitative easing to keep borrowing costs low.
Experts believe that just as plant and machinery depreciates if not used for long, so do the skills and experience of workers who may have lost their jobs during the pandemic. Moreover, it is likely that some jobs lost during the Covid crisis will never return. Therefore, giving the displaced workers an opportunity to re-enter and thrive in it, will be key to preventing long-term economic scarring.
Even before the Covid-19 outbreak, workers across the UK faced a mismatch between their skills and requirements. The crisis has added to the woes, impacting the young, the least experienced and those with least skills, the hardest.
'the only way of immunising against economic long Covid will be through a skills programme every bit as large-scale, sure-footed and front-loaded [as the macroeconomic policy response]' says the BoE's chief economist https://t.co/D2WmuruKpr

— Pedro S. Martins (@pmrsmartins) April 5, 2021
Adam Posen
Adam Posen, President of the Peterson Institute for International Economics, retweeted an article on how fiscal policies being adopted by different countries globally during the Covid-19 crisis are finally shaping the experiences they have now. Economists such as Karen Dynan believes that the economic output in Europe will take at least a year longer to return to pre-pandemic levels than in the US.
Experts also estimate that America's robust Covid stimulus could help haul Europe and other struggling developing nations. For instance, as the US economy opens to business activities, it is likely to spur trade and investment in countries such as in Germany, Australia, France, and Mexico.
The economic rebound in the US is expected to join China's rapid recovery, adding further push to the world output. The International Monetary Fund (IMF) has predicted 8.1% growth for China, which is expected to help countries such as Germany, which relies heavily on Chinese demand for cars and machinery.
Experts state that the US' fast recovery was neither expected nor guaranteed. However, a large policy response, including more than $5tn in debt-fuelled pandemic relief spending, coupled with accelerating vaccinations have helped the economy sustain through the pandemic.
Karen Dynan estimates economic output would take at least a year longer to return to pre-pandemic levels in Europe than it would in the US.
"Fiscal policy has differed across countries in ways that are really shaping the experience they have now."https://t.co/XUYSEGfJTK

— Peterson Institute (@PIIE) April 5, 2021
Konstantina Beleli
Konstantina Beleli, an economist, retweeted an article on most retail stores in Greece having reopened despite an ongoing increase in coronavirus infections, as the country struggles to revive from deep recession.
While stores in greater Athens opened for pickup deliveries only, it remained shut for Greece's second- and third-largest cities, Thessaloniki and Patras. This was due to fears of a more aggressive spike in Covid infections.
Greece implemented lockdown measures since early November 2020, although businesses were allowed to open briefly during Christmas. However, prolonged closures have exerted immense pressure on the economy. Greek economic output dipped by 8.2% in 2020, while the national debt shot over 200%.
Retail stores across most of Greece have been allowed to reopen despite an ongoing surge in COVID-19 infections, as the country battles to emerge from deep recession. https://t.co/pcruzSL6v2

— AP Europe (@AP_Europe) April 5, 2021