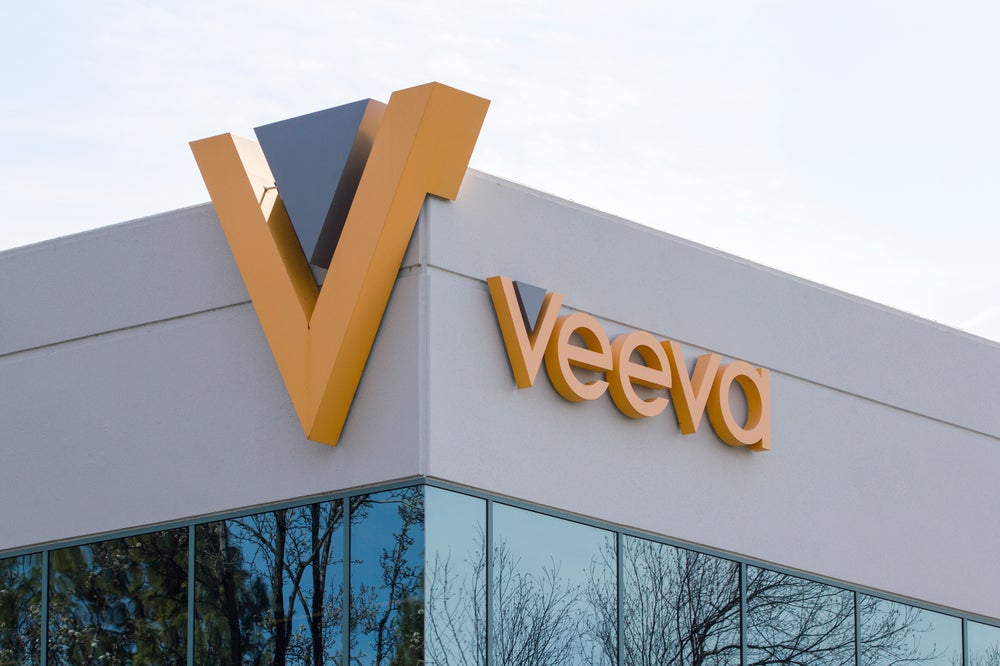 Veeva Europe president Chris Moore kicked off the life science vendor's 2020 Commercial and Medical virtual European summit by declaring this year to have been one of "seismic change".
"It is clear that the past year has accelerated digital adoption by between three and five years across the industry," stated Moore. "We have learnt the power of digital platforms as a foundational capability in an unpredictable world".
In his keynote speech, Moore reflected on what Veeva has achieved this year to support its life sciences customers with their digital capabilities. In line with its values of speed and customer success, Veeva doubled down and rolled out licenses for Veeva Engage to enable continued meaningful interactions between companies and healthcare professionals. Engage is also connected with both Microsoft Teams and Zoom and can be used to host virtual events.
Paul Shawah, Veeva senior vice-president of commercial cloud strategy, noted that the number of meetings taking place on Veeva Engage has grown nearly 900% over the past several months, with tens of thousands of virtual meetings happening on the platform every day. Moreover, Shawah explained that doctors have been very satisfied with Engage; 90% of them rated it either four or five stars.
According to Moore, Veeva has also accelerated existing software development and launched new capabilities, including MyVeeva. Launched at Veeva's R&D summit in May, MyVeeva is a patient portal that enables sites, sponsors and other trial stakeholders to have better interactions with patients participating in clinical trials.
Veeva has also committed to enlarging its business consulting team to ensure that the vendor can continue "to adapt in an ever-changing world based on real world insights and data", in the words of Moore.
Looking towards 2021 with Veeva
It is clear that 2020 has been the year the 'digital haves' (aka those who have already implemented a solid digital strategy and capabilities ) have thrived, so Moore explained that Veeva is now focused on how it can enhance the breadth and depth of its platform to drive further digital engagement for its customers. To this end, at the summit, Veeva announced the launch and scale up of a few new products.
As well as building on its Open Data capability, Veeva is innovating to introduce data cloud as a better solution for patient data that is compliant with all privacy regulations. Although currently focused on the US market currently, Shawah noted Veeva will announce further countries where this will be available in due course.
Another innovative product mentioned is Veeva Link. Launched in June 2020, Veeva Link is a global, real-time database of customer intelligence of key opinion leaders and actors in certain indications. Because of its success in the oncology field, Veeva has decided to expand Link to 11 new therapeutic areas, including cardiology, virology and gastroenterology from July 2021. In addition, Veeva is working on connecting Link to its core customer relationship management (CRM) platform, Shawah explained.
Veeva's third new digital product is MyVeeva For Doctors. Shawah noted that this product is now available in the US, UK and Ireland for early adopters. The aim of MyVeeva for Doctors is to make it easier for doctors to connect with life sciences companies by providing one mobile app and website. It works similarly to LinkedIn to allow doctors create connections and communicate about their needs to pharma companies. Importantly to Veeva, it is also easy to integrate into existing digital strategies employed by pharma companies.
Finally, Veeva is working on transforming its CRM into a seamless use interface to drive genuine digital excellence, including by integrating the applications of its partners – Adobe, Salesforce and Microsoft. This concept is something Veeva has borrowed from the consumer field and particularly companies such as Amazon, explains Veeva CRM general manager Arno Sosna. This is a core investment area for Veeva in the near future as it aims to close the loop on any remaining siloed areas.