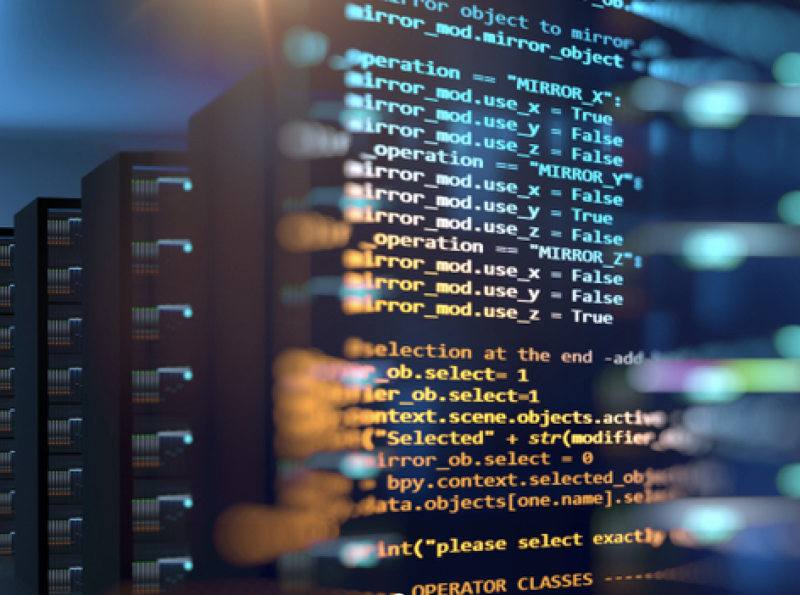 World Intellectual Property Organization (WIPO) and the International Federation of Pharmaceutical Manufacturers (IFPMA) have launched an online patent database called Patent Information Initiative for Medicines (Pat-INFORMED), which is free and in the public domain.
The motivation behind creating this patent database was there is little information in the public domain that links patents to medications on the market and the pharmaceutical industry's desire to provide clarity to information about the patents of medications.
Pat-INFORMED differs from other similar projects, such as MedsPaL and PATENTSCOPE, because the data is sourced from the participating pharmaceutical companies rather than national and regional patent offices and it focuses purely on products available on the market, and excludes those still in the application process.
Director general of the IFPMA Thomas Cueni: "This initiative is a practical way of reducing the complexity around access to patent information, something health experts have long been calling for. By easing access to patent information for public health authorities, Pat-INFORMED can help them take more informed decisions about procurement options available to them, and will be an important contribution to global health."
Pat-INFORMED facilitates patent holders in providing information about the patents they hold for approved medicines in an open access database and for procurement agents to better understand the global status of medicines.
The initiative was created with support of 20 of the leading, global research-focused biopharmaceutical companies, which provided information on the patents they hold and agreed to engage with procurement agencies about the patents. It also relied upon WIPO's expertise in recording other forms of patent.
The relevant companies are: Abbvie, Astellas, Bristol-Myers Squibb, Daiichi-Sankyo, Eisai, Gilead, Glaxo Smith Kline, Ipsen, Johnson and Johnson, Leo Pharma, Eli Lilly, Merck, Merck Sharp &Dohme, Novartis, Novo Nordisk, Pfizer, Roche, Shionogi, Takeda, and UCB.
WIPO director general Francis Gurry said: "WIPO is committed to increasing the transparency of the patent system and ensuring it works to benefit humankind. As a public-private partnership focusing on access to key patent information, Pat-INFORMED will facilitate the procurement of important medicines and thereby support better health outcomes for people across the globe. Such partnerships are critical to success in the field of public health.
"WIPO is pleased to be contributing its extensive expertise in making complex patent information simpler and more accessible and looks forward to further collaboration with the pharmaceutical industry to ensure the success of this initiative."
Novartis head of global intellectual property Alisa Harbin commented: "Patents provide the foundation for high-risk investment in new medicines. Patents are public, but the patent status of any given medicine can be complex. Pat-INFORMED increases transparency surrounding a medicine's patent situation."
WIPO hosts the database as part of its website and ensures the continual development of the platform, whilst IFPMA works with the pharmaceutical industry partners supporting the initiative.
Currently, 14,000 individual patents have been listed for 600 patent families and 160 distinct products. The drugs currently listed are small molecule products indicated for oncology, hepatitis C, cardiovascular disorders, human immunosuppressant virus, diabetes and respiratory conditions.
The next phase will be to include patents to other therapeutic areas and for more complex therapeutic products.
Cueni added: "The task of retrieving and uploading over 14,000 individual national patents has been considerable; but now that the process and platform are in place, I'm confident that we can continue to increase the database's scope to more international non-proprietary names (INNs) than the current 160."