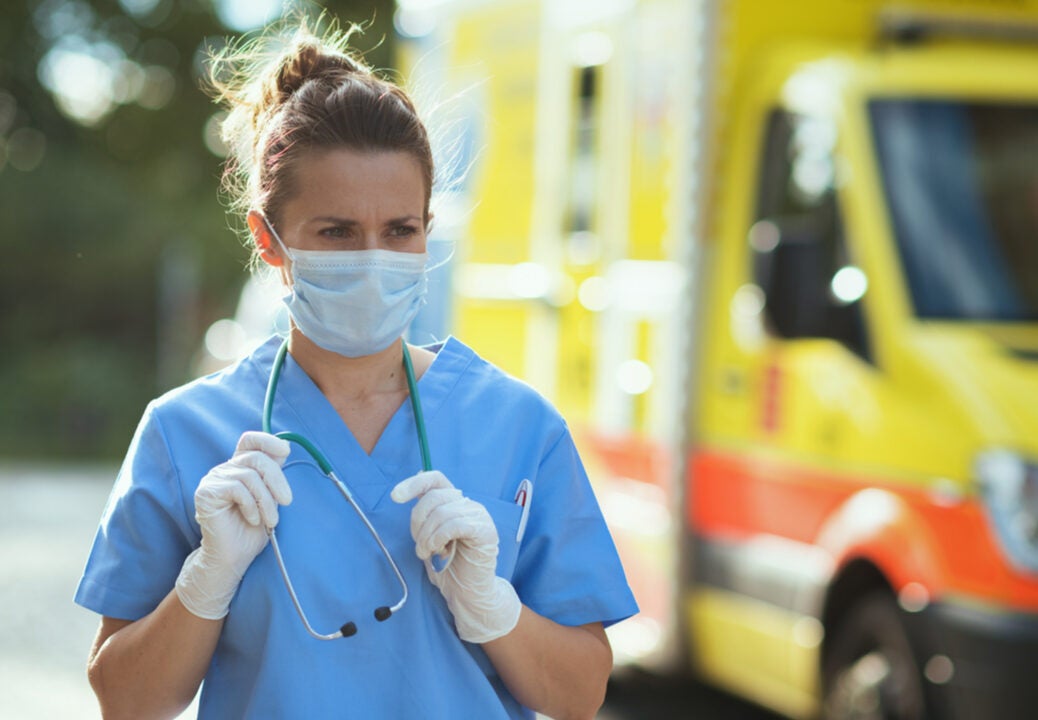 Women have been disproportionately impacted from the slowing down of the Australian economy, a year of natural disasters, and the Covid-19 health crisis and related economic contraction. Experts believes that the long-standing gender inequities that existed prior to the virus crisis have been exposed and intensified by the pandemic.
Jim Stanford
Jim Stanford, an economist, re-tweeted an article on the need to address gender inequality in rebuilding after the Covid recession. Contributed by a senior economist at Centre for Future Work, Alison Pennington, the article summarises how women have been excessively impacted Covid-19 induced recession. Unlike other recessions, where economic contraction began in male-dominated sectors such as construction, this one whether at home or workplaces has impacted women disproportionately.
Women have been over-represented in insecure and low-paid jobs and carried out a majority of unpaid domestic and care labour before the pandemic. Today, a majority of the women who represent frontline workers and essential work are most likely to be under-paid or have insecure jobs, due to discrimination or assumptions that they are less skilled or the work being handled is complicated or difficult to be effectively performed by women.
Experts are of the opinion that government responses have not been adequate to remove these gender inequalities. Women faced violence and harassment before the pandemic, while Covid-19 has intensified the risks further at workplaces and at home. According to reports, approximately 21% or 1.3 million women workers have lost their job due to the Covid-19 crisis or are constantly facing pressures to prove their capacity to work and be paid for it.
Lots of great facts & analysis today on women, work & recovery from the #COVID19 crisis, incl. this new paper from @unionsaustralia on the need to address gender inequality in rebuilding after the recession. https://t.co/1YUUhbfnir. Our @ak_pennington contributed to the report!

— Centre for Future Work (@CntrFutureWork) November 11, 2020
Colin Williams
Colin Williams, a public policy professor, shared an article on the likelihood of a million people in the UK planning to give up self-employment because their earnings had been exhausted due to the Covid-19 pandemic. A London School of Economic (LSE) study revealed that the two-decade long trend of people choosing to work for themselves was under threat, much ahead of the release of the official data that was most likely to report a jump in unemployment rates.
The LSE's Centre for Economic Performance (CEP) study further found that in August, when economic activities resumed after the first lockdown, about 58% of the UK's self-employed workforce had less work than earlier. About one-fifth of the self-employed workers contemplated quitting work altogether, rising to 58% for those below 25 years.
Stephen Machin, co-author of the report and director of CEP stated that self-employment, a key trend in the labour market, was showing early signs of reversing. The CEP, who surveyed 1,500 self-employed workers, also found that approximately 32% of the surveyed workers had less than 10 hours of work every week in August.
A million people may quit self-employment in Covid-hit UK – study #gigeconomy https://t.co/pxZM37lq9A

— Colin Williams (@Colin_CWilliams) November 10, 2020
Simon Wren-Lewis
Simon Wren-Lewis, an economics professor, re-tweeted an article on building a green stimulus for Covid-19 recovery. Borrowing aggressively from the New Economic Foundation (NEF) analysis published earlier this year, the Labour party announced a £28.3bn ($37.5bn) boost in priority projects over the next 18 months that would help the country reach zero carbon and create approximately 400,000 full-time jobs by the end of 2021.
The Labour's Green Economic Recovery plan aims at alleviating the unemployment crisis and meeting the climate emergency. This would directly contribute towards providing 400,000 clean and green jobs across the country, retain workers through emergency training programmes focused at enhancing the skills of people towards greener initiatives, and rebuild business with a national investment bank that will help reach a net-zero economy.
Experts believe that the Covid-19 crisis and its economic impact is taking place against the backdrop of a climate emergency. Although carbon emissions have fallen due to reduction in economic activities and travel, future higher emissions are being predicted without structural changes. The country also faces high unemployment rates which is expected to rise to 1.5 and 3.1 million towards the end of 2021, up 1.8 million from 2019.
Good announcement from Labour today. Borrows heavily from detailed @NEF analysis earlier this year, showing how a £28.3bn investment over 18 months in priority projects to reach zero carbon could create 400K full-time equivalent jobs by the end of 2021. https://t.co/FA55mG93ku https://t.co/EEomtjMLNe

— Alfie Stirling (@alfie_stirling) November 10, 2020