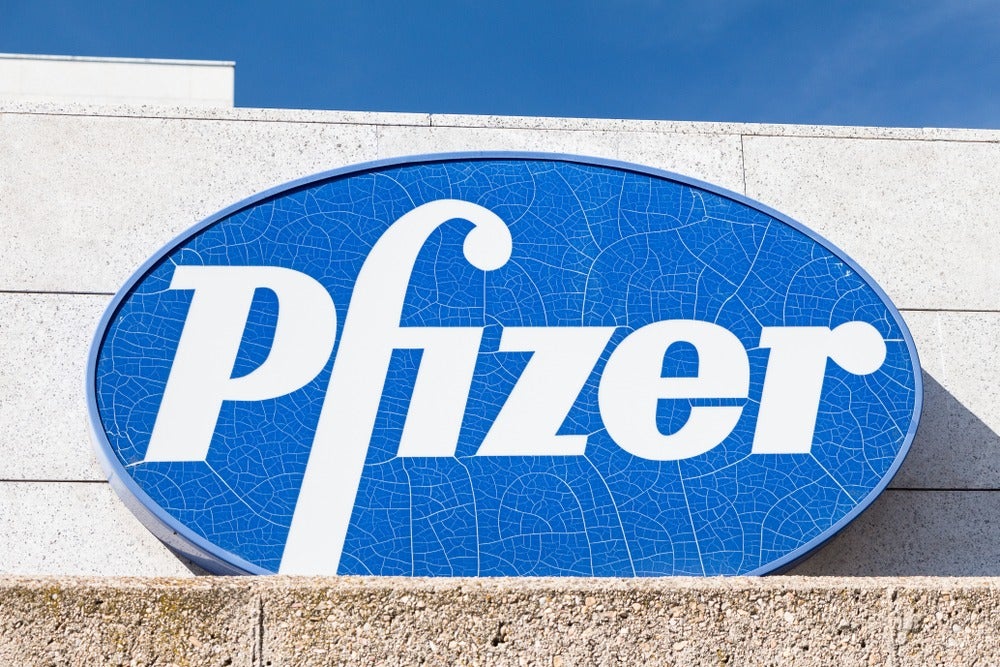 Globally prescribed drug sales in 2018 failed to reach their Q4 sales forecasts. The top 20 pharmaceutical companies showed an average 2% decrease between their Q4 forecast and their 2018 annual sales.
Prescription drug sales global 2018
According to an analysis using 2018 annual sales data and archived Q4 forecast prescription sales data from GlobalData's Drug Sales and Consensus Forecast Database, many top pharmaceutical companies were unable to translate the strong growth seen in many therapeutic areas throughout 2018 into significant sales gains for their prescription drug divisions. Some areas displaying strong growth include neurology, which saw the launch of Amgen's Aimovig (erenumab-aooe) as well as novel drugs for rare forms of epilepsy and schizophrenia, which saw the launch of Indivior's Perseris (risperidone), all of which have major unmet needs.
% growth between Q4 2018 forecast and 2018 annual sales
Source: GlobalData, Drug Sales and Consensus Forecast Database. 
Note: The companies Takeda Pharmaceutical Co Ltd, Daiichi Sankyo Co Ltd, and CSL Ltd have been omitted from the chart as they had not yet published their 2018 annual sales at the time of publication as well as Abbott Laboratories and Baxter International which reported no prescription sales.
Sales drop: Pfizer, Novartis
Pfizer had the largest decrease out of the top 20 pharmaceutical companies, displaying an 8.34% decrease in its global prescription sales against its Q4 forecast, which was four times greater than the average across the other top 20 pharmaceutical companies.
This loss in sales was due to several factors, including a decrease in the company's Essential Health division revenues. The most significant drop recorded was within Pfizer's legacy products division, where sales declined by 13% from its 2017 sales due to pricing issues within the US and increased generic competition. Pfizer was able to record a 10% increase in sales across the emerging markets, but this was not enough to offset its losses in other sectors.
Novartis had the second largest decrease, with an 8% decrease in its global prescription sales compared to its Q4 forecast. This decrease occurred despite the fact that the company recording strong gains in several of its already marketed key drugs, such as the psoriasis therapy Cosentyx (secukinumab) and the cancer and blood disorder drug Revolade (eltrombopag), which had sales increases of 36% and 35%, respectively, compared to its 2017 sales.
Success story: Amgen
While the majority of large pharma companies recorded decreases in their global prescription sales against their Q4 forecasts, several did record increases. One such company was Amgen, which had a growth of 1.16% due to increased sales of several of its blockbuster drugs, including Xgeva (denosumab) and Prolia (denosumab), which recorded 13% and 16% increase in global sales, respectively, compared to their 2017 sales.
Trump's pharmaceutical impact
The difference between the Q4 2018 predictions and the 2018 annual reports can be attributed to the ongoing disputes within the US — the largest market for all pharmaceuticals globally — where President Trump has launched a series of legislation in a bid to drive down drug prices. While these legislations were not entirely successful, they have caused a decrease in prices for many prescription drugs.
The use of GlobalData's Drug Sales and Consensus Forecast database allows for insightful analysis that our clients can use to stay up to date with past and present drugs sales and trends.