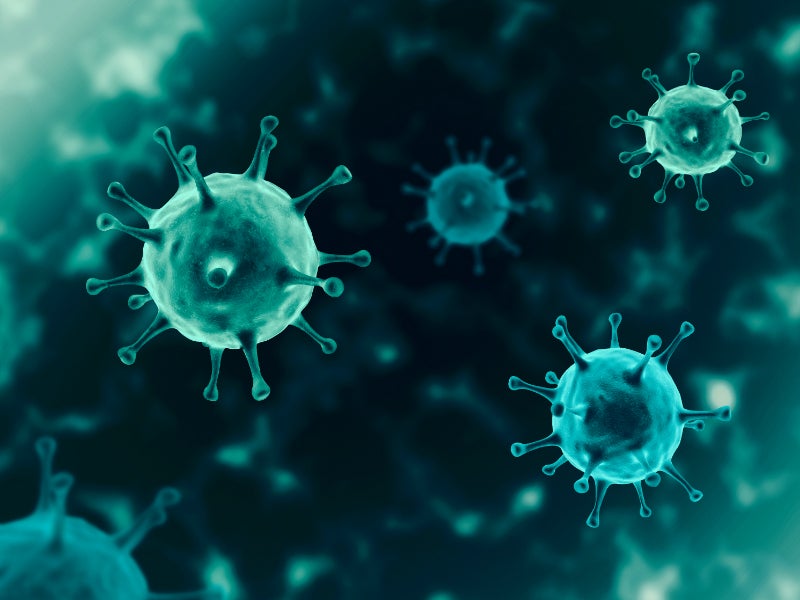 Researchers from the Quantitative Biosciences Institute (QBI) Covid-19 Research Group (QCRG) at the University of California, San Francisco (UCSF) and their collaborators have identified 69 potential Covid-19 drug candidates and experimental compounds by studying the genes of Covid-19 to determine its mechanism of infection of human cells. Of these candidates, 24 are already US Food and Drug Administration (FDA) approved to treat other indications. Repurposing these drugs could mean seeing faster results than by waiting on a novel drug discovery.
The method of novel drug identification involved a systematic chemoinformatic drug search combined with a pathway-centric analysis. The researchers examined 26 of the 29 genes that Covid-19 uses to produce viral proteins. From this, they identified 332 human protein targets. Some of the viral proteins target a single human protein, while others target up to 12 proteins. Researchers then identified 69 drugs that interact with the human proteins targeted by Covid-19 for viral replication in human cells.
These drugs include the CK2 inhibitor anti-cancer drug silmitasertib, the HDAC2 inhibitor apicidin, the ATPase inhibitor bafilomycin A11, the Sigma 1/2 modulator haloperidol, the Parkinson's disease COMT inhibitor entacapone, the diabetes MRC1 inhibitor metformin, the viral infection IMPDH inhibitor ribavirin, the hypertension calcium ion channel inhibitor and drug efflux transporter inhibitor verapamil, the organ rejection mammalian target of rapamycin inhibitor rapamycin, the malaria treatment sigma-1 binder chloroquine, and the hypertension angiotensin-converting enzyme inhibitors captopril and lisinopril. Notably, these drug candidates have not yet been investigated for Covid-19 and some have yet to enter the pipeline.
Researchers have already started testing some of these compounds against laboratory-grown Covid-19 virus. GlobalData expects that the testing and identification of other drug candidates that can be repurposed for Covid-19 will continue as the situation unfolds, potentially resulting in a faster approved treatment for Covid-19.
Free Report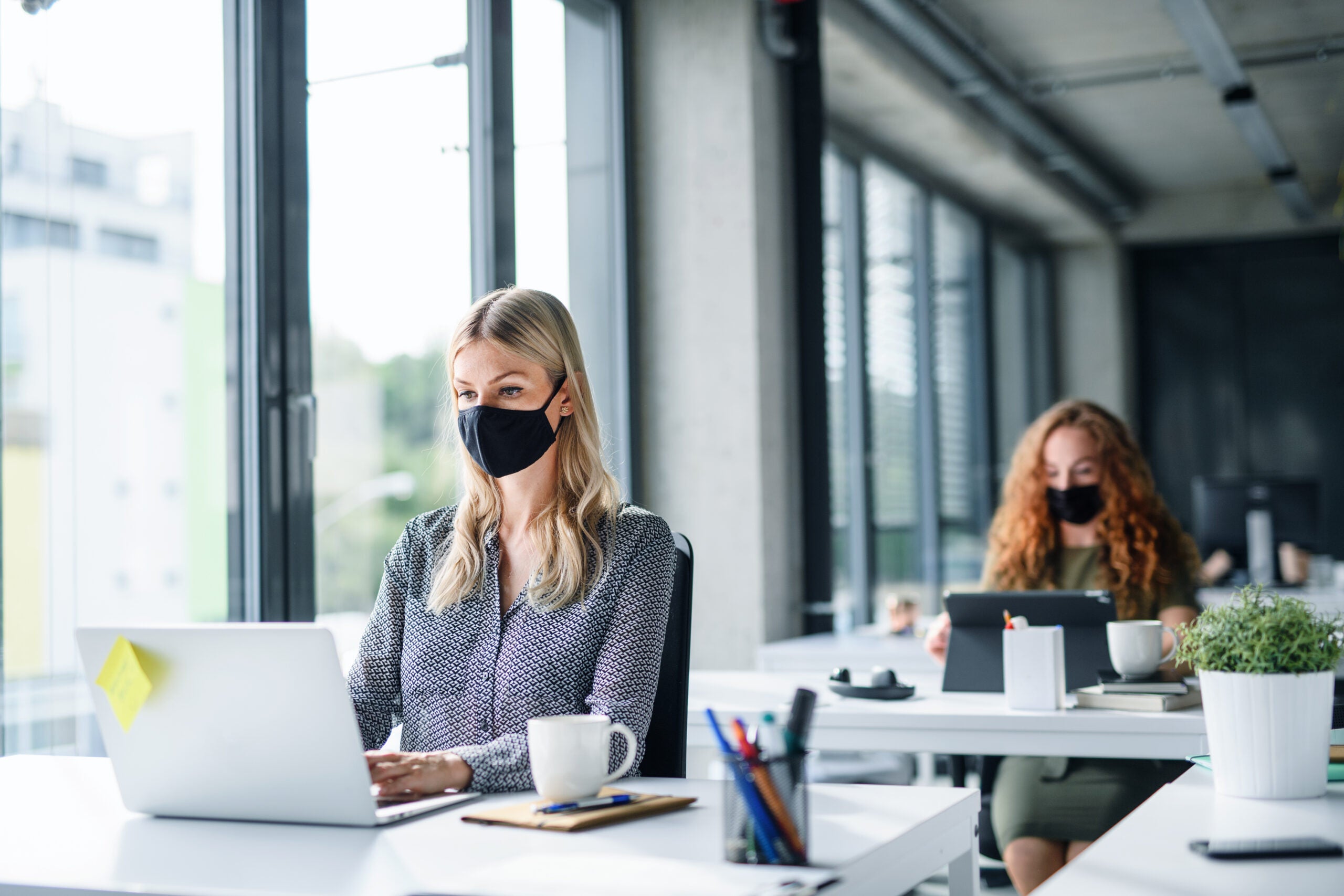 Navigate your business through the 'new normal'
COVID-19 continues to dominate headlines the world over. It has already affected our lives forever. The way we work, shop, eat, seek medical advice, and socialize will all be different in the future. Quite how different remains to be seen, but all industries must plan for multiple eventualities.
Faced with an explosion of conflicting information on how to plan and implement successful recovery strategies, decision-makers are in dire need of a single, reliable source of intelligence. 
GlobalData's COVID-19 Executive Briefing gives you access to unparalleled data and insights to successfully navigate the uncertain road to recovery across the world's largest industries. Understand every aspect of this disruptive theme by delving into:
 COVID-19 infection update, with statistics on the spread, testing by country, as well as the latest data on vaccines and therapeutic developments

 
Economic impact overview, covering stock market indices, GDP, unemployment rates, policy responses & GlobalData's economic recovery scorecards

 

Sector developments, with access to sector insight summaries, cross-sector indices and the leaders and laggards in each industry vertical

 
Whatever your company's imminent strategic plans, the long-lasting impact of COVID-19 must not be overlooked. Find out how to futureproof your business operations – download our report today.
by GlobalData