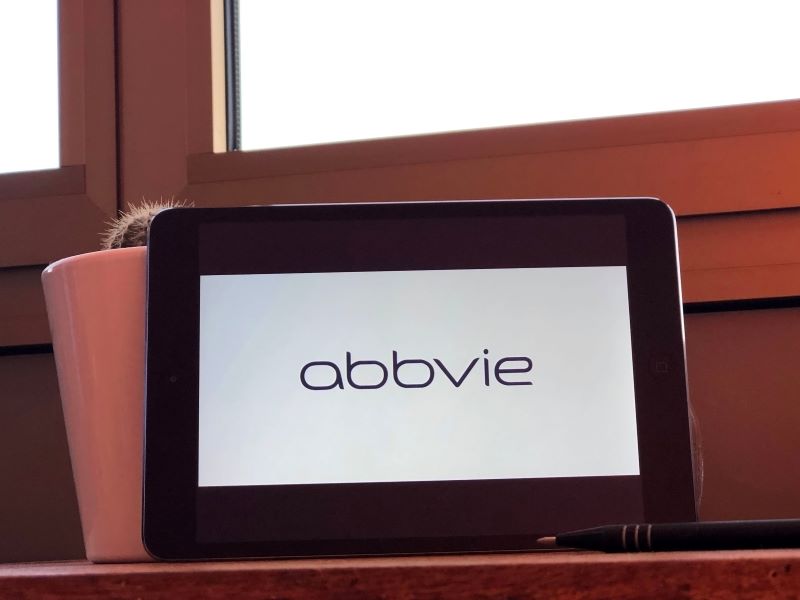 On 8 May, AbbVie finalised its $63B acquisition of Allergan, the Dublin, Ireland-based manufacturer. This mega-merger is the largest since Bristol-Myers Squibb acquired Celgene for $74B in 2019. With this acquisition, Allergan's portfolio of neurology, ophthalmology, gastrointestinal, women's health, and cardiovascular drugs will complement AbbVie's focus on immunology and haematologic oncology and will make AbbVie the fourth largest pharmaceutical company by revenue. AbbVie predicts its 2020 revenues to reach $50B as a result of its diversified on-market portfolio.
Now that the deal has been completed, Allergan shareholders will receive 0.8660 AbbVie shares and $120.30 in cash for each Allergan share. Allergan's portfolio includes many notable products. Allergan's Botox (onabotulinumtoxinA) is a blockbuster drug used in numerous neurology indications, aesthetics, hyperhidrosis, and muscle spasticity, among other indications, which earned $3.8B globally in 2019. Allergan's Vraylar (cariprazine) is an antipsychotic used in bipolar disorder and schizophrenia and is close to becoming a blockbuster, having earned $858M in 2019. Allergan's Ubrelvy (ubrogepant) is an oral calcitonin gene-related peptide receptor antagonist for the lucrative migraine market. Allergan's aesthetics business will add another new field to AbbVie's more traditionally therapeutic-minded portfolio, with Juvederm, an injectable hyaluronic acid dermal filler, adding to the success of Botox in that area.
Despite speculations that the merger is a way for AbbVie to pay off incremental debt with increased operating cash flows, there is no shortage of hurdles in AbbVie's post-merger future. Its greatest asset, Humira (adalimumab), generated 58% of AbbVie's total 2019 revenue, and the drug's looming patent expiry in the US puts the company's main source of revenue at risk of sales erosion from biosimilars, as has happened in Europe. While the acquisition of Allergan may alleviate some of the potential loss from Humira's patent expiry through portfolio diversification, the merger was not a completely seamless integration, as AbbVie has elected to maintain Allergan's aesthetics portfolio as a separate business unit, named Allergan Aesthetics, due to the recent drop in revenue as a result of the Covid-19 pandemic. Maintaining the unit separately likely means that AbbVie will have an easier time divesting itself of Allergan Aesthetics if revenue does not recover as expected once the worst of the pandemic is over.
With the merger completed, AbbVie can feel more secure as Humira will soon cease to be its most lucrative drug, and the company can begin to fortify its own neurology and aesthetics pipeline to add depth to its latest acquisition.