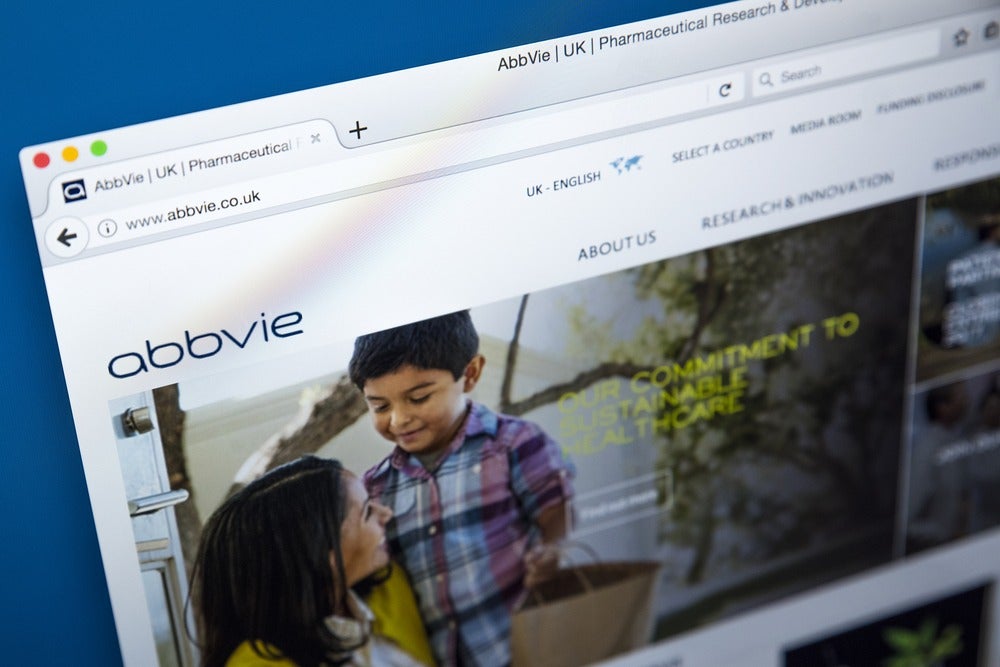 AbbVie's Phase II trials of ABT-555 (elezanumab) in various forms of multiple sclerosis (MS) has a target readout at next year's American Academy of Neurology (AAN) annual meeting, held from 25 April to 1 May 2020, a source said on the sidelines of the recent AAN 2019 in Philadelphia, Pennsylvania.
MS drug development
ABT-555 is currently in a 165-patient Phase II trial (NCT03737851) for relapsing forms of MS, including relapsing-remitting MS (RRMS) and secondary progressive MS (SPMS), and a 90-patient Phase II trial (NCT03737812) in progressive forms of MS, including SPMS and primary progressive MS (PPMS), according to ClinicalTrials.gov.
Both trials began recruiting a couple of months ago and given the current enrolment rate and its one-year study period, AAN 2020 is a feasible target, unlike the Americas Committee for Treatment and Research in Multiple Sclerosis (ACTRIMS) 2020 meeting in February 2020, the source said.
The source noted that ACTRIMS is also a major conference that companies target for data presentations. Analysts have noted that an early study had shown promising trends in pharmacokinetics, and one analyst projected peak sales of $3 billion with a launch in 2025. Both experts said that ABT-555 represents a promising development in remyelination in MS, though nascent.
A trial investigator concurred that the first patients were enrolled in both trials a couple of months ago, though he was not sure when data could be expected. He added that recruitment is going well. According to ClinicalTrials.gov, the relapsing MS trial initiated on 11 December 2018 and has a primary completion date of 3 December 2020, while the progressive MS trial initiated on 22 January 2019 and has a primary completion date of 17 September 2020.
A representative from AbbVie at AAN confirmed that the first patients for both trials were enrolled a couple of months ago, while AbbVie's official press office declined to comment on the story.
by Shuan Sim in New York
Shuan Sim is a Reporter for Pharmaceutical Technology parent company GlobalData's investigative journalism team. A version of this article originally appeared on the Insights module of GlobalData's Pharmaceutical Intelligence Center. To access more articles like this, visit GlobalData.