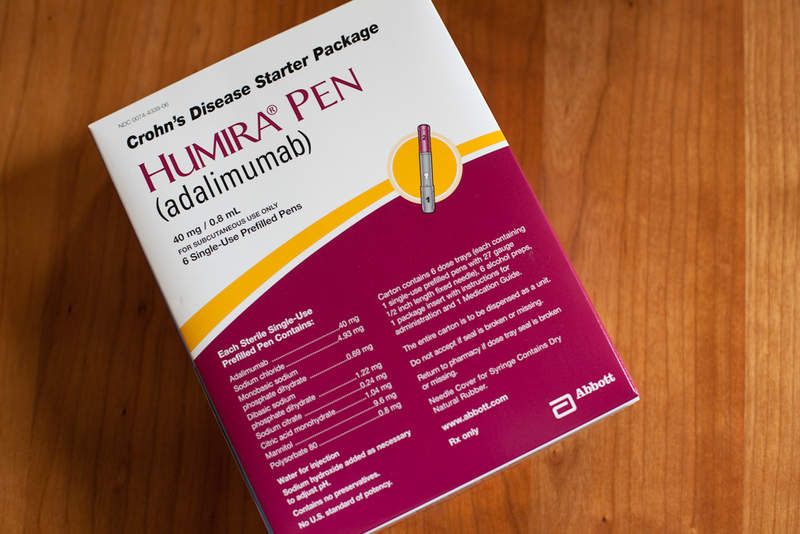 Recently, the National Health Service (NHS) in the UK announced they have completed negotiations over using the best valued adalimumab biosimilar. These negotiations are assumed to save the NHS £300M ($379M) per year. With this in place, GlobalData anticipates that this will severely impact the sales of AbbVie's Humira (adalimumab) in psoriasis in the UK market as Humira is a first-line biologic in the treatment of psoriasis.
In 2018, more than 46,000 patients in the UK were treated with Humira, of which GlobalData estimates that approximately 10,000 were treated for psoriasis specifically. Furthermore, 90% of new patients and 80% of existing Humira patients must receive the biosimilar within 12 months of launch, according to NHS England's guidelines. With this in mind, it is anticipated that the launch and use of biosimilars will severely impact AbbVie's Humira sales. NHS England has accepted bids from four companies that manufacture biosimilar versions of the medicine, Amgen, Biogen, Mylan, and Sandoz, as well as a bid from AbbVie, the manufacturer of the originator medicine. The biosimilars will be available to patients starting in December 2018 in the UK.
GlobalData estimates that Humira sales in 2018 will be approximately $82M in the UK psoriasis market. However, with the recent negotiations for adalimumab biosimilars within the UK, 2019 sales of Humira are expected to drop to $79M. AbbVie's Humira sales are anticipated to take a considerable hit over the coming years due to biosimilar erosion; sales are forecast to decrease to approximately $20M in 2027, threatening AbbVie's position in the psoriasis market.
Focusing on the competition, adalimumab biosimilars are expected to face competition from other currently marketed as well as newly launched biosimilars. By 2027, biosimilars are expected to treat a wider proportion of psoriasis patients due to their lower cost. Therefore, the negotiations for adalimumab biosimilars in the UK could be the beginning of a pricing war for all branded biologics and their biosimilars that could drive down the costs of psoriasis treatments, further impacting AbbVie's position.