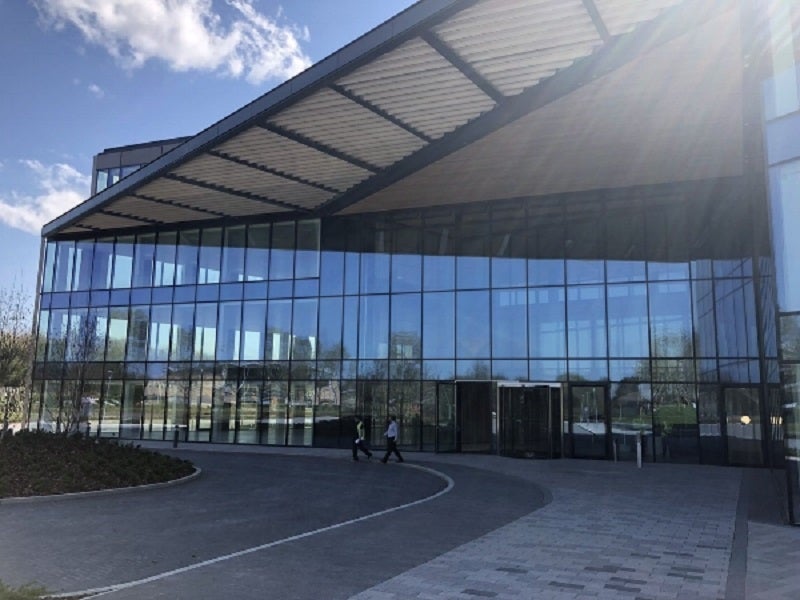 Celgene has entered one of the largest ever artificial intelligence (AI) partnerships with UK-based AI drug discovery company, Exscientia . Celgene will be passing over $25m in an upfront payment, as well as promising substantial milestones and royalty payments based on the success of the programme.
Throughout the three-year partnership, Celgene plans to use the AI technology to accelerate the discovery of small therapeutic drug candidates for three programmes in oncology and autoimmunity.
On average, it takes 13 years to develop a drug from discovery stages through to market, and it is estimated that it costs $2.6bn for a pharmaceutical giant to develop a new drug – even despite the incredibly low success rates. Therefore, biotechnology companies are turning to AI to increase overall R&D success and profitability, as well as accelerating the drug discovery processes. Likewise, Celgene is exploring Exscientia's AI technology in the hope that it lives up to the company's claim: that they can generate drug candidates in roughly one-quarter of the time of traditional approaches.
The AI partnership marks a continuation in Celgene's investment spree, having recently acquired Juno Therapeutics for $9bn and Impact Biomedicines for $7bn. The company's increasingly acquisitive growth strategy reflects both the importance of outright size in the pharma market, as well as the significant role of diversification in the preparation towards upcoming patent cliffs.
Similarly, preparations are well underway for the proposed $74bn mega-merger between Celgene and Bristol-Myers Squibb , with plans for a shareholder vote next month. Doubts remain however, with many of BMS's key shareholders, including Wellington Management Co., the second-largest shareholder, voicing concerns over Celgene's forthcoming loss of exclusivity of its block-buster drug, Revlimid, in October 2019 (US) and 2022 (EU).
Exscientia partnership could help Celgene recover from loss of Revlimid
According to GlobalData's Drug Sales and Consensus Forecast Database, the drug brought in almost $10bn worth of sales last year; however, based on the database, the sales compound annual growth rate (CAGR) for 2018 – 2024 will drop to 6% – down from 33% from 2006 – 2018.  However, Celgene's partnership with Exscientia, which may shorten the discovery and development timelines and aid the success of the development process, will favourably impact its ability to fill the loss from Revlimid.
The investment implies Celgene's day–to–day business continues against the backdrop of controversy regarding the BMS merger. With several key shareholders publicly against the deal, Celgene clearly recognises the value of building competitive differentiation in an increasingly sophisticated yet aggressive market, by crafting an individual strategy, albeit arguably within a contingency, 'Plan-B', context. The markets remain uncertain as to whether the deal will be passed, with the current share price 25% below the offer price.
Exscientia's partnership with Celgene will be its fifth major partnership secured since the company was founded in 2012. The company is already working with a number of major industry players. In 2017, GSK completed a similar $43m partnership deal with Exscientia in order to use its AI technology to accelerate the discovery of new molecules against GSK targets.
This followed a hefty drug development partnership with Sanofi, worth $274B. Further key partnerships include a $68m deal with Roche and an $18m with Evotec . As well as forming numerous partnerships, Exscientia is simultaneously developing its own drug discovery portfolio. Both these major partnerships, as well as Exscientia's proprietary pipeline development involving this powerful new tool, highlight the extraordinary impact scientists believe AI can have on the industry.