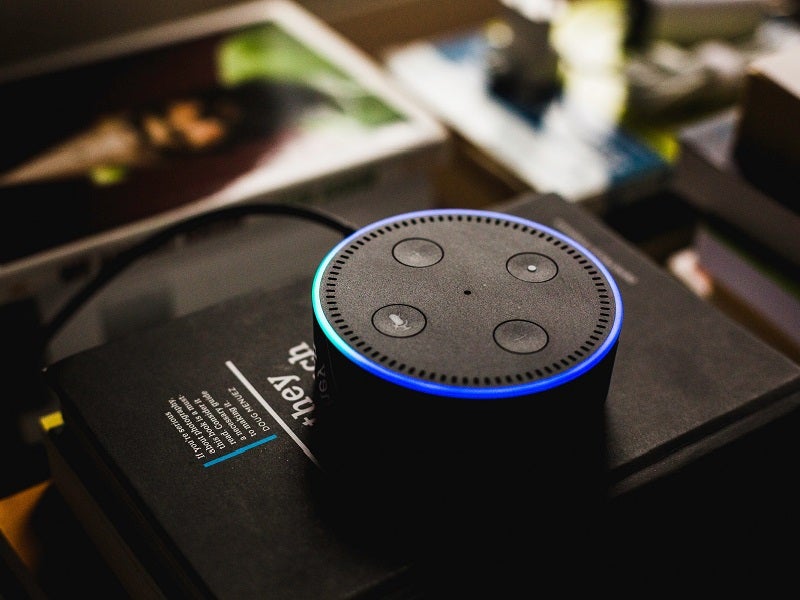 Earlier this month, Amazon announced that the Alexa Skills Kit now enables companies that are HIPAA-compliant (subject to the US Health Insurance Portability and Accountability Act of 1996) to build Alexa "skills" (voice-activated capabilities) that transmit and receive protected health information as part of an invite-only programme.
This milestone opens up new opportunities for pharma companies to utilise the smart speakers, an up-and-coming digital platform, to engage with patients or collect anonymised data that could reveal patterns and trends in different diseases. With the popularity of smart speakers steeply growing over the past few years, drug developers will need to think creatively about how to best leverage this new digital channel.
Amazon also announced that it has formed partnerships with six companies that designed HIPAA-compliant Alexa skills, which are analogous to smartphone apps, to help people manage a variety of healthcare needs at home through smart speaker (voice-activated AI platform) system.
These skills could enable patients to schedule medical appointments, check on a status of prescription delivery, or even log and track health data. As an example, one of the six partners, Livongo, has launched a skill that allows members to inquire about their last blood sugar level and blood sugar measurement trends, as well as to receive insights and advice that are personalised to them.
The bright future of virtual assistants in pharma
Amazon launched its first Echo speaker with Alexa voice control in 2015 and today it is estimated that over 50 million Americans own at least one voice-activated smart speaker. Additionally, there are now 20,000 Alexa-compatible devices available, and this number is continuously growing. The current leading brands in the smart speakers space are Amazon's Echo and Google's Google Home, followed by Apple's HomePod and Microsoft's Cortana.
The steep rise in virtual assistants and smart speakers is indicating that people are changing the way they seek information. This represents a major opportunity for pharma as this new digital channel is being rapidly adopted across the healthcare industry, a trend that could be further boosted by forming partnerships with HIPAA-compliant skill developers.
The possibilities range from using the voice-activated AI platform for patient engagement and clinical trial enrollment to utilising the vast amount of anonymous data to unveil patterns and trends in different diseases, which could speed up the drug discovery process. Smart speakers are also increasingly emerging as a marketing channel, which opens another opportunity for pharma to strengthen its digital influence in this modern world.