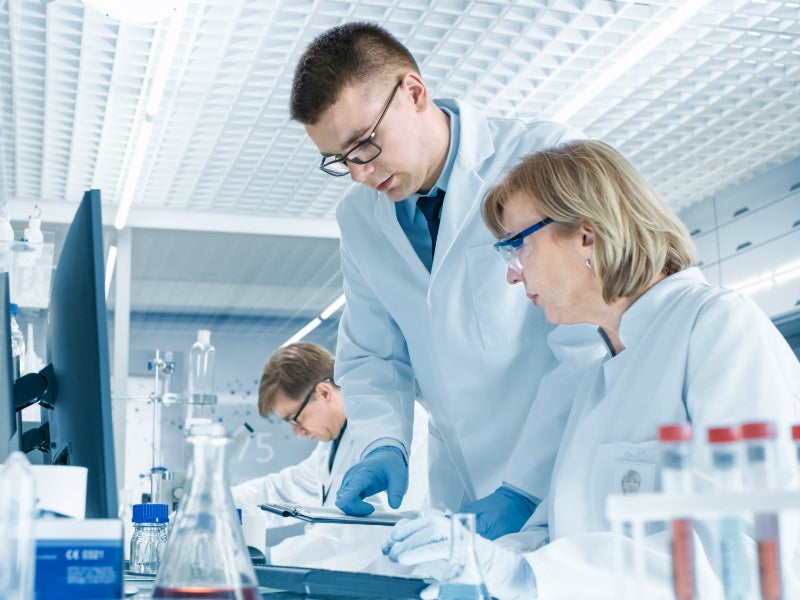 This quarter, Alexion Pharmaceuticals is set to launch a pivotal Phase III study of Ultomiris (ravulizumab) in amyotrophic lateral sclerosis (ALS), a rare and fatal neurodegenerative disease that is characterised by progressive loss of motor neurons.
Given the fact that ALS is historically characterised by a high clinical trial failure rate and coupled with the disease's rarity, this study might not have a high probability of success despite Ultomiris' great first-year performance within paroxysmal nocturnal hemoglobinuria (PNH), which is also a rare indication.
Nevertheless, Alexion hopes to leverage its PNH future blockbuster against the currently untreatable ALS. This is ambitious since there are currently only two products on the market for treating ALS patients, Alkem Laboritories Ltd's Rilutek (riluzole) and Mitsubishi Tanabe Pharma America's Radicava (edaravone), and they both have moderate efficacy, extending patient survival by only six months. Therefore, if Alexion's new drug candidate managed to prove its success in ALS trials, the rare diseases specialist company would then have a significant opportunity to address a major unmet need in the market and expand the patient pool for its flagship brand.
Since its FDA approval for PNH, an ultra-rare blood disorder, in December 2018, Ultomiris has captured over 59% of patients from its older generation drug, Alexion's Soliris (eculizumab) due to its overall less frequent intravenous infusion dosing.
The double-blind, placebo-controlled, global Phase III study will assess the efficacy and safety of Ultomiris in 350 candidates with sporadic and familial ALS over 50 weeks. The primary endpoint will be change from baseline in ALS functional rating scale-revised (ALSFRS-R) score and the secondary endpoints will include multiple parameters such as ventilation assistance-free survival (VAFS) and respiratory capacity. ALS is considered to be a unique indication, as FDA has previously approved drugs for treatment that would normally have not met the minimum required criteria. As such, with the current lack of treatment options in the market and the fatal nature of the disease, GlobalData expects the FDA to approve Ultomiris if it shows any satisfactory results in extending patient survival, even if the difference is not significant.