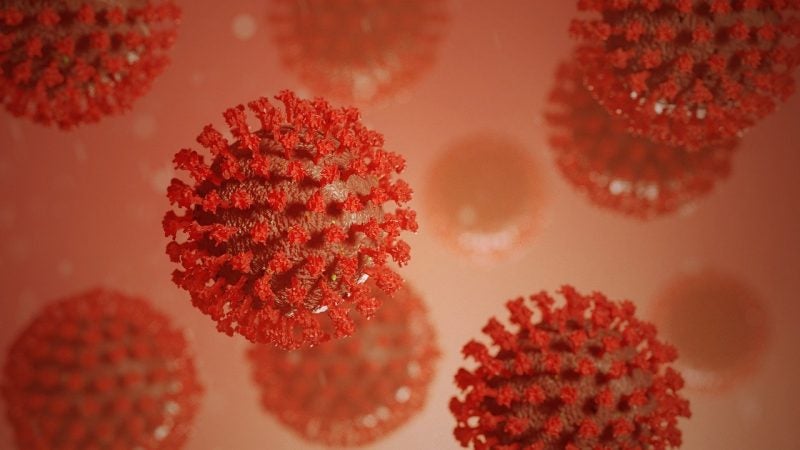 by Reynald Castaneda in London.
Alexion Pharmaceuticals is set to enter the COVID-19 drug development race in the next few days via a single-arm, 100-patient Phase II trial investigating already approved Soliris (eculizumab), according to a source familiar with the trial. If this Phase II trial delivers a positive risk-benefit ratio, it would then pave the way for a 300-patient, randomised trial that would start shortly after.
The idea behind Soliris, the source explained, is that the drug impacts the complement system, which could help reduce organ damage in severe patients. Soliris was first FDA-approved in May 2007 for the rare blood disease paroxysmal nocturnal hemoglobinuria and subsequently approved in haemolytic uremic syndrome and myasthenia gravis in September 2011 and October 2017, respectively. Soliris made $3.95bn in 2019, as per SEC filings. Alexion has a $20.71bn market cap.
The Phase II COVID-19 trial will have sites in the US and Europe and is targeted to run for two weeks. The trial will have a primary endpoint looking into patient mortality between three-to-four weeks, the source added. This study is on the heels of a 10-patient, single-site, proof-of-concept trial, which started 10 days ago, and data is expected to be revealed sometime this week, he noted. While he declined to detail the status of these 10 patients, he noted the patients improved in general.
When asked to comment, an Alexion spokesperson pointed this news service to a 24 March media release stating the company is interested in the potential use of Soliris in COVID-19 due to preclinical rationale that suggests it could be used in the subset of patients who have coronaviral infection and severe pneumonia or acute respiratory distress syndrome. Alexion is providing Soliris for experimental emergency treatment for a small number of patients with COVID-19 infection and severe pneumonia, it states.
Reynald Castaneda is a Senior Reporter for the investigative journalism team of Pharmaceutical Technology's parent company GlobalData. A version of this article originally appeared on the Insights module of GlobalData's Pharmaceutical Intelligence Center. To access more articles like this, visit GlobalData.