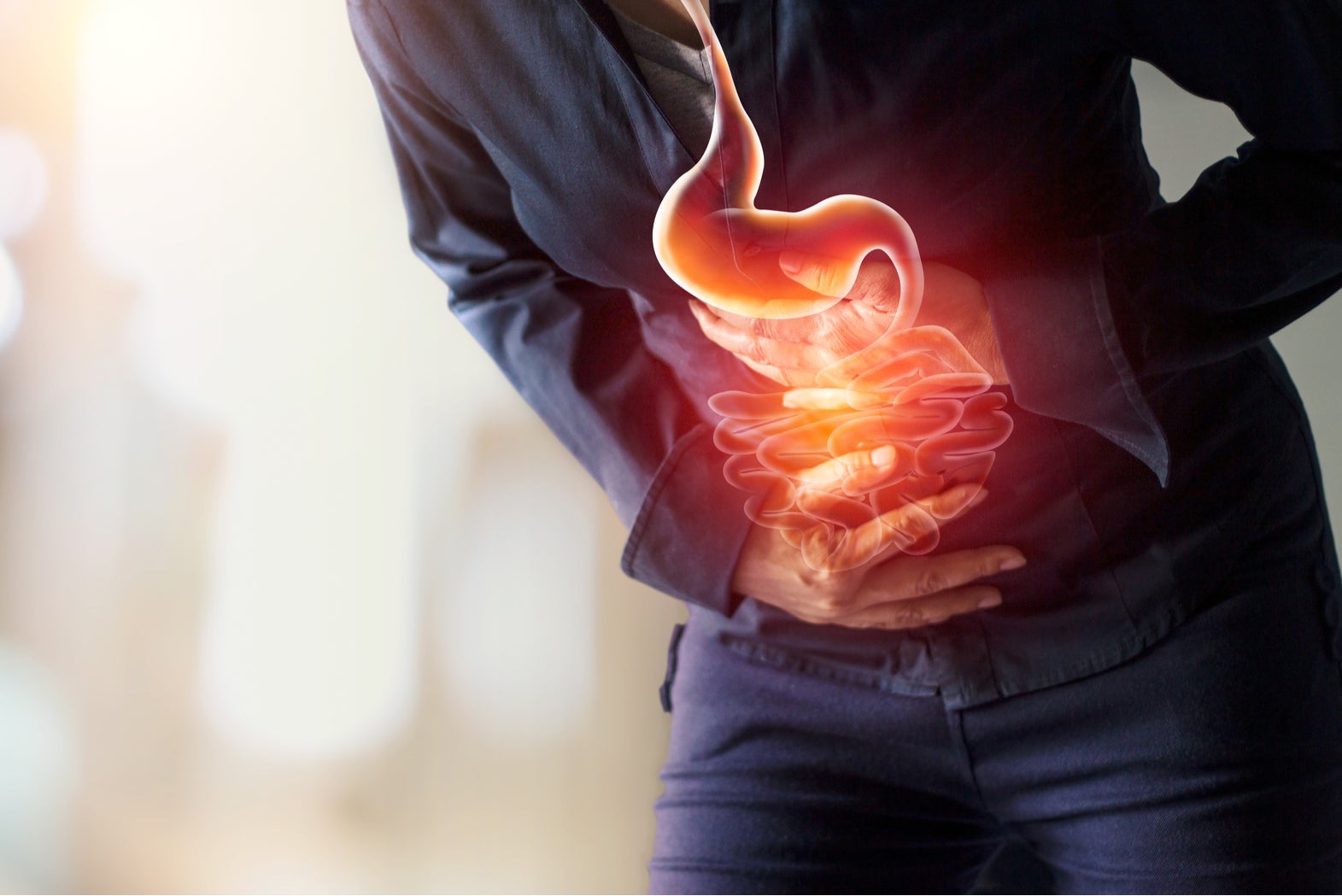 Allakos Inc. announced strongly positive results this week from its pivotal Phase II ENIGMA trial testing AK002 in the treatment of patients with eosinophilic gastritis (EG) and eosinophilic gastroenteritis (EGE).
These results were unprecedented both in their magnitude of effect, as well as their specificity to EG and EGE, rare but harrowing diseases that lack targeted therapeutics.
GlobalData believes this data represents a very promising start for Allakos in both its goals to target EG, EGE, and other eosinophilic gastrointestinal diseases (EGIDs) as well as its growing ambitions within the greater gastrointestinal (GI) disease space.
ENIGMA trial testing
AK002 is a monoclonal antibody that binds to Siglec-8, an inhibitory receptor found on eosinophils and mast cells, which leads to the depletion and inhibition of these cell types.
As eosinophils and mast cells are implicated in the pathophysiology of a great number of allergic and inflammatory diseases, Allakos has a long list of indications it wants to explore.
The company's main focus is on EG and EGE. Resulting from inflammation caused by eosinophils and mast cells in the gut, possibly from allergic responses to food, these diseases are characterised by severe GI symptoms including pain, nausea and diarrhoea.
The only treatments currently available for the condition are systemic steroids, harmful in the long-term, and food elimination diets, which can be enormously restrictive. Thus, Allakos is addressing two indications with great unmet need.
The ENIGMA trial was a randomised, double-blind, placebo-controlled, pivotal Phase II trial testing the efficacy and safety of AK002 in biopsy-confirmed EG and EGE.  39 patients received AK002 while 20 received placebo.
Monthly infusion with AK002 over four months significantly decreased gastric and duodenal eosinophil counts (-95%; p<0.0001) and improved patients' total symptom scores (-53%; p = 0.0012) compared to the placebo group.
Safety readouts were equally promising, with all types of treatment-emergent adverse events, except infusion-related reactions (IRRs), being either less or equally likely in AK002-treated versus placebo-treated patients.
Future developments
In a corporate update call given by Allakos following release of the ENIGMA trial results, management noted that pre-treatment with oral prednisone before the first and second infusions completely eliminates the risk of these IRRs and will be the protocol going forward.
Management estimated that an end-of-Phase II meeting with the FDA would be held in Q4 2019/Q1 2020 and that a Phase III study, very similar in structure to ENIGMA, would likely commence in Q1 2020.
GlobalData posits that Allakos has effectively positioned AK002 for rapid potential approval and launch in the US.
Since AK002 has been granted orphan drug status for EG and EGE, only one Phase III trial will be necessary to file a biologics license application (BLA).
With solid Phase II data obtained, it is likely that the drug will be granted an FDA breakthrough designation and could thus receive expedited review.
Allakos noted that the manufacture of AK002 was already at commercial scale.
It is clear that Allakos has big plans for AK002 and is hoping to use approvals in EG and EGE as stepping stones to larger indications in the GI space.
The first small step is toward eosinophilic esophagitis (EoE), a slightly more common EGID (affecting about 150,000 US patients) that manifests with more esophageal-targeted symptoms such as dysphagia.
In the ENIGMA study, about 40 per cent of patients also had concomitant EoE.
In comparison to placebo, treatment with AK002 decreased the concentration of eosinophils in the esophagi of these patients as well as the severity of their dysphagia.
During Allakos' update call, management noted plans to begin a Phase II/III study for this indication in Q1 2020. They also expressed interest in using AK002 to target non-orphan GI diseases including ulcerative colitis (UC), Crohn's disease, and irritable bowel syndrome.
The company stated that there was a strong mechanistic rationale for the usage of a drug that targets eosinophils and mast cells in these indications.
In particular, management noted that the company is currently completing a development assessment for UC and that it was highly likely that the company would initiate a study in this indication in the near future.