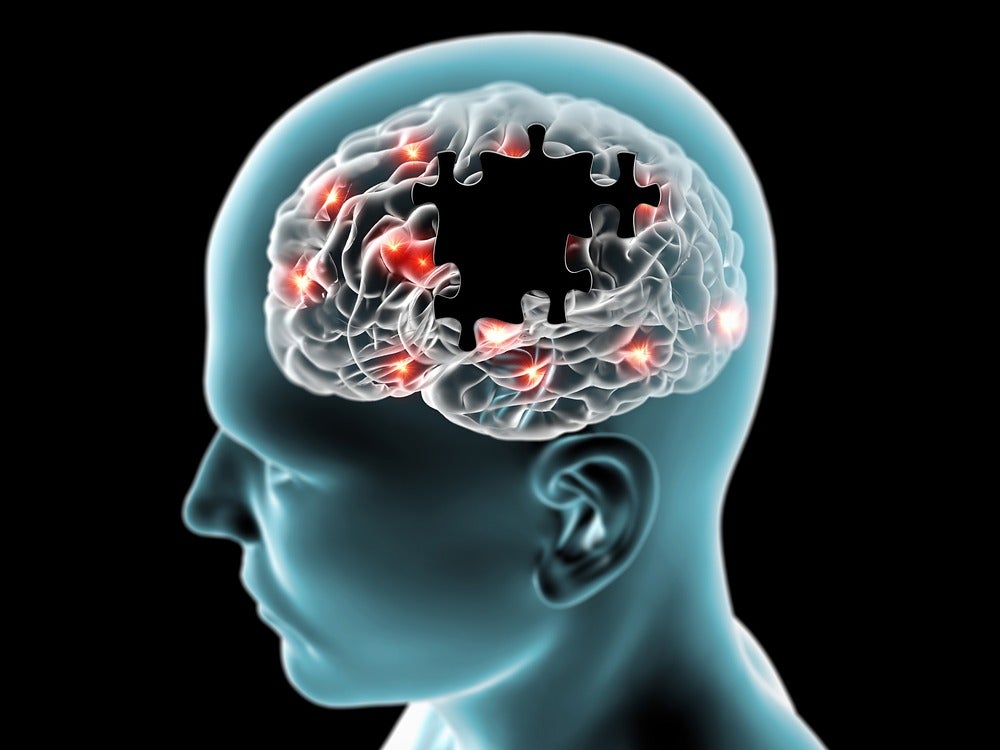 The need for new disease-modifying drugs (DMDs) is urgent as the current competitive landscape in Alzheimer's disease (AD) only offers medications that are aimed at treating the symptoms of the disease. There have not been many successful clinical trials for AD this year, as there were several significant failures in the pipeline.
In January, Roche and AC Immune halted development of their humanised anti-amyloid β (Aβ) immunoglobulin G4 (IgG4) monoclonal antibody (mAb) drug crenezumab after an interim look at Phase III data.
In March, Biogen stopped late-stage tests of its humanised Aβ mAb drug aducanumab after an independent analysis concluded the studies would likely fail. In July, Amgen and Novartis announced the discontinuation of umibecestat, as its potential benefit did not outweigh the risks.
A few key drugmakers have already stopped their research into AD, and given the significant amount of R&D failures, pharma companies may be disincentivised from producing new drugs for this indication. However, scientists are seeking new mechanisms of action to develop novel AD drugs that could be more effective than those already available on the market, which only treat symptoms and are modestly effective at best.
Where to now for dabigatran?
Neurodegenerative diseases, such as AD, are very closely linked to cardiovascular health. Scientists at the Centro Nacional de Investigaciones Cardiovasculares (CNIC) in Madrid, working together with a scientific team at The Rockefeller University in New York, have discovered that treatment with the oral anticoagulant dabigatran delays the appearance of AD. The study was published in the Journal of the American College of Cardiology (JACC) and demonstrated that long-term anticoagulation with dabigatran, an oral drug approved for the treatment of several diseases, slowed the progression of AD in mouse models, as the mice had no memory loss and maintained normal cerebral blood flow. Dabigatran is considered more effective and has fewer side effects than classical anticoagulants.
The researchers administered an average dose of 60mg dabigatran per kilogram of body weight to each mouse in the treatment group over 24 hours. Administration of dabigatran showed a significant reduction in the typical biological markers of AD, such as a 23.7% reduction in the extent of amyloid plaques, a 31.3% reduction in aggressive immune brain cells (phagocytic microglia), and a 32.2% reduction in infiltrated T cells. These reductions indicate that dabigatran has a beneficial effect on controlling neuroinflammation, facilitating Aβ clearance, and maintaining the integrity and functionality of the blood-brain barrier.
Several AD clinical trials have been discontinued due to failure to reverse or even slow the cognitive decline associated with the disease, leading some researchers to question whether they are pursuing the right target.
Pharma companies and researchers understand the necessity and importance to look beyond AB approaches and seek other ways to treat the most important unmet needs in AD. Further patient studies are needed to demonstrate whether dabigatran has the potential to normalise cerebral blood flow in AD patients. However, since the results of this study were released, researchers now believe that treatment with oral anticoagulants has the potential to be an effective approach in AD patients with a tendency to coagulation.
Related reports
GlobalData (2018) Alzheimer's Disease: Dynamic Market Forecast to 2026, October 2018, GDHC006FS
GlobalData (2017) PharmaPoint: Alzheimer's Disease – Global Drug Forecast and Market Analysis to 2026, August 2017, GDHC149PIDR