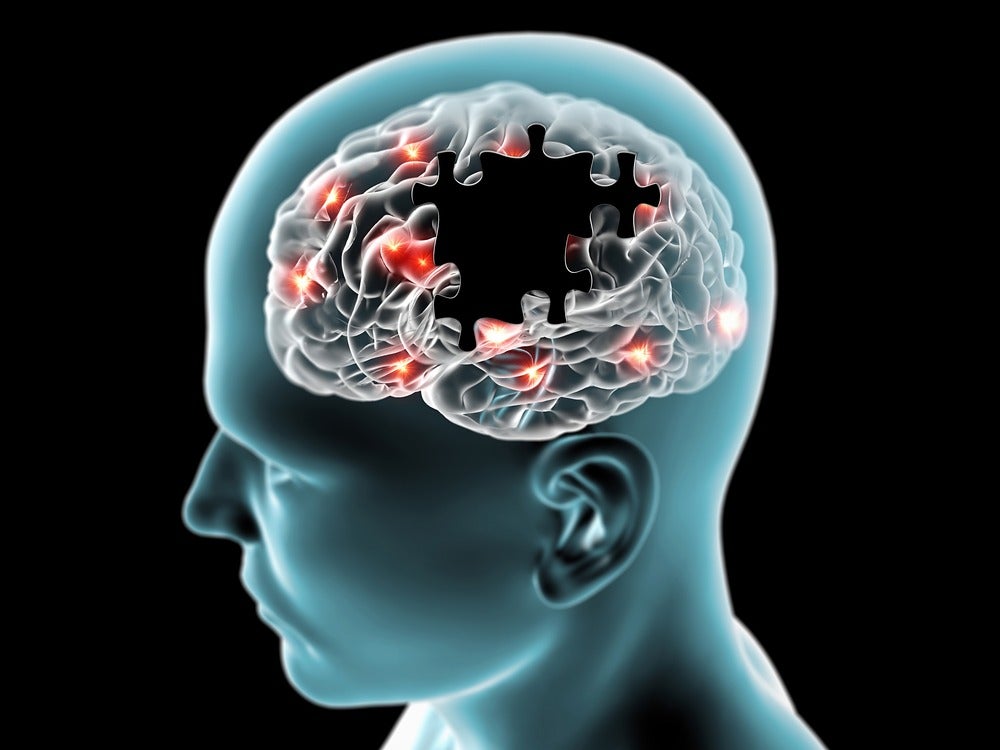 Amgen and Novartis have announced the discontinuation of their joint Alzheimer's disease asset, umibecestat (CNP520), as the benefits of the drug were not found to outweigh the risks.
Two pivotal Phase II/III studies identified the worsening of some measures of cognitive function in Alzheimer's patients with the use of umibecestat, although no further details of the results have been revealed so far.
Alzheimer's disease treatment
As with many of other pipeline failures in Alzheimer's, umibecestat was being assessed for safety and efficacy in the prevention or delay of the onset of Alzheimer's in people at high risk for developing symptoms based on their age and genetic status.
However, Amgen and Novartis took a slightly different approach for their amyloid targeting β-secretase (BACE) inhibitor drug by targeting patients even earlier in the disease progression pathway — specifically, by targeting patients who were healthy but at risk. Although umibecestat's failure is disappointing, it is not surprising as most researchers now believe that BACE inhibitors fail because they stop amyloid formation too late in the course of the disease.
In addition, there have been multiple failures within the BACE inhibitor class. In February 2018, Merck & Co. terminated verubecestat due to a lack of efficacy. In May 2018, Johnson & Johnson dropped atabecestat due to liver safety issues. Eli Lilly/AstraZeneca's lanabecestat was dropped in June 2018 as it was unlikely to meet its primary endpoints and was stopped for futility. Umibecestat is the latest addition to this list, marking the 15th failure within this drug class. As a result, there is only one BACE inhibitor left undergoing clinical trials for Alzheimer's disease: Eisai's/Biogen's elenbecestat. All eyes are now on this asset, which is also being tested in early Alzheimer's patients. Its Phase III trials are expecting a readout in 2021. Although the last few years have been a disaster for Alzheimer's and the BACE inhibitor class, the final word on BACE inhibitors' effectiveness cannot be made until the last asset completes its trial.