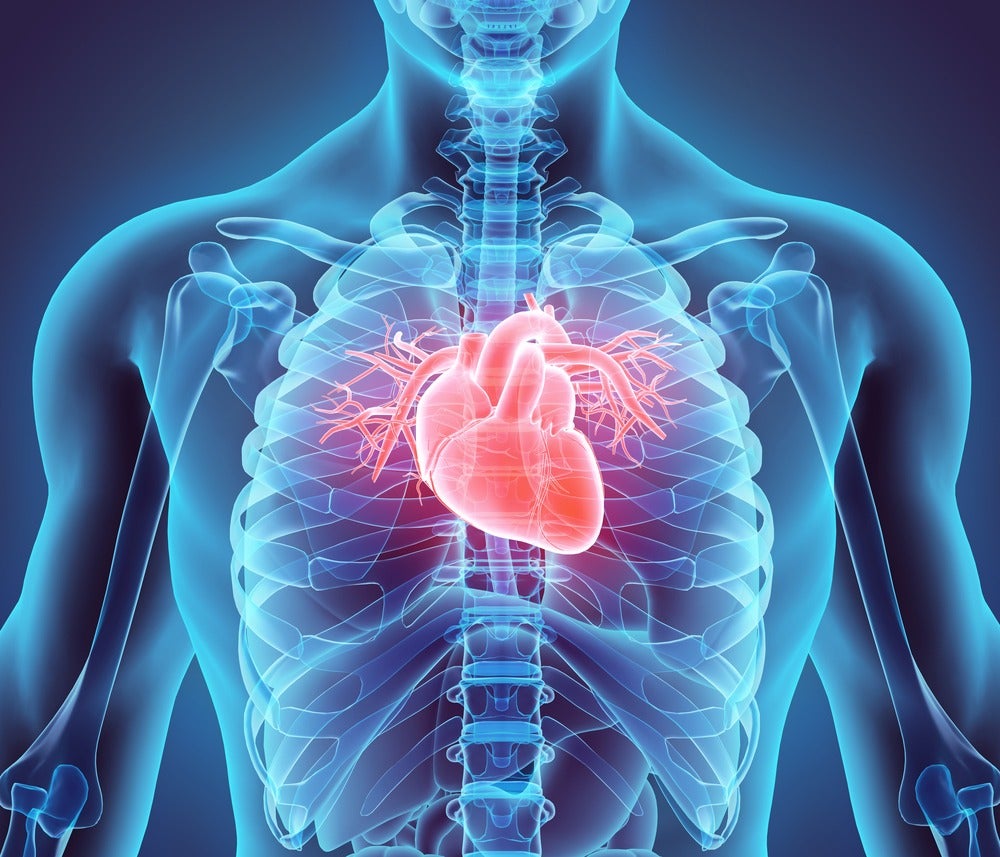 On August 8, Amarin announced that the US Food and Drug Administration (FDA) decided to convene an advisory committee meeting (AdCom) relating to its supplemental New Drug Application (sNDA) for expansion of Vascepa's (icosapent ethyl) label based on the REDUCE-IT cardiovascular outcomes study.
Supplemental New Drug Application
With the announcement coming mostly as a surprise to investors who had by now largely discounted the possibility of an AdCom, given the forthcoming September 28 Prescription Drug User Fee Act (PDUFA) date, the company's stock plunged nearly 20 per cent. Despite the uncertainty triggered by the news, GlobalData believes a decision for an AdCom to be held does not translate negatively to the drug's chances for a successful FDA label expansion.
The AdCom is more likely related to the FDA's cautious stance given the very large patient population related to Vascepa's possible label expansion, rather than any substantial concerns around the REDUCE-IT trial results. However, one point the AdCom will most likely further examine is the use of mineral oil as a placebo and how its use might have — in part — accounted for the 25 per cent relative risk reduction (RRR) seen in the REDUCE-IT study. This has been a point of ongoing controversy that the AdCom is expected to shed more light on.
While the REDUCE-IT trial results were impressive, questions have been raised if the increase in low-density lipoprotein (LDL) and C-reactive protein (CRP) levels seen in the placebo group could be attributed to the physiological effect of mineral oil which could have, in turn, contributed to the benefit seen in the treatment arm. Nonetheless, this issue should not hinder Vascepa's chances for successful label expansion, since the REDUCE-IT study was designed under a special protocol assessment agreement (SPA) with the FDA, which agreed to the choice of mineral oil as a placebo. Also, a post-hoc analysis of the REDUCE-IT data showed no significant difference in the primary and key secondary outcomes among subsets of placebo patients that experienced an increase in LDL-C at one year versus those with no change or a decrease.
Lastly, as additional players have been active in the prescription omega-3 arena, the FDA will be attempting to set the bar for any further entrants in the space.
Amarin anticipates a revised PDUFA timeline, now estimated to be in late December 2019. If so, the three-month delay would offset most of the time gained from the FDA's earlier decision to examine the REDUCE-IT sNDA under priority review.
Related Reports
GlobalData (2019). Heart Failure – Global Drug Forecast and Market Analysis to 2028, to be published
GlobalData (2018). Acute Ischemic Stroke: Global Drug Forecast and Market Analysis to 2027
GlobalData (2018). Acute Coronary Syndrome: Competitive Landscape to 2026