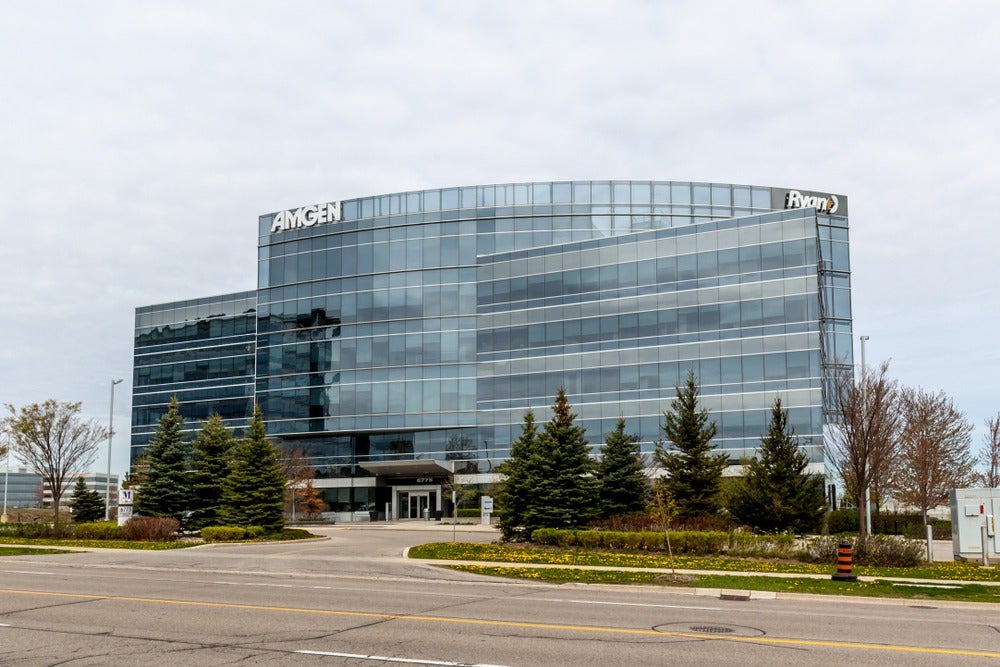 On 17 September, Adaptive Biotechnologies announced it had entered into a global agreement with Amgen to use its clonoSEQ Assay for assessing minimal residual disease (MRD) for multiple drugs within Amgen's haematology portfolio. 
This is a continuation of the partnership that began in 2016 to assess MRD in acute lymphoblastic leukaemia and multiple myeloma. The test will help with the development and regulatory approval of novel blood cancer treatments, demonstrating drug efficacy in clinical trials, and day-to-day patient management. Adaptive Biotechnologies will receive payments for sequencing along with annual development fees and regulatory milestones in exchange for providing MRD testing and the analysis of the results of current and future clinical trials.
ClonoSEQ is the first and only next-generation DNA-sequencing (NGS) test to monitor MRD, the number of cancer cells that remain in a person during and following treatment. Those cells that survive the initial cancer treatment are often the ones that cause a patient to relapse. 
This test will benefit patients by providing them with improved personalised treatment during their care. Patients can be assayed for relapse, and doctors can assess whether a patient should initiate or discontinue treatment for their cancer. 
Cost reductions in NGS are allowing tests to emerge based on this technology. It is also the first in vitro immune-sequencing clinical diagnostic to receive FDA clearance and is covered by Medicare.
Adaptive Biotechnologies is a commercial biotechnology company that focuses on revealing and translating the adaptive immune system. It currently has two commercial products, and a clinical pipeline to diagnose, monitor and enable the treatment of diseases such as cancer, autoimmune conditions and infectious diseases. Its goal is to develop and commercialise immune-driven clinical products tailored to individual patients. GlobalData expects the company to continue to develop personalised genomics.