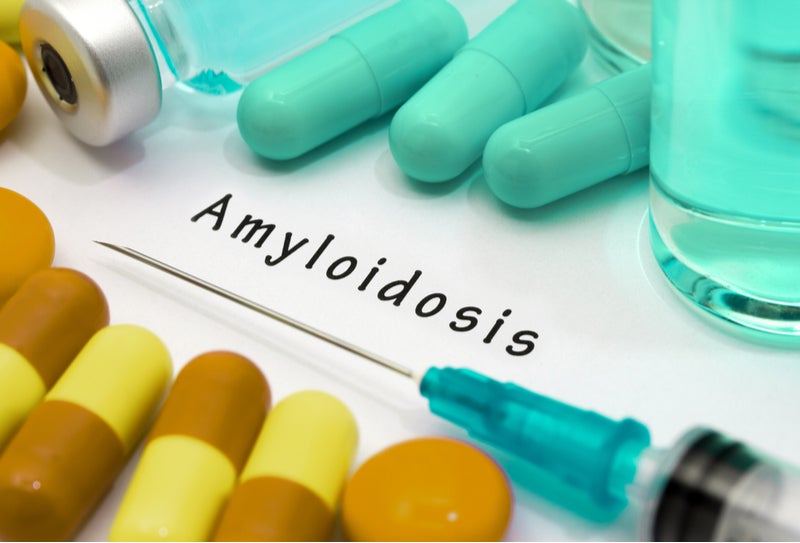 Takeda has announced it will be discontinuing its Phase III trial investigating its multiple myeloma drug Ninlaro (ixazomib) for the treatment of light-chain (AL) amyloidosis after the trial failed to meet the first of its primary endpoints.
The Phase III TOURMALINE-AL 1 trial was investigating Ninlaro in combination with dexamethasone, but the combination did not demonstrate a significant improvement in overall hematologic response compared to physicians' choice of standard-of-care regimens.
Despite being a successful treatment for multiple myeloma since it was first approved by the US Food and Drug Administration in 2015, the result is a setback for Takeda's Ninlaro.
The multiple myeloma treatment landscape is an increasingly competitive market which is why it is important for Takeda to look to expand the indications for Ninlaro.
Also, AL amyloidosis is an area of high unmet need. There are no approved treatments for this indication, and so Takeda will have been hoping that Ninlaro could have provided a breakthrough for AL amyloidosis patients.
Despite this Phase III failure, there is still potential for Ninlaro in this indication. Takeda is investigating the combination of Ninlara and chemotherapy for AL amyloidosis and this combination is currently in Phase II trials with results expected next year.