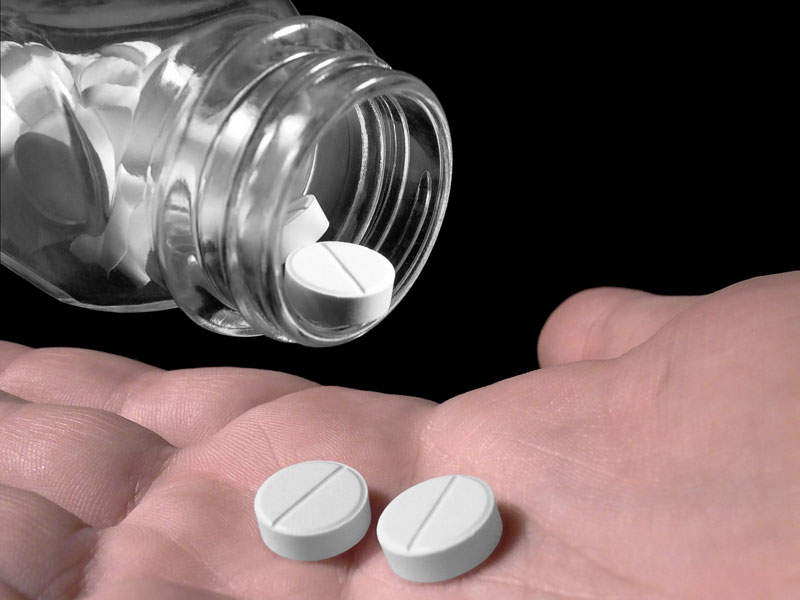 Eli Lilly's Verzenio (abemaciclib) will be explored in androgen receptor-positive (AR+) metastatic breast cancer patients in a Phase II investigator-sponsored study, said Dr Amy Tiersten, investigator and professor, Department of Medicine, Hematology and Medical Oncology at The Tisch Cancer Institute, Icahn School of Medicine at Mount Sinai, New York.
The Phase II trial should start in early 2019 after funding was approved by sponsor Eli Lilly. Verzenio will be studied in combination with AstraZeneca's Casodex (bicalutamide), which is also available in a generic form. The trial will include both triple-negative breast cancer (TNBC) patients and hormone receptor positive (HR+) patients, said Tiersten.
TNBC is an aggressive disease with outcomes inferior to those of other breast cancer subtypes. Overexpression of the androgen receptor (AR) characterizes a distinct molecular subset of TNBC (Astvatsaturyan K, et al. PLoS One. 2018 Jun 8;13(6):e0197827. doi: 10.1371/journal.pone.0197827).
Verzenio is a CDK4/6 inhibitor currently approved as a monotherapy or in combination with other hormonal agents specifically for HR+ Her2-negative metastatic breast cancer patients, with the initial approval dating back to September 2017. HER2 positive cancers are more aggressive than HER2 negative cancers.
Verzenio made $171.9m in the first three quarters of 2018. Analysts expect sales projections to hit $2.17bn in 2024.
CDK4/6 inhibitors are a class of drugs intended to interrupt the growth of cancer cells.
When asked about plans to study an expansion into AR+ breast cancer, an Eli Lilly spokesperson said that together with its external collaborators, Lilly continually explores additional ways for which Verzenio may benefit patients. AR+ breast cancer may be one of these further opportunities, the spokesperson added.
Tiersten pointed to a retrospective review of patients treated with another CDK4/6 inhibitor, Pfizer's Ibrance (palbociclib), which was presented at the San Antonio Breast Cancer Symposium last week. This study gave preliminary evidence of the significance of estrogen-receptor (ER) and AR co-expression in ER+ Her2-negative metastatic breast cancer, where AR+ patients had improved event-free survival compared to AR-negative ER+ patients, which provided rationale for the upcoming study (SABCS abstract no. P5-11-07). Furthermore, the activity of Pfizer's Xtandi (enzalutamide) and Casodex have been established in AR+ cancer, she added.
In a 118-patient Phase II (NCT01889238) study of Xtandi in AR+ TNBC patients, 47% of patients had an androgen-related gene signature (Traina et al. J Clin Oncol. 2018 Mar 20;36(9):884-890). However, in July 2018, Pfizer and Astellas, the former's partner for Xtandi, announced they would not further pursue Xtandi's development in breast cancer.
by Manasi Vaidya in New York
Manasi Vaidya is a Senior Reporter for Pharmaceutical Technology parent company GlobalData's investigative journalism team. A version of this article originally appeared on the Insights module of GlobalData's Pharmaceutical Intelligence Center. To access more articles like this, visit GlobalData.