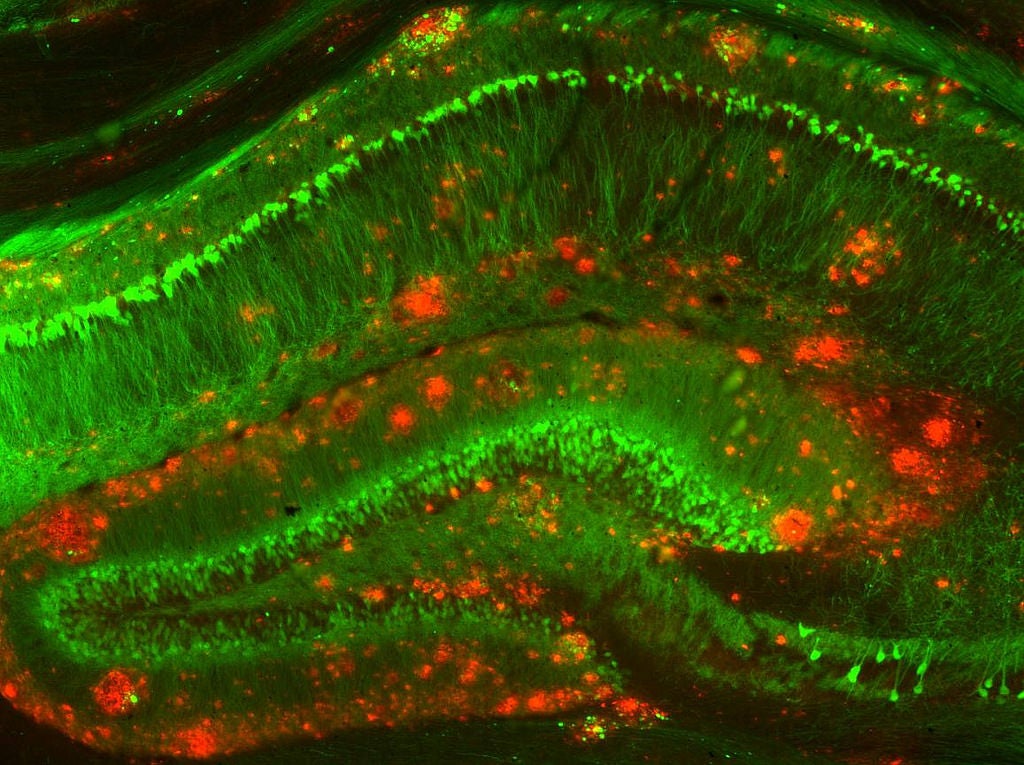 Eisai announced an extended collaboration with University College London (UCL) in the development of the first investigational drug candidate from their drug discovery, known as E2814. The research collaboration has been extended to 2023 after an initial agreement in 2012 for an initial period of six years. This agreement with a lead research institute reflects Eisai's commitment to researching new therapies for patients with neurodegenerative diseases.
E2814 is an anti-tau monoclonal antibody that is designed to slow the progression of Alzheimer's disease (AD) and other tauopathies. It is expected to enter Phase I clinical trials for AD in early 2019. The candidate targets tau proteins and prevents the formation of neurofibrillary tangles in the brain, indicating that it could slow the progression of the disease.
AD is a complex and poorly understood disorder that ultimately leads to neurodegeneration in patients afflicted with the disease. The pathophysiology of AD is still unknown, but the disease is characterised by the formation of protein deposits known as plaques (made of amyloid-beta [Aβ] protein) and neurofibrillary tangles (made of tau protein) in patient's brains.
The amyloid hypothesis has been the major explanation for the pathogenesis of AD for 20 years, but after Aβ-targeting drugs for the treatment of AD ended in failure, researchers are exploring other potential treatment options such as tau proteins and vaccines.
According to GlobalData's Alzheimer's Disease: Dynamic Market Forecast to 2026 report, the anti-amyloid therapies have had limited success and the industry is shifting to other methods of treatment such as anti-tau therapies. Key opinion leaders (KOLs) interviewed for the report were enthusiastic about the anti-tau monoclonal antibodies, as they are seen as a new potential therapeutic intervention even though it will take several years before we know if tau immunotherapies are efficacious in slowing the progression of tauopathies.
There are currently eight clinical trials ongoing on tau immunotherapies (four in Phase II and four in Phase I) and several more in late-stage preclinical development. These trials aim to prove that tau clearance will apply in human tauopathies. KOLs agreed that it will be several years until we know if any of these drugs will be effective, as the research field of tau therapies is still in its infancy and trials may face the same issues as those faced by amyloid therapies. According to physicians, if these trials are successful they may also spark the initiation of additional trials that may include combination therapies, such as amyloid and tau therapies, at the earliest stages of the disease to improve patient outcome.
No new drug for AD has been approved in the past 16 years, despite more than 400 clinical trials and billions of dollars being spent in an attempt to tackle the disease. Pharma companies and researchers understand the necessity and importance to look beyond amyloid approaches to treat the most significant unmet needs in AD.