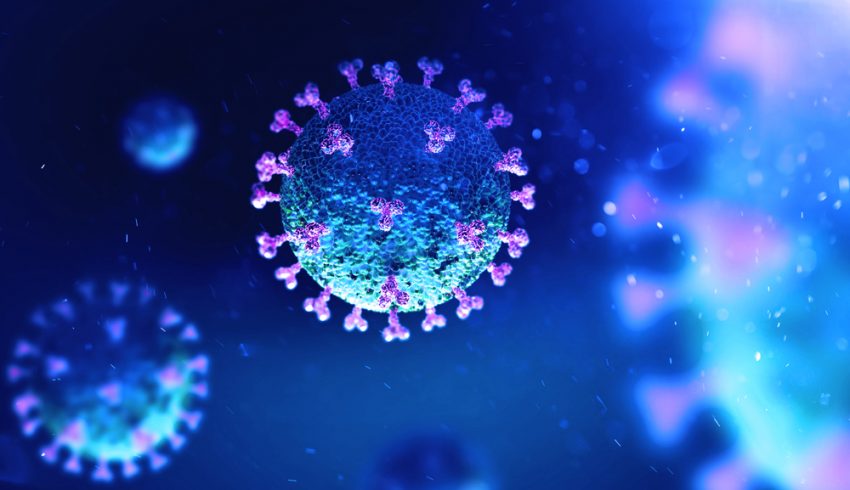 On 23 March, the US Food and Drug Administration (FDA) lifted an import ban it had imposed in 2015 on India's Ipca Laboratories due to quality issues and non-adherence to good manufacturing practice (GMP). This lift was prompted by the need to sufficiently supply the US with two antimalarial drugs, chloroquine and hydroxychloroquine, which have the potential to be used for the treatment of Covid-19.
The FDA seems willing to overlook previous violations of its manufacturing guidelines and the manipulation of data by Ipca in order to cover possible shortages of these two drugs, which are widely prescribed as antimalarial drugs, as well as for some inflammatory conditions such as rheumatoid arthritis and lupus. Talk about their possible use to treat Covid-19 has now caused a resurgence of interest in chloroquine and hydroxychloroquine globally.
 Although there is currently no robust scientific data from clinical trials about the efficacy of chloroquine and hydroxychloroquine for the treatment of Covid-19, both of these drugs have shown in vitro activity against the SARS-Cov and SARS-Cov-2 viruses, the latter of which is the Covid-19 virus, thus supporting the idea of using them against Covid-19. There are two proposed mechanisms of action for chloroquine and hydroxychloroquine that are of relevance for the treatment of Covid-19. One way the anti-malarial drugs exhibit anti-viral activity could be by increasing endosomal pH levels, thus preventing the virus/cell fusion that occurs at a certain pH level. Another is by interfering with the glycosylation of cellular receptors, which is important for viral infectivity. Additionally, hydroxychloroquine, which has a similar chemical structure to chloroquine, is an immunomodulatory drug that can drive down inflammation flare-ups, such as those seen in Covid-19 patients due to infection with SARS-Cov-2.
A series of clinical trials with hospitalised Covid-19 patients have been conducted in China using antimalarial drugs chloroquine or hydroxychloroquine for the treatment of Covid-19. Results from these trials demonstrated an effect in inhibiting the exacerbation of disease-associated pneumonia, an effect in improving patient lung imaging results, and an effect in shortening the disease course to recovery. Based on these findings, the drug was recommended by the National Health Commission of the People's Republic of China to be included in the new guidelines for the prevention, diagnosis, and treatment of Covid-19-associated pneumonia.
Although China authorised the use of chloroquine based on the study findings, it is unlikely that the US and Europe will do the same without seeing more robust scientific evidence first to support this intervention. One possible exception to this is compassionate use.
There are currently three new, randomised, controlled clinical trials at various stages testing hydroxychloroquine in the treatment of Covid-19 (University Hospital Arkeshus, NCT0431677; Asan Medical Centre, NCT04307693; National Institute of Respiratory Diseases Mexico, NCT04315896); three new, randomised, open-label clinical trials testing chloroquine for the treatment of COVID-19 globally (Rajavithi Hospital, NCT04303299; Beijing YouAn Hospital, NCT04286503; Fundacio Lluita Contra la SIDA); and a global mega-trial that was launched by the World Health Organization (WHO) to investigate the four most promising drugs against Covid-19, including both chloroquine and hydroxychloroquine (SOLIDARITY).
The use of antimalarial drugs chloroquine and hydroxychloroquine in this setting remains anecdotal at the moment and should be considered carefully with regards to Covid-19 patients. Although they have been well-tolerated in studies with Covid-19 patients so far, these drugs come with side effects ranging from mild, such as skin rash and nausea, to more serious, such as cardiomyopathy and retinopathy. On 25 March, Pfizer commented on positive results reported from a small, independent study conducted in France that investigated hydroxychloroquine and hydroxychloroquine together with Pfizer's anti-infective Zithromax (azithromycin) for the treatment of Covid-19 patients. Although treatment with hydroxychloroquine was more efficacious in achieving virologic cure compared with control, treatment with hydroxychloroquine + azithromycin resulted in the highest cure rate among all three groups. With controversial evidence on the use of hydroxychloroquine in the treatment of Covid-19, the inclusion of azithromycin could be a key addition to finding an effective treatment for this pandemic. Nevertheless, this study only provides preliminary results as the sample size was small, the study was not double-blinded, and the endpoints were not clinical. More research into all of the suggested therapies is required to establish a clear benefit in Covid-19 patients.