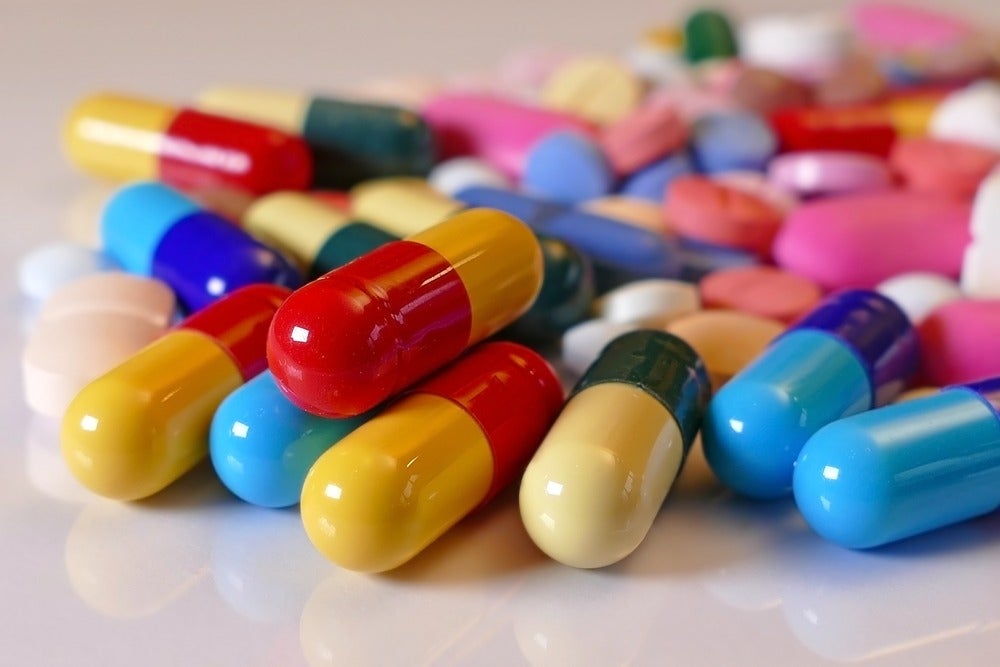 Antimicrobial resistance (AMR), which threatens to claim 10 million lives a year by 2050, is widely regarded as one of the greatest global challenges facing humanity. With this issue ranking high on the global health agenda, the World Health Organization (WHO) has launched a new tool to help tackle the problem.
Antimicrobial resistance
The AWaRe tool classifies antibiotics into three groups:
1) Access, antibiotics for common infections that are associated with a low risk of resistance;
2) Watch, antibiotics recommended only for specific, limited indications; and
3) Reserve, antibiotics that should only be used as a last resort when all other options have failed.
Key goals of the AWaRe tool include supporting countries in tracking antibiotic consumption data and promoting improved prescription practices so that, by 2023, 60% of all prescribed antibiotics will come from the Access category. These are ambitious targets, considering that only 65 countries currently collect this data and more than half of those have yet to reach the 60% goal. Yet, considering the magnitude of the problem, short-term action resulting in meaningful changes in prescribing practices is absolutely crucial to reducing the spread of AMR.
AWaRe has the potential to streamline and simplify the process of selecting the right antibiotic at the right time and is likely to make it easier for policy-makers, prescribers, and health workers to protect endangered antibiotics. However, while countries are strongly being urged to adopt AWaRe, there is no legal obligation for them to do so, which could potentially represent a barrier to progress, particularly for countries with low levels of resources. Additionally, even if all countries are able to meet these targets, this will only address one part of the problem.
In addition to improving antimicrobial stewardship, the development of novel antibiotics represents an urgent priority, particularly those with activity against bacteria such as Mycobacterium tuberculosis, which have demonstrated increasing resistance to standard treatment approaches. Consequently, alongside important initiatives such as AwaRE, equal importance needs to be placed on incentivizing R&D investment in antibiotics.