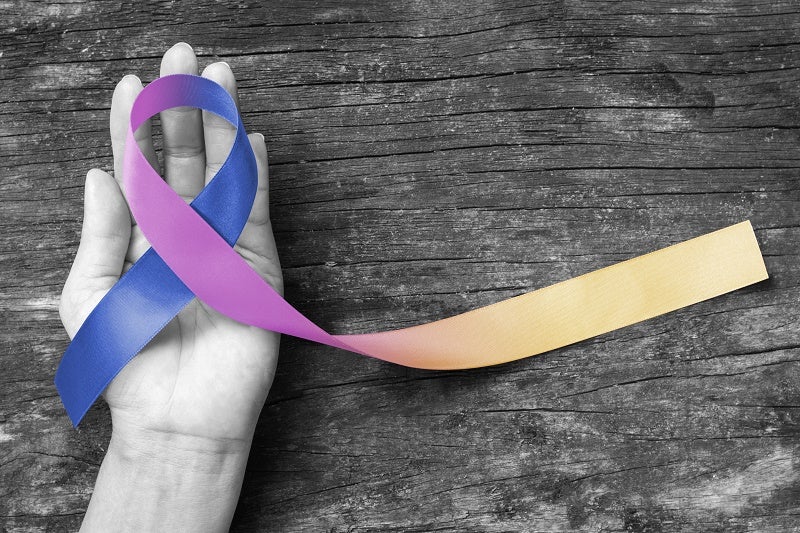 On December 18 2019, the FDA granted accelerated approval for Seattle Genetic/Astellas Pharmaceutical's Padcev (enfortumab vedotin-ejfv). Merck and Co's Keytruda (pembrolizumab) was granted approval for Bacillus Calmette-Guerin (BCG)-unresponsive, high-risk, non-muscle invasive bladder cancer (NMIBC) patients on January 8, 2020.
Padcev is the first-in-class antibody-drug conjugate (ADC) that targets Nectin- 4, a cell surface protein expressed on bladder cancer cells. It is intended for usage in patients with locally advanced and metastatic urothelial cancer who have received prior treatment with programmed cell death protein 1 (PD-1)/programmed death-ligand 1 (PD-L1) therapy and platinum-based chemotherapy either as neoadjuvant or as adjuvant treatment in the locally advanced and metastatic settings. These recent approvals have created a lot of excitement among physicians and will cater to the unmet needs in their respective settings.
Padcev's approval was based on the single-arm, Phase II EV-201 trial, which included two cohorts—one containing patients previously treated with platinum-based chemotherapy and the other with patients ineligible for platinum-based chemotherapy. Responses were observed across all subgroups, and the overall response rate was 44%.
Additional results showed that the overall survival was 11.7 months, the median progression-free survival (PFS) was 5.8 months, and median duration of response (DOR) was 7.6 months. Regarding Padcev's safety profile, most reported adverse events were common treatment-related adverse events (TRAEs), with 12% of patients discontinuing the trail due to peripheral neuropathy.
Following Padcev's approval, Keytruda, a PD-1 immune checkpoint inhibitor already approved for bladder cancer in patients with locally advanced and metastatic disease, gained approval for BCG-unresponsive high-risk NMIBC patients. Keytruda's efficacy was investigated in the KEYNOTE-057 trial, a multicenter trial with 96 patients enrolled with high-risk NMIBC. The complete response rate was 41% and lasted for 12 months, and median DOR was 16.2 months. Regarding safety, the most common TRAE was observed in patients who received Keytruda, and was reported to be consistent with adverse events reported in prior studies of Keytruda. Keytruda's approval will provide an important drug for NMIBC patients, as people failing BCG—the standard of care—currently have no other option except to be enrolled in a clinical trial.
According to key opinion leaders interviewed by GlobalData in the US, five major European markets (5EU: France, Germany, Italy, Spain, and UK), and Japan, there is general excitement about eventual Padcev approval in all markets. It is also expected to be approved by the European Medicines Agency (EMA) and to obtain approval in Japan within 2020. Padcev is being tested in combination with Keytruda and chemotherapy for bladder cancer in the EV-103 trial. Additionally, Keytruda is in development for muscle-invasive bladder cancer (MIBC) patients, along with cystectomy, which is expected to have greater adoption in all seven major markets after its launch in 2025.