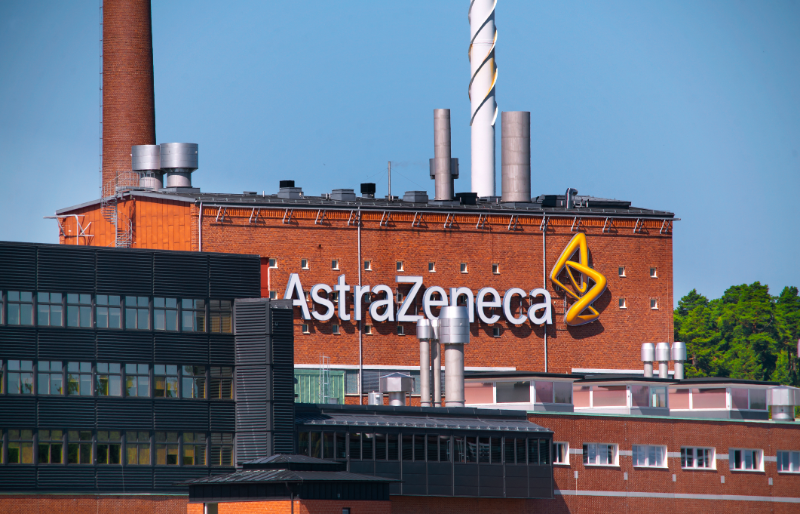 AstraZeneca, the UK's largest drugmaker valued at $140bn, has reportedly contacted Gilead Sciences, an American biopharmaceutical company with a market value of approximately $96bn, regarding a possible merger deal. The approach was supposedly informal and aimed at testing its US rivals interest in the deal.
Gilead has previously focused on acquiring smaller pharmaceutical companies and has formerly shifted away from large merger deals with Big Pharma companies.
However, a successful merger would be the largest in the industries history and would produce the world's largest pharmaceutical company in terms of market value. The deal would surpass previous deals such as the recent $87.6bn valued deal between Bristol-Myers Squibb and Celgene Corporation, completed November 2019.
AstraZeneca, Gilead merger could be motivated by the demand for Covid-19 treatments
The disruption caused around the globe by the Covid-19 pandemic is difficult to ignore. By June 2020, the virus had infected over 7 million people and killed over 400,000. The Pharmaceutical industry has accelerated efforts to develop treatments and vaccines for the disease.
Gilead Sciences is a front runner in the provision of Covid-19 therapies. antiviral treatment, Remdesivir has been proven to shorten the recovery time of patients infected with the novel coronavirus. Remdesivir, could bring in more than $7bn in annual sales by 2022 if governments decide to stockpile the drug to prevent future outbreaks.
Meanwhile, AstraZeneca is migrating into the final phases of a possible Covid-19 vaccine. Therefore, a merger with Gilead would strengthen both companies influence in the treatment of coronaviruses.
A successful merger will be difficult to achieve
Gilead has performed well in recent years and is considered a more profitable business than most big Pharma companies. The group achieved a net income of $5.4bn in 2019. The success of remdesivir is expected to increase profits for 2020, the group's revenues growing 5% year-on-year during the first quarter.
Large pharma deals are usually completed when one party is financially distressed. As this is not the case an agreeable merger seems unlikely.
Free Report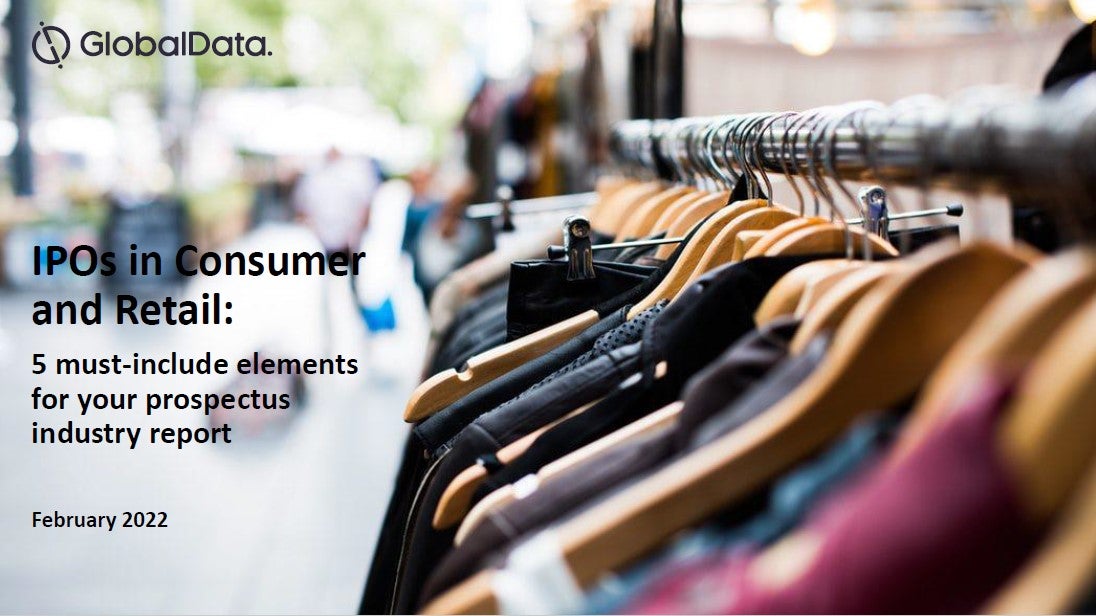 What's missing from your IPO industry assessment?
IPO activity all but stopped in 2020, as the investment community grew wary of the effects of COVID-19 on economies. No matter how deserving a business was of flotation, momentum was halted by concerns of when a 'new normal' of working patterns and trade would set in. Recently, sentiment has changed. Flotations picked up again during the second half of 2021, and now in 2022 the mood is decidedly optimistic. Business leaders have their eyes on fast rebounding economies, buoyant market indices and the opportunity once again to take their businesses public. As a result, global IPOs are expected to hit back this year. With GlobalData's new whitepaper, 'IPOs in Consumer and Retail: 5 must-include elements for your prospectus industry report', you can explore exactly what is needed in the essential literature. GlobalData's focus lies in the critical areas to get right:
Macroeconomic and demographic environment
Consumer context
Industry environment
Competitive environment
Route to market
Interested to learn more about what to include in your IPO Industry Assessment report? Download our free whitepaper.
by GlobalData