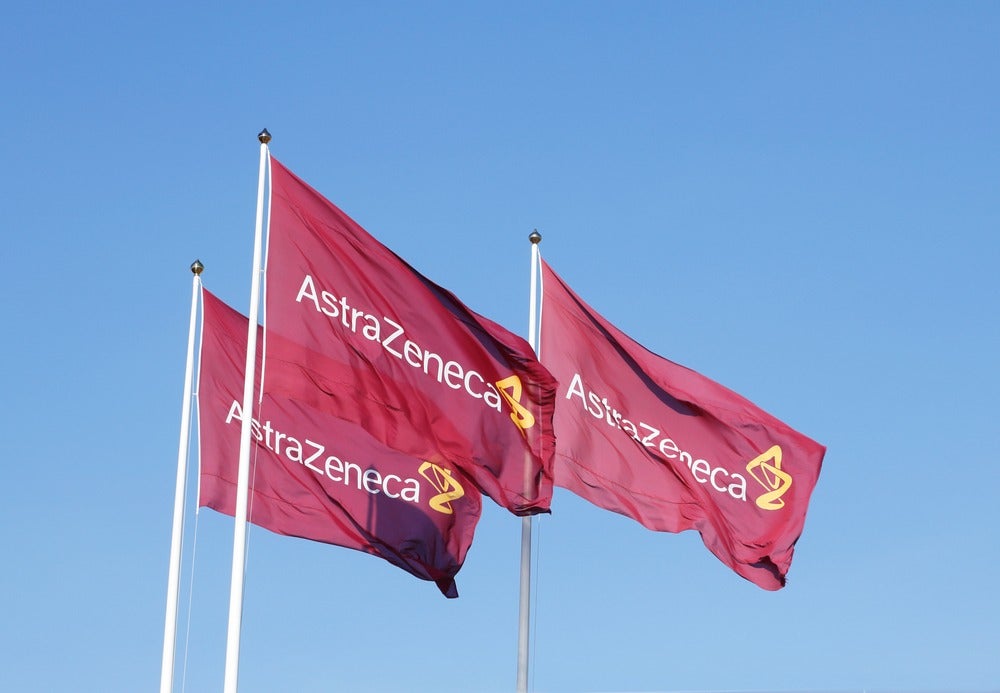 The US Food and Drug Administration (FDA) has recently approved AstraZeneca's sodium-glucose cotransporter (SGLT)-2 inhibitor, Farxiga (dapagliflozin), to reduce the risk of heart failure (HF) hospitalisation in type 2 diabetes (T2D) adult patients with cardiovascular disease (CVD) or cardiovascular (CV) risk factors. 
The approval was based on results from the DECLARE-TIMI 58 CV outcomes trial. The expanded indication for Farxiga (marketed as Forxiga in the EU, Japan, and China) has already been approved/added to the EU marketing authorisation in August 2019, and the drug is undergoing regulatory review in China, with a decision expected in H1 2020. Considering the crowded SGLT inhibitor market, receiving additional approval for label expansion will give AstraZeneca a much-needed edge over competitors. 
Multiple SGLT inhibitors have been approved and marketed for T2D patients, but label expansion efforts are ongoing for multiple brand names, including Farxiga. 
AstraZeneca has targeted and continues to target multiple indications and related comorbidities to expand the therapeutic reach of Farxiga. These indications predominantly include T2D, type 1 diabetes (T1D), HF, and renal failure. 
Following the initial approval by multiple regulatory agencies for Farxiga to be used in the treatment of T2D, in March 2019, Farxiga was the first SGLT inhibitor to be approved for use in T1D in Europe. In Japan, Farxiga was the second in its class to be approved for T1D, as Astellas Pharma's Suglat (ipragliflozin) had already received approval in December 2018. 
In August 2019, fast track designation was given to Farxiga by the FDA, towards delaying the progression of renal failure and preventing CV and renal death in chronic kidney disease (CKD) patients. In September 2019, the FDA gave fast track designation to Farxiga, towards reducing the risk of CV death, or the worsening of HF with reduced ejection fraction (HF-REF) or preserved ejection fraction (HF-PEF). It is important to note, however, that there have been a few setbacks, most notably the FDA declining to approve Farxiga for T1D in July 2019. 
Overall, GlobalData believes that the SGLT inhibitor class will continue to obtain substantial market share within the diabetes space, while also holding great promise to be used in a multitude of other indications. Key opinion leaders (KOLs) interviewed by GlobalData reaffirm this; they also expressed high expectations for SGLT inhibitors in the cardiovascular and renal space, especially given the positive results that have come out of Farxiga's CV and renal studies (the DAPA-HF, DELIVER, and DAPA-CKD clinical trials). 
Related Reports
GlobalData (2019). Heart Failure – Global Drug Forecast and Market Analysis to 2028, to be published
GlobalData (2019). Type 2 Diabetes – Global Drug Forecast and Market Analysis to 2028, to be published