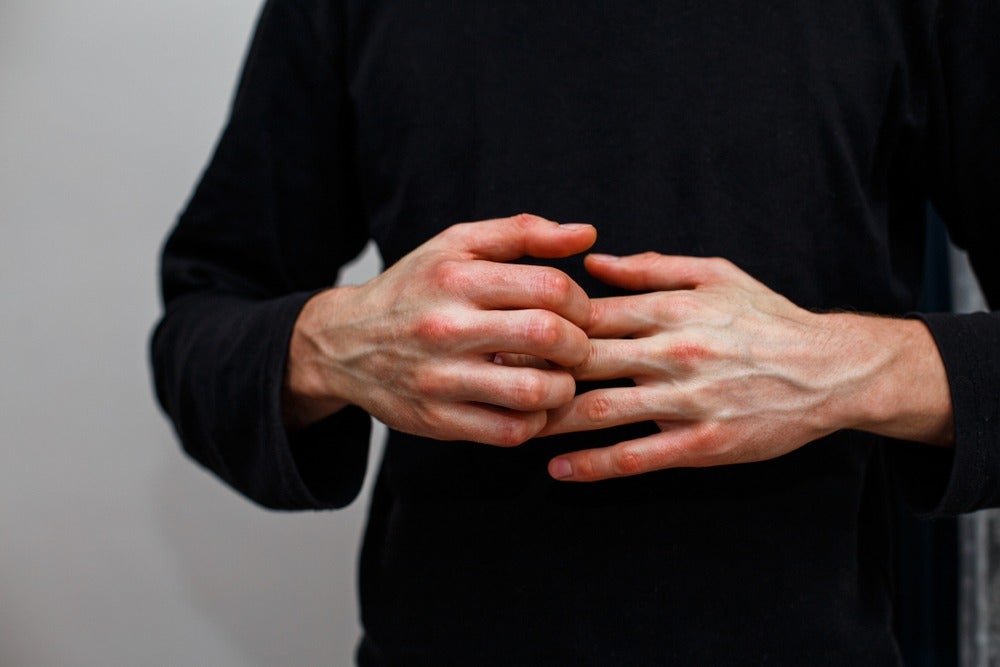 A recent briefing by Eli Lilly concerning atopic dermatitis – a widespread chronic inflammatory skin condition – is poised to shake-up the sector, especially as the estimated drug-treated population is expected to grow over the next decade.
On 4 February the US-based pharmaceutical company announced that its Phase III atopic dermatitis candidate, baricitinib (marketed as Olumiant for rheumatoid arthritis), had met the primary endpoints for both the Breeze-AD1 and Breeze-AD2 studies at week 16.
Baricitinib: Phase III trials
Baricitinib is an inhibitor of multiple Janus kinases (JAKs) and has the potential to become first-in-class for atopic dermatitis. This means baricitinib could become the first orally administered once-daily treatment for moderate-to-severe atopic dermatitis.
The primary endpoint in these studies was the percentage of participants with moderate-to-severe atopic dermatitis achieving an Investigator's Global Assessment (IGA) of 0 or 1 with a (greater than or equal to ) 2 point improvement at Week 16. Although limited efficacy data has been released, the two trials combined enrolled 1,350 participants.
Both trials boasted a strong safety profile and the fact that the incidence of treatment-emergent adverse events (TEAEs) and serious adverse events (SAEs) with baricitinib treatment were similar to placebo, with the most common TEAEs being nasopharyngitis and headache.
No venous thromboembolic events (VTEs), major adverse cardiovascular events (MACE), or deaths were reported. However, during the question and answer section of the Eli Lilly Q4 and full year 2018 earnings call on 6 February, more details regarding efficacy from both trials were revealed, including: a) A 1mg dose (low dose) was shown to not be statistically significant compared to placebo; b) Both the 2mg and 4mg doses (mid and high doses, respectively) met the primary endpoint; c) Only the 4mg dose met the primary endpoint and all 21 secondary endpoints.
Moreover, it was also disclosed during the earnings call that Eli Lilly would release the data for the Breeze-AD1 and Breeze-AD2 studies soon, with readouts from three more baricitinib atopic dermatitis trials planned to be announced in 2019.
Baricitinib poised to become market leader
Considering the fact that baricitinib may become the first orally administered treatment and first-in-class for moderate-to-severe atopic dermatitis, Eli Lilly's new therapy is expected to be a blockbuster for the company.
GlobalData expects baricitinib to generate sales of $1.2 billion in 2026, although it will face fierce competition from Pfizer's PF-04965842 and Abbvie's upadacitinib, both of which are JAK1-selective inhibitors that have received Breakthrough Designation from the US Food and Drug Administration.
GlobalData expects PF-04965842 to overtake baricitinib in total sales by 2025. However, GlobalData expects baricitinib to launch for atopic dermatitis slightly earlier than PF-04965842, giving Eli Lilly time to establish itself in the market.