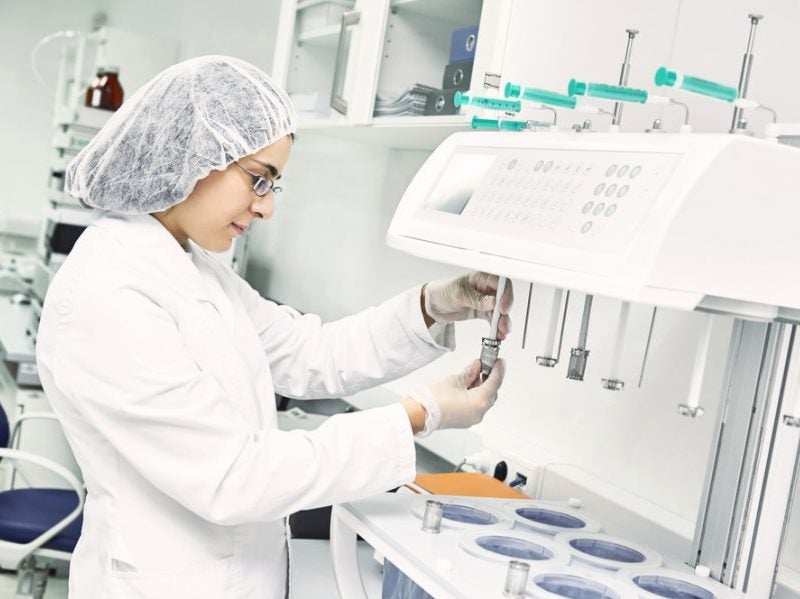 US Democratic Party presumptive presidential nominee Joe Biden plans to move a significant amount of pharmaceutical manufacturing to the US if elected, he announced in his 'Supply Chains' manifesto on 7 July. Biden accused President Trump of failing to secure US supply chains for critical products during the Covid-19 pandemic.
Biden said that if he is elected, he would:
Use the purchasing power of Medicare, Medicaid, the US Department of Veterans Affairs, and other federal agencies to favour drugs made in the US
Consider direct compulsory licensing of vaccines where companies are either being slow to produce them or charging excessive prices
Reverse President Trump's tax codes to incentivise 'on-shoring' of pharmaceutical companies and their supply chains
Open new markets to US exports, but also 'where necessary' restrict imports from nations such as China and Russia 'that pose national security threats'
Biden noted the FDA statistic that more than 70% of API facilities that supply the US are located abroad (FDA, Safeguarding Pharmaceutical Supply Chains in a Global Economy, October 2019). He claimed that a substantial amount of this production occurs in places with labour costs comparable to the US, so manufacturing could be moved to the US without raising the prices of medicines. However, FDA data show that China and India rank second and fourth respectively for import lines (distinct regulated products within shipments) to the US. Both countries have lower manufacturing wages than in the US. However, even these figures hide the extent of China and India's contributions to pharmaceutical manufacturing for the US, since many of the imports from the other top five countries (Canada, Germany, and the UK) are finished dose drugs made with API sourced from China and India.
The Democratic presumptive nominee's proposals are not dissimilar to those of the incumbent. The Trump administration and Congress have proposed several "Buy American" policies for the federal purchasing of critical drugs. In December 2019, a bipartisan group, including Democratic Senator Elizabeth Warren and Republican Senator Mitt Romney, called on the Department of Defense to investigate the 'dangers posed by…reliance on foreign drug makers'.
But shifting production to the US brings its own risks. In a June 11 post on PhRMA's website, director of public affairs Nicole Longo said calls to move pharma manufacturing to the US ignore the strengths that come from a diverse supply chain, especially during a pandemic. "Unfortunately, recent policy proposals that would mandate drastic changes to pharmaceutical manufacturing supply chains underestimate the significant time, resources and other feasibility challenges and complexities involved," Longo added.
This proposal and Biden's manifesto both named China as a potential national security threat to the US. However, it is India, rather than China, that imposed the strictest restrictions on exports of Covid-19 therapies during the early months of the pandemic.