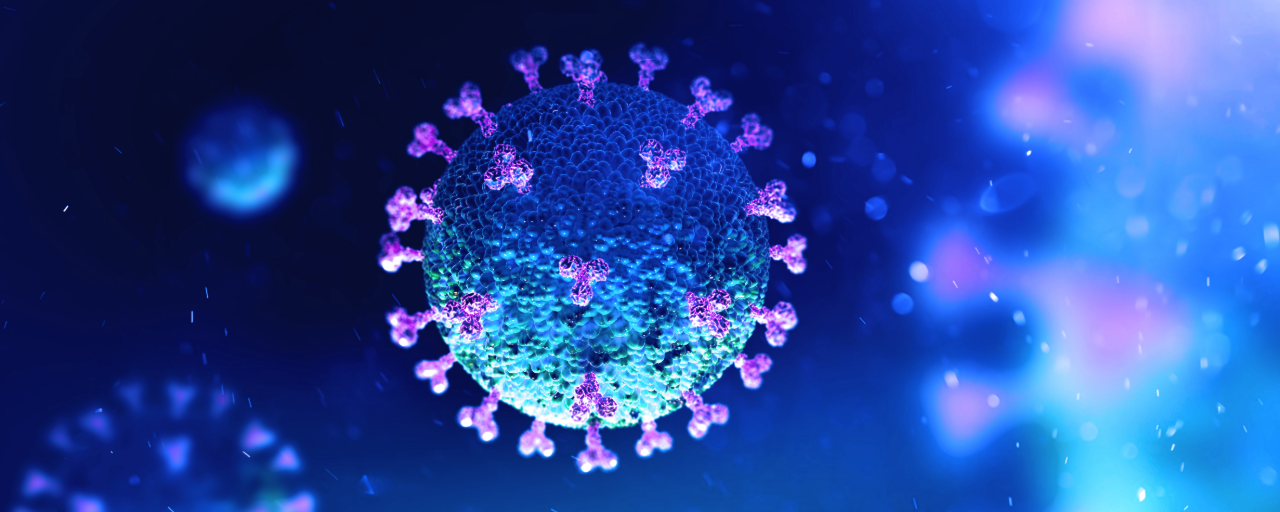 All the global markets, including the pharmaceutical sector, have faced considerable crisis amid the Covid-19 pandemic. However, innovative pharmaceutical companies seem to have performed well despite this, as market capitalisation (MCap) of the top 20 global innovative Bio/Pharma companies soared in Q2 2020.
All of the top 20 global innovative Bio/Pharma companies reported an increase in MCap for Q2 2020. The top 20 reported an average increase of 10.2% with an aggregate MCap of $2.8 trillion, as compared to Q1 2020.
Figure 1: Top 20 Global Pharmaceutical Companies by Market Cap Q2 2020.
Credit: GlobalData, Pharmaceutical intelligence Center Companies Database (Accessed 30 June 2020). * Note: Merck & Co Inc had QoQ increase of 0.025%.          
Johnson & Johnson maintained its top position with MCap growth of 7.2% on a quarter-on-quarter (QoQ) basis. Ten companies in the list reported double-digit growth in their MCap, with the top five players retaining their positions from Q1.
AbbVie moved up five places from Q1 to Q2, to sixth position in the list, with an MCap growth of more than $60B (up 53.8%) in Q2 fueled by its recent Allergan acquisition; the move allows AbbVie to diversify its portfolio and increase its stake in wider-ranging therapeutic markets such as neuroscience, with drugs including Ubrelvy (ubrogepant) for migraines, and aesthetics, thanks to top-selling assets such as Botox (onabotulinumtoxinA). Bayer AG and Vertex Pharmaceuticals Inc reported 26.9% and 22% MCap growth, respectively, over Q2 2020. Bayer's share price increased in Q2, buoyed by the series of agreements it signed to resolve major outstanding Monsanto litigations. Vertex's MCap continued its upward trajectory in Q2 primarily due to its dominance of the cystic fibrosis (CF) therapeutic space, thanks to the efficacy and larger patient demographic of its small molecule Trikafta, which contributed significantly to Vertex's 62% increase in product revenues since last quarter. Though the top five players retained the same position in the list as compared to Q1, Novartis AG, Merck & Co Inc, and Pfizer Inc reported only nominal growth in their MCap in Q2.
As for Japanese Bio/Pharma companies, Daiichi Sankyo Co Ltd and Takeda Pharmaceutical Co Ltd are the new entrants in the top 20, with MCap growth of 18.7% and 16.6%, respectively, in Q2 2020. Daiichi Sankyo's potential oncology candidates and clinical trial collaborations, such as the global trial with AstraZeneca for the joint development of trastuzumab deruxtecan for breast cancer, were instrumental in its MCap growth during Q2. Takeda's strong performance was thanks to increased sales of its top oncology and rare disease assets, such as multiple myeloma drug Ninlaro (ixazomib) and hereditary angioedema asset Takhzyro (lanadelumab). Takeda's growth in oncology continues with pipeline assets such as its small molecule pevonedistat hydrochloride, which was given breakthrough therapy designation for myelodysplastic syndrome by the FDA in July 2020.
It seems that despite the turbulence caused to the global markets by the Covid-19 pandemic, Big Pharma is continuing to thrive and develop its market worth through strong drug sales and deal-making. All top 20 showed an increase in market cap over Q2 2020, suggesting Big Pharma may not only have resisted the economic effects of the Covid-19 pandemic but may even have reaped short-term gains. Whether these gains will remain as the global markets continue to be battered by the impact of Covid-19 remains to be seen.